The actor's intense commitment to accurately portraying the musician resulted in this serious and concerning health problem.
Austin Butler has spoken openly about his efforts to represent Elvis Presley accurately in Baz Luhrmann's Elvis Presley biopic. However, his body and health suffered as a result of it.
"Reading every book I could get my hands on, watching everything, treating it like a detective. Also, working with different vocal coaches and working on that because the voice is so important for Elvis," he stated in an interview at that time.
Unfortunately, Butler experienced an identity crisis as a result of too much depicting of the "King of Rock and Roll." He even recounted sobbing towards the conclusion of the last day of filming over the realization that he no longer knows who he is, and confessed that the incident was scary.
"I went back to the trailer, and I just broke into tears. I had this sentence that was going over and over in my mind, 'I don't know who I am. I don't know who I am.' And that was scary," he told Viva in an exclusive interview.
Moreover, he awoke at 4 a.m. that same night in immense pain, describing it as "being stabbed in the stomach" and unable to stand or move. He was later transported to the hospital and placed on an IV drip while awaiting surgery for a burst appendix.
His medical documents revealed the following: "I had this virus that swells your lymph nodes and simulates the feeling of your appendix bursting. My body had just started shutting down, I hadn't rested at all in those two years."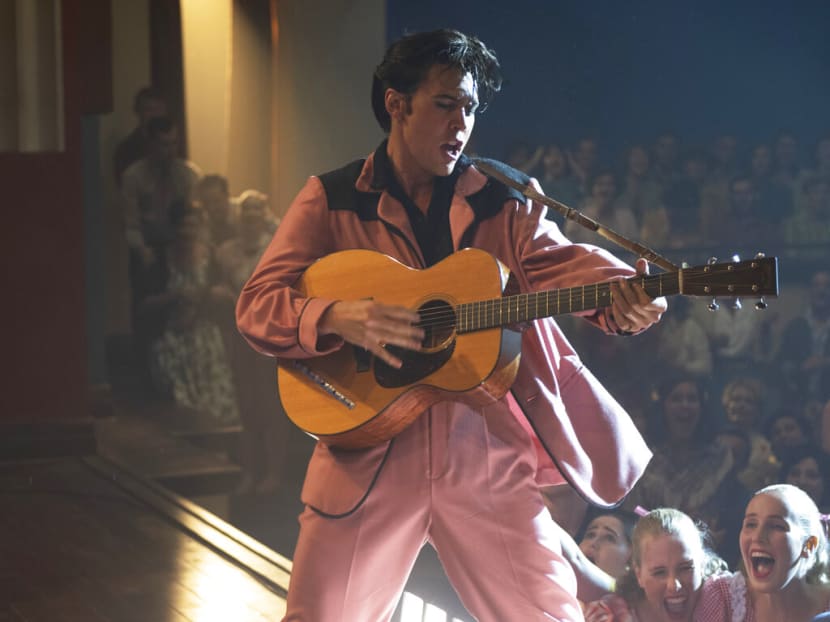 Butler went into further detail about the difficulties he had throughout the making of the biopic, "I woke up every day at about three or four in the morning with my heart pounding, like the feeling of when you're going into battle. It was just the weight of the pressure and the responsibility."
From studying the musician to fully embodying every movement he made to attempting to put your feet in his shoes, the total process is definitely difficult for him. Still, his efforts will undoubtedly be rewarded once the movie opens in theaters.
Reactions to Austin Butler's Health Suffered Greatly While Filming 'Elvis'
#ElvisMovie is exhaustive but dazzling. Austin Butler is larger than life as the tortured king of rock n roll, and the movie hits insane highs when he gets the spotlight. Expectedly overindulgent and stylistic – some people will despise it, which means Baz is back, baby! pic.twitter.com/hJVMHJOe6w

— Sydney (@sydthekid2430) June 22, 2022
I'm telling you, Austin Butler is going places and WB LOVES the talent and demeanor this actor brings to the table. I think we are going to be seeing a lot more of him. and I couldn't be happier. https://t.co/sNf0pazPV3

— Kirby's Last Snack (@KirbysLastSnack) June 22, 2022