Kim Kardashian is richer than Paris Hilton. Kim has a net worth of $1.8 billion, while Paris Hilton has $300 million.
Kim Kardashian is well-known as a businesswoman, reality television star, and media sensation in the United States. Kim Kardashian is a member of the famous Kardashian family. Kim amassed a sizable fortune by launching two successful businesses, KKW Beauty and SKIMS. Kardashian's private life was documented on the popular reality television show Keeping Up with the Kardashians, which also drew international attention in the late 2000s and early 2010s.
Paris Hilton, a hotel heiress, and socialite gained fame on the reality TV show 'The Simple Life,' She continues to court media attention through her books, businesses, music, and screen appearances. Paris became famous after a sex tape depicting her and her ex-boyfriend Rick Salomon engaging in intercourse was leaked in 2004.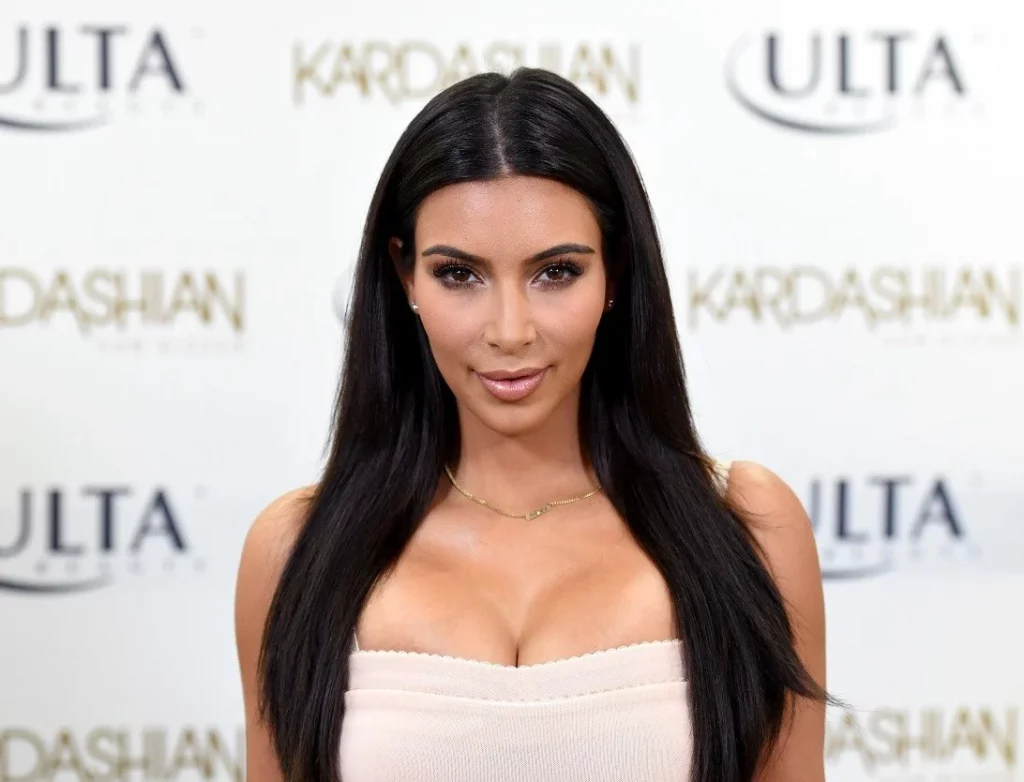 Kim is a reality television star, model, business owner, and spokesperson from the United States. She is one of the world's most famous and rich celebrities. Kim Kardashian currently has an estimated net worth of $1.8 billion. (1) She first garnered national attention as Paris Hilton's friend and stylist. Still, Kim had more audience attention after the sex tape. Kim Kardashian, known as a Superstar, which she shot in 2002 with her then-boyfriend Ray J, was published in 2007. Kim and her family started appearing on a reality television show on E! Keeping Up with the Kardashians. Its popularity spawned spin-off series Kourtney, Kim Take New York, Kourtney and Kim Take Miami, and Hulu's successor, The Kardashians.
Kim Kardashian has amassed a sizable online and social media following, with hundreds of millions of followers on Twitter and Instagram alone. Kim Kardashian has several products associated with her name, including the 2014 mobile game Kim Kardashian: Hollywood, clothing and accessories, the 2015 photo book Selfish, and her namesake app. Her marriage to rapper Kanye West was also widely publicized; they married from 2014 to 2022 and had four children. As an actress, Kardashian has appeared in films such as Disaster Movie.
Kim Kardashian has recently focused on her businesses, launching KKW Beauty and KKW Fragrance in 2017. In 2019, she founded the shapewear company Skims, which was previously known as "Kimono" but was renamed after widespread criticism. Kardashian has also become more politically active, lobbying President Donald Trump for prison reform and urging a pardon for Alice Marie Johnson. She has repeatedly proposed the acknowledgment of the Armenian genocide. Kardashian also intends to become a lawyer by completing a four-year law apprenticeship overseen by the legal nonprofit #cut50, which Van Jones co-founded.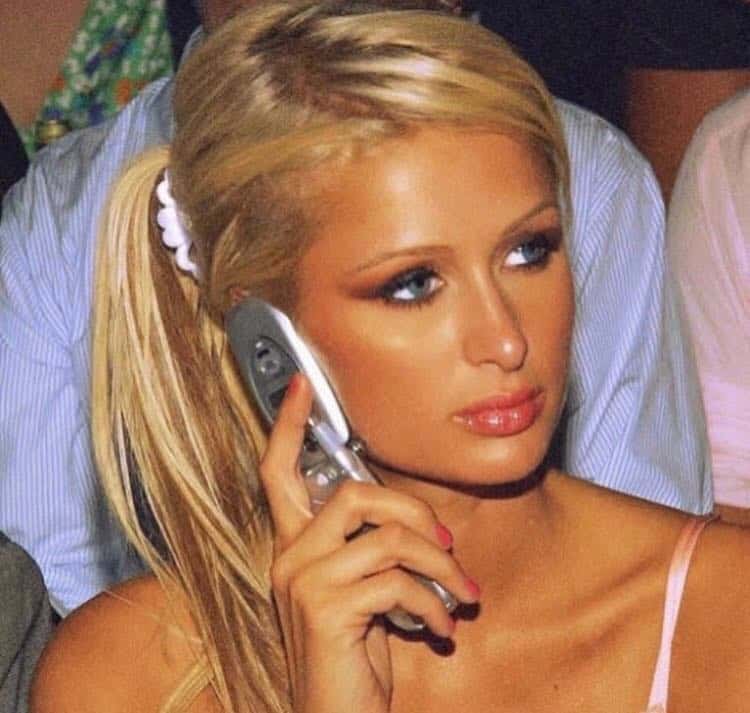 Paris Hilton is an heiress, socialite, model, actress, and entrepreneur. She has a combined wealth of 300 million dollars. (2) Paris Hilton is the great-granddaughter of Conrad Hilton, the founder of the Hilton Hotel chain. Still, she has made her wealth through a financially rewarding endorsement and product empire that is especially popular abroad. Paris Hilton gained media attention following the release of a sex tape in 2003. Following her role in The Simple Life, Paris won a Teen Choice Award for her performance in the film House of Wax, and her first book, Confessions of an Heiress, was a New York Times best-seller. She has since made headlines for her love interests, music endeavors, and television shows such as The World According to Paris and Hollywood Love Story.
Paris Hilton, a controversial and frequently mocked celebrity, is given credit for impacting the renewed interest in the "famous for being famous" phenomenon throughout the 2000s and was one of the world's most visible public figures for many years. She showed up in the 2007 Guinness World Records as the Most Overrated Celebrity, while Forbes listed her as the Most Overexposed Celebrity in 2006 and 2008. Hilton has turned her celebrity in the media into a valuable endorsement and retail business. Her best-known brand, including 19 product lines, 45 boutiques globally, and urban condominium development in the Philippines, has brought in over US$4 billion in revenue to date.
Kim Kardashian, retrieved from https://www.foxbusiness.com/lifestyle/what-is-kim-kardashians-net-worth
Paris Hilton, retrieved from https://www.celebritynetworth.com/richest-celebrities/models/paris-hilton-net-worth/