This is such a bold claim for a newbie to make.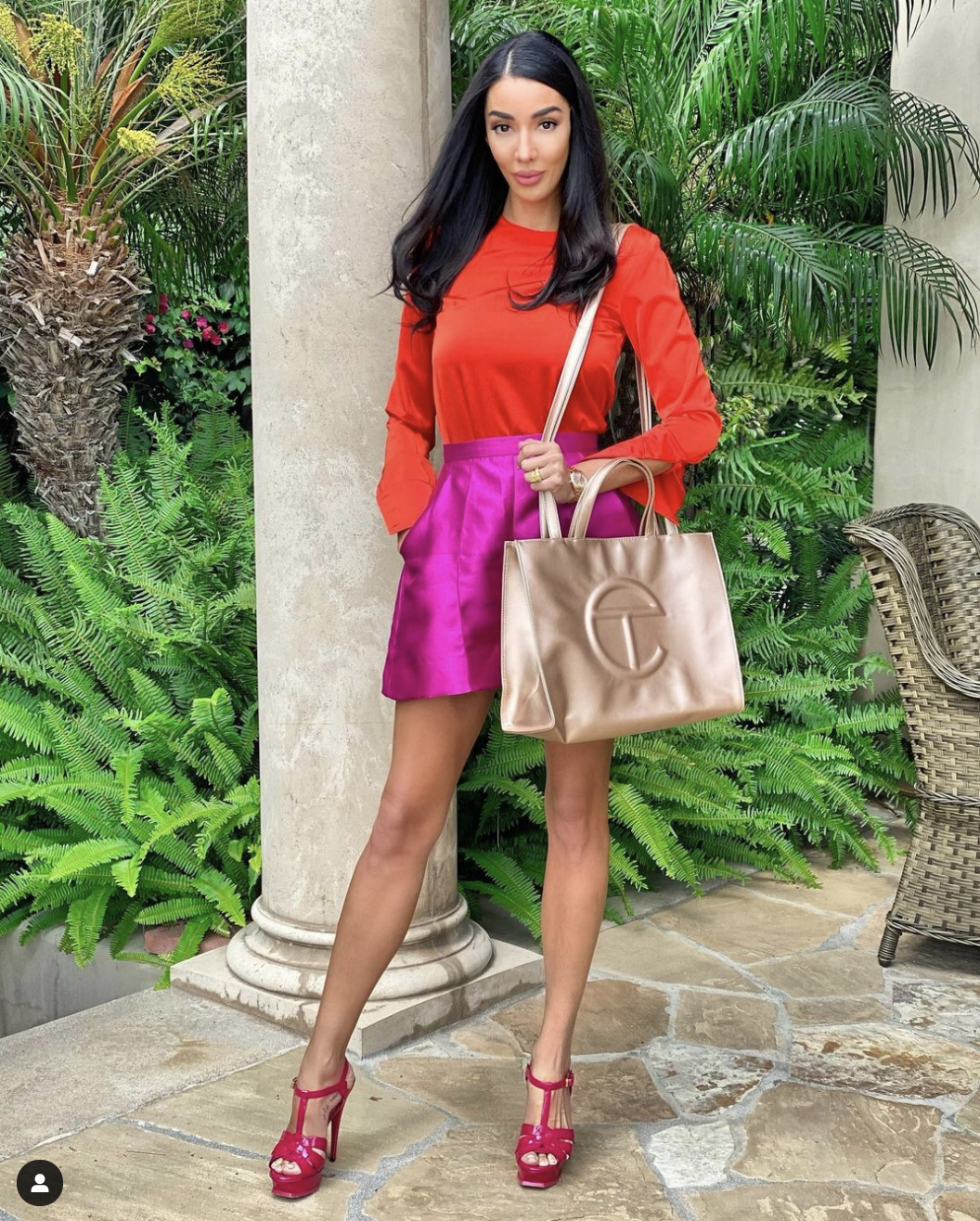 On Wednesday, Noella gave an exclusive interview to Page Six at a Seeking event held at the Baccarat Hotel in New York City, saying, "It's a weird world to be in. Like, my agony – people were almost jealous of it."
"The crazy thing was, a lot of times some of these conversations were shut down, which is infuriating. Like, I'm grieving my active divorce and being shut down by women," she continued.
The real housewife is perhaps alluding to the roller coaster of issues she had during her first season on the program such as her divorce from husband James Bergener and her child's autism diagnosis which she thinks is a "death sentence."
"These other women are suddenly judging me because, like, three months ago my husband just left and I have a feeling about that that day … How dare I not be done with that already and just stop with my annoying feelings and emotions!"
The newbie, who also happens to be the first black and openly bisexual woman to feature on "RHOC," is apparently back on dating apps, seeking for love once more, according to the publication, who broke the story first.
She made use of the same app, Seeking.com, formerly known as SeekingArrangement, via which she had first met her ex-husband. As of this writing, her co-stars have not responded to her bold assertion.
Reactions to The Cast Of "RHOC" Allegedly Feels Jealousy Towards Noella Bergener
Bring her back. She's like Kelly but manageable.

— Tech & Gossip Queen HRH (@techphoenix3) June 24, 2022
Kk but now I'm confused grl…….. jealous…… of her agony…. make it make sense. Now Gina will come out with a page 6 article how RHOC cast mates were jealous of her casita………

— Vicki Stan (@NoGinaCastita) June 25, 2022
She's an idiot. I dont like Heather but Heather was not wrong for not liking her.

— Ashley (@ShleyBiff) June 25, 2022