Fans may be assured that she truly apologized since she is providing a receipt to support her claims.
After Season 10 of "Real Housewives of Beverly Hills," Lisa Rinna claimed to have given Denise Richards an apology, and she released images of that apology on her Instagram page.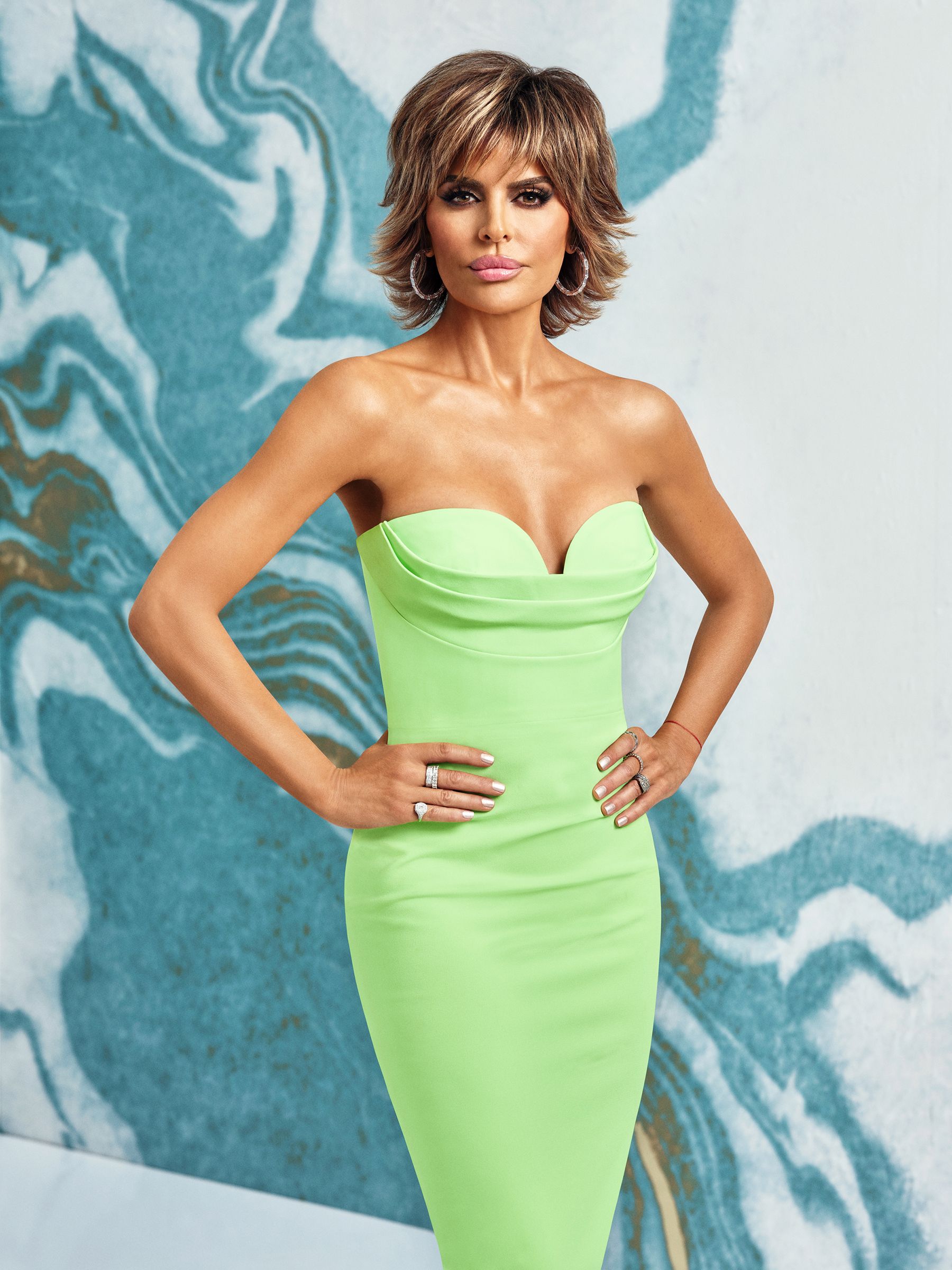 In the Oct. 2 message, Rinna expresses regret by writing, "Denise, I'm deeply sorry for the way I treated you on and around the show. I hope you are doing well, and I wish you and your family nothing but the very best. ❤️."
On October 4, her co-star responds to her message with, "Thank you so much for your text. It means alot [sic]. I hope you and your family is [sic] good. 🙏 ❤️."
The real housewife also provided an explanation for her decision to hold back on disclosing the texts on "RHOBH" during filming in a second post on her Instagram Stories, writing, "I didn't show that on the show Because I thought it was private but since I've now seen the show thought we should set the record straight."
The "Halloween" actress was confronted by Rinna about an alleged affair with Brandi Glanville, which Richards has denied. The "Days of Our Lives" alum publicly condemned her fellow housewife over the alleged encounter and this apologetic message followed the confrontation.
"I thought my friend would have told me the truth," she earlier stated on the popular reality show. "There's sadness in that, because then I go, 'Well, what else has Denise lied to me about over the years?"
"It feels like Denise has weaponized our friendship and used everything she can to make me feel guilty. 'Lisa, you know better. You know what my poor kids have been through.'"
Richards did not respond to Rinna's Instagram stories and did not provide any more information confirming that Rinna had in fact apologized or that the screenshot had not been altered. The news was initially reported by Page Six.
Reactions to Lisa Rinna Releases Text Messages With Denise Richards To Show That She Apologized
Baby, no. Rinna lies. She may not have lied about this particular situation, but she lies like horses galloping at the tracks. 😐😐😐 https://t.co/LXO1YgAvni

— Eza 🖤🐘 (@EBalldrove) June 24, 2022
First of all, if Lisa Rinna was not a liar, she wouldn't have to post "receipts" because people would believe her. Second, I will believe it when Denise posts it, not this liar. #RHOBH https://t.co/quMxrG9irA

— was careyspearss ミ☆ (@MDNASPEARSS) June 24, 2022
Y'all do realize that this is photoshopped right? Like a text at the top of an IPhone doesn't look like this AT ALL! https://t.co/PobNWaU5cj

— JimmyBlanco (@MelaninGawd2) June 24, 2022