She is happy with and proud of her weight gain.
It's still novel to us to hear that someone is glad of having put on weight since, at times, it might be difficult for others to see that they are doing so in a culture full with ideals about how women should have looked.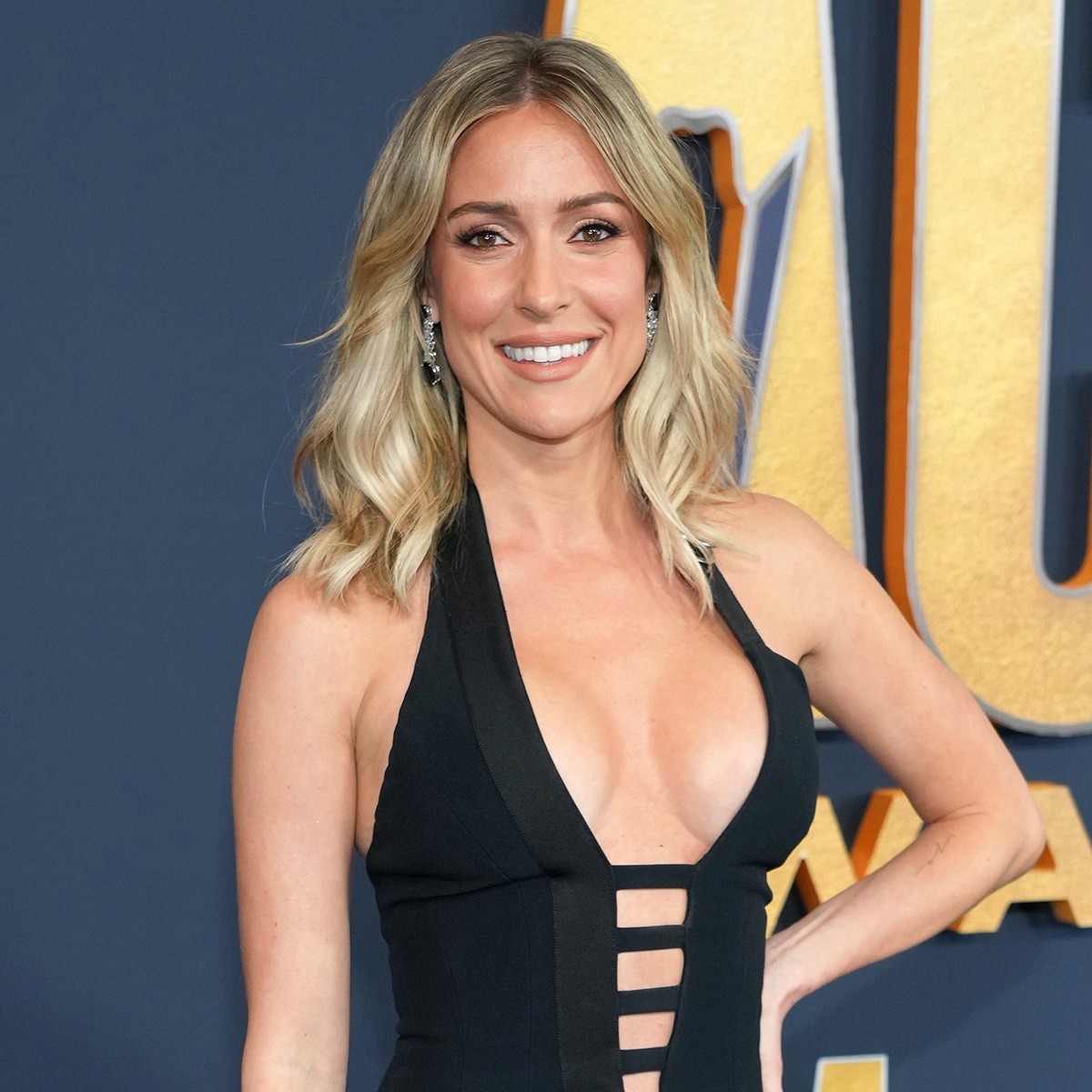 Kristin Cavallari, on the other hand, disagrees, as she takes pride in the weight she has put on over the past several years in response to memories of her youthful thin body.
In an interview with US Weekly, the "Laguna Beach" alum opened up about her weight and her fitness routine saying, "I'm not trying to lose weight. I don't weigh myself."
Additionally, she mentioned that when she was going at her old photographs, she had no idea how thin she had been. "I didn't realize it at the time, how thin I was. So I'm happy that I've put on weight."
"I can tell how my clothes fit me. I've put on a lot of weight in the last few years, but in a good way," she added, also noting, "My goal is sort of, right now, just to maintain the muscle that I have. I'm not trying to lose weight."
"I'm really petite. I have no hips. I'm just small. And so if I don't work out for like a week or two, I feel like all my muscle goes away," the reality star shared of her fitness routine. "So it is about consistency for me."
Cavallari provided further information on her exercise program, revealing that she works out with her trainer three times a week one-on-one. "He kicks my ass. He pushes me really hard."
"He has me actually lifting really heavy weight, the heaviest weight I've ever lifted in my entire life," she stated. "I feel the best I ever have. I feel like I'm the strongest I've ever been."
Regarding her diet, she follows an extremely healthy regimen and seldom drinks alcohol. She also defined her daily routine as an integrated part of a healthy lifestyle. "I'm just really comfortable in my skin right now, which is a really good feeling," she concluded.
Reactions to Kristin Cavallari Pleased With Her Significant Weight Gain
🤤 OVER THIS. @KristinCav thank you for looking like a real woman!!! So much HOTTER

— DINGBAT McSQUIRE (@DingbatMcsquire) June 29, 2022