The actress wonders why her name was used in the couple's nasty public court dispute.
Dakota Johnson has dealt with plenty of drama in her life and doesn't want to deal with any more, particularly if it involves a married couple in a courtroom drama that is being broadcast on television.
Everything started after a social media video of her purportedly reacting to Heard-caused finger injury to Depp during the marketing for their film "Black Mass" in 2015 went viral.
According to BuzzFeed, the YouTube video with the title: "The EXACT Moment Dakota Johnson KNEW Amber Heard Was VIOLENT Towards Johnny Depp…" has had more than 4 million views since it was posted on May 1.
"I was like, 'For the love of God, why? Why am I involved in this?'" she told Vanity Fair in an interview. "I don't remember that at all, but please, take me out of this. Don't let this go further."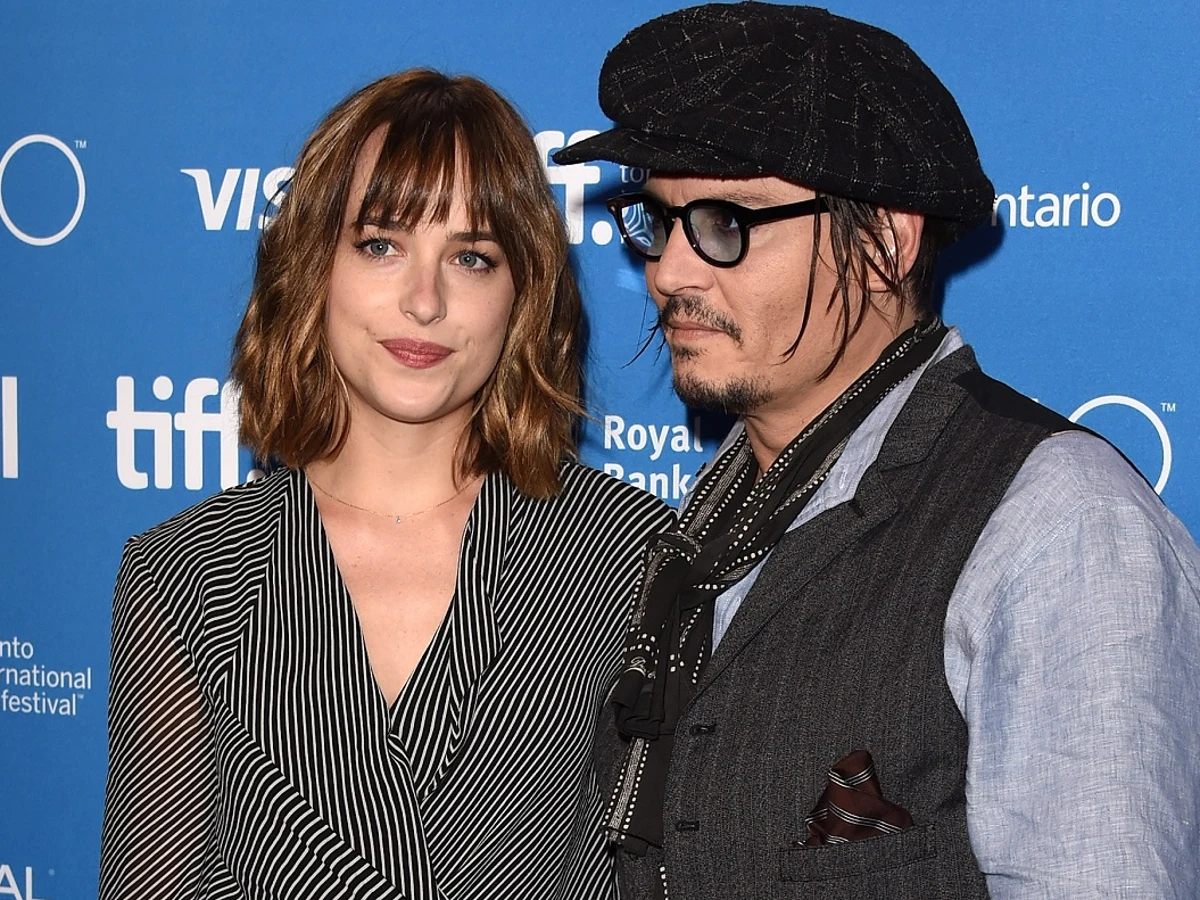 The "Persuasion" actress seemed to be panicking with the thought that she will be called to the witness stand before saying, "I can't believe that people are watching [the trial] like it's a show."
"It's like it's a courtroom drama and my heart breaks. It's so, so, so crazy. Humans are so f—ing weird. The internet is a wild, wild place."
During the defamation trial, which the "Pirates of the Caribbean" actor won, Heard allegedly tossed a vodka bottle at Depp, which cracked on his hand and severed a finger. The "Aquaman" actress, on the other hand, made a different claim and contended that he had caused it to himself.
Reactions to Johnny Depp And Amber Heard's Case Drags Dakota Johnson In
literally why dakota johnson is even involved in this, the only thing she did was to react to johnny's finger injury IN 2015!!!!! she didn't even said anything about the trial. and btw she's been really clear about her opinion on johnny depp.

— val ♡ (@deppsenthusiast) June 29, 2022