Cast members of "RHODubai" reacting to her sarcastic promotion make things even more heated.
Lisa Rinna was caught up in the conflict between Diana Jenkins and Garcelle Beauvais as she attempted to defend herself from racial charges. She may have added flavor to the discussion, though, by mentioning the "Real Housewives of Dubai" franchise in her statement.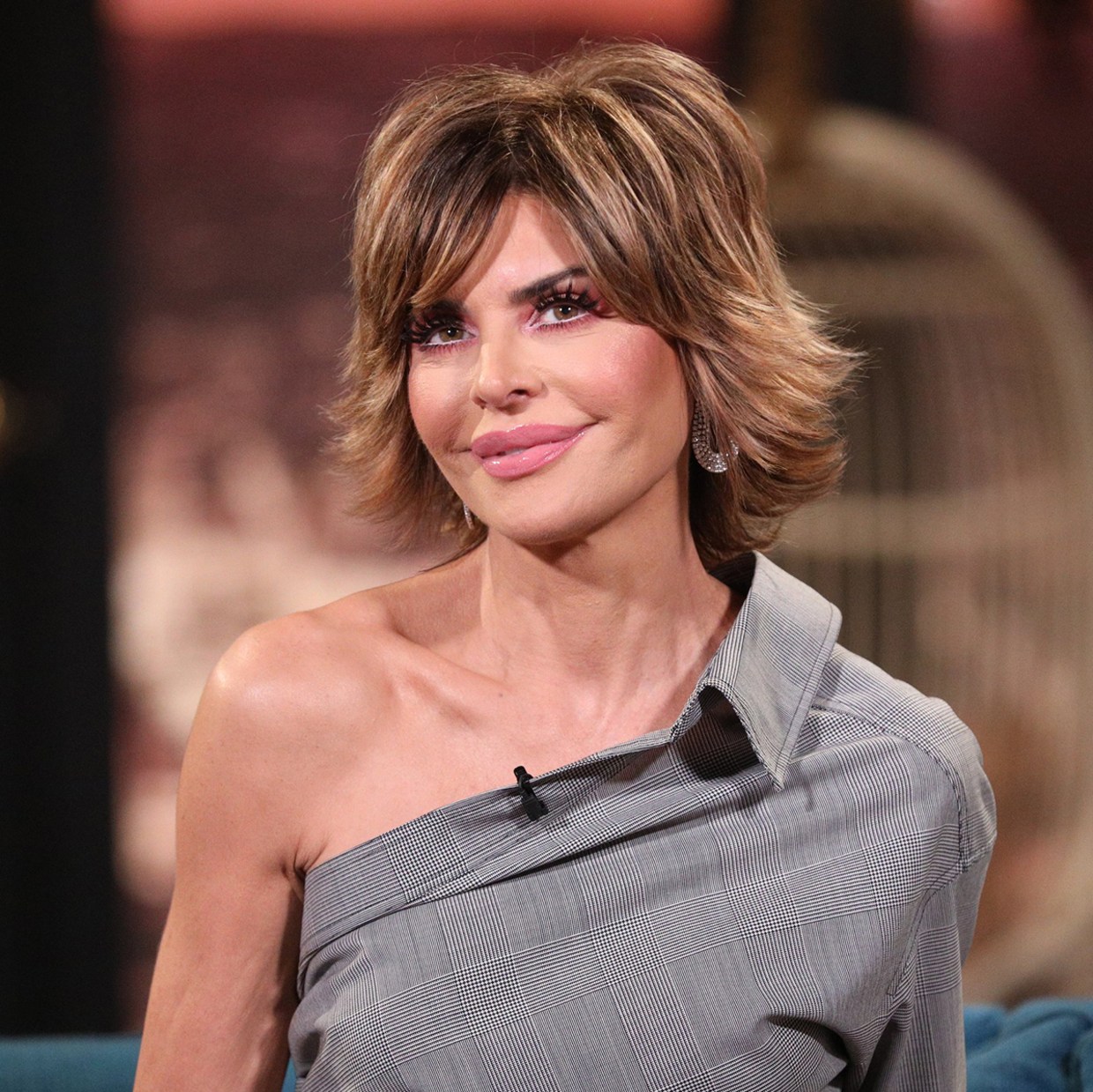 In a since-deleted Instagram story, Lisa wrote, "We fight on our show if we fight with Garcelle we are all of a sudden called racist. That's bulls—t. I will not accept that. I will express myself when and how I want and I am not afraid of any of you hoes."
She continued, "And if you are just so triggered by our show and a lot of you p–sies are Go watch Dubai," to which the housewives of "RHODubai" immediately responded.
Starting with a tweet from Chanel Ayan that reads, "Rinna Africa called and they want their lips back! Keep Dubai out of your mess and your mouth." Lesa Milan replied under the thread and said, "She does not want this heat, we're not BH… we will drag her from right up off that doctor's table to the desert!"
Chanel replied again, this time mentioning Lisa, "The desert heat hits different." Caroline Brooks also took to Twitter to address Lisa's remarks, writing, "@lisarinna why did you mention our show in your post? What did you mean by "go watch Dubai"? hmmm."
As we previously reported, Garcelle called Diana "nuts" and "uneducated" during her interview with Andy Cohen on "Watch What Happens Live." Without holding back, Diana quickly rushed to Instagram to retaliate to her co-star.
She detailed her several trips to Garcelle's native Haiti, where she sent planeloads of first aid kits, and medical supplies, as well as millions of dollars in donation, in addition to all else she had done for women's rights in the Congo and other 100% black communities.
Reactions to Lisa Rinna Gets Involved In Diana Jenkins And Garcelle Beauvais Feud While Promoting "RHODubai"
Crystal spent the last 2 seasons calling them all racist, & Lisa Rinna never jumped online & told fans to go watch Bling Empire. Yet she jumps online to gaslight Garcelle & her fans about race. PS. "Crystal is not a liar."They are racist like she said #RHOBH #DianaJenkins #Rinna

— Andrea (@seventiesleo) July 1, 2022