Because of the collision, a potentially deadly vehicle fire occurred.
This weekend, Kathy Bieber, Justin Bieber's grandmother, was involved in a car accident in Ontario. Initial information about the crash, along with a picture of the aftermath, was posted on a public Facebook community page for classic automobiles in the Stratford area.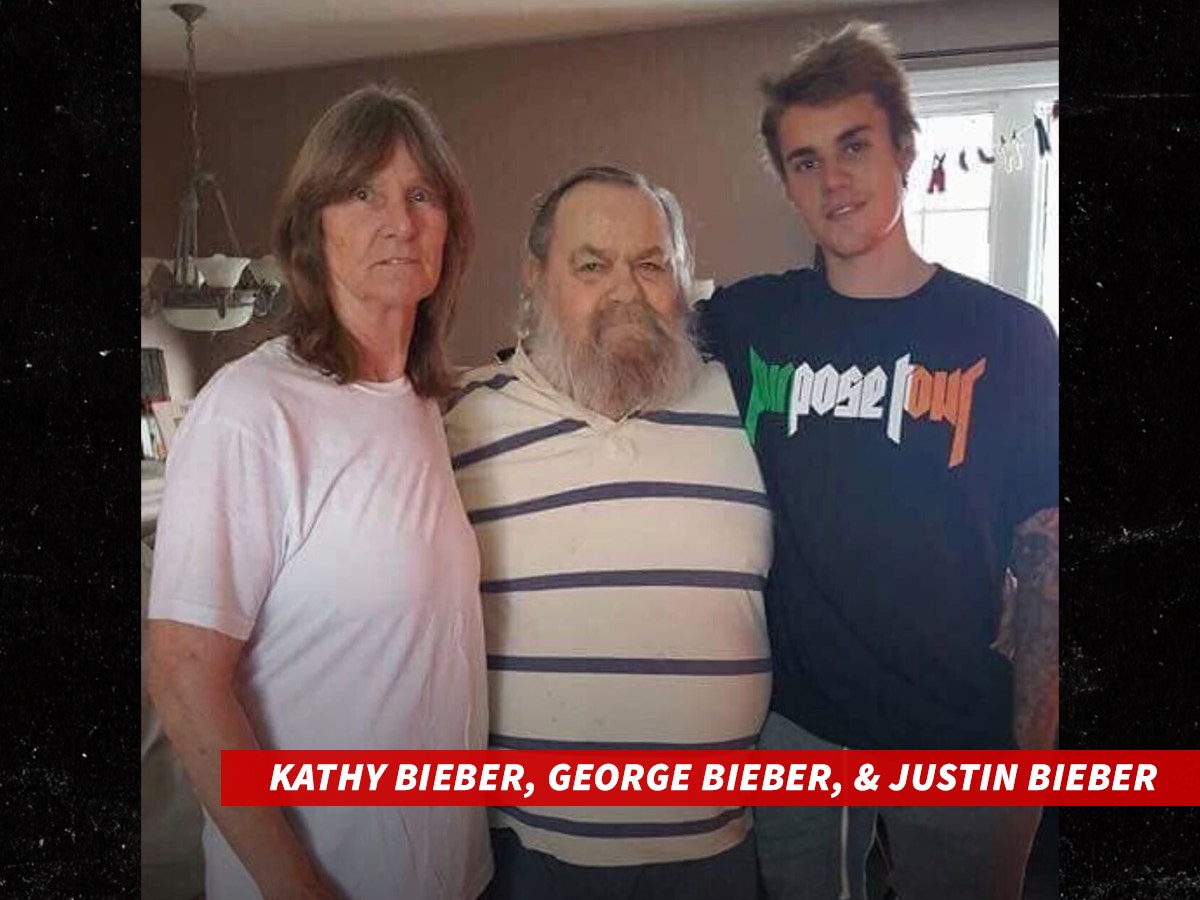 According to TMZ, which broke the story first, a man named Brandan Steven, who also seems to be linked to the artist, came forward to say he was involved in the incident and that Kathy was inside the car along with him.
Concerned fans and locals in the area inquired about what transpired on the same Facebook post, and Brandon responded, "We were at a dead stop as a car was turning left a couple cars in front of us. Then a distracted driver rear ended us they say she had to be doing 70."
"Wasn't good had to pull my grandmother out of car. could have been very bad if we were in there for even another 5 seconds as the doors were binded shut," he added. Also, Jeremy, Justin's father, was said to own the vehicle that was used.
The extent of the victims' injuries and if the driver of the car that hit them had been detained were unknown, but they are both safe as of this writing. Both Justin and Hailey, who just went on a date in Los Angeles, have not yet commented on the horrifying occurrence.
Having wed George, the biological father of Justin's father, at some point in the past, Kathy became Justin's step-grandmother. They have already been presented to the public, but it is unclear whether the pop star has a close connection with them.
Reactions to Justin Bieber's Grandmother Almost Killed In A Car Accident
omgg 🙁 he even cant catch a break oh God?!? poor him 😭💔.. hope his family safe and okay praying for them :(( 🙏 https://t.co/EdDCHii02Q

— ↬ ᵒᵛʸ | kinda ia (@rauhlsbreaker) July 3, 2022