This will be Sean's first and Aiko's second.
Singer Jhené Aiko is expecting her first child with her longtime boyfriend, rapper Big Sean, as she proudly displays her baby bump while the two are out on a stroll in Beverly Hills.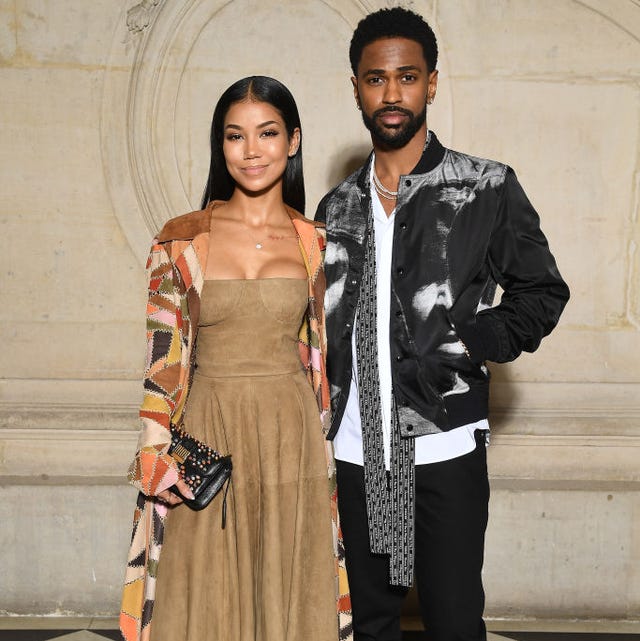 Sean walked at her side wearing a T-shirt, cap, khaki pants, and sneakers while Aiko was dressed in a very long gray dress and white slides. Although the gender and number of months she has been carrying their baby are unknowns, they may soon make those details public.
Although she already has a 13-year-old daughter named Namiko Love, with Omarion's younger brother, singer O'Ryan, this is her first bundle of joy with Sean.
Her spokesperson also verified the pregnancy news to other major media outlets, saying, "The couple are overjoyed and look forward to this next chapter." 
As soon as a fan posted on Twitter that he had seen the couple—along with Aiko's growing baby bump—while at a store, pregnancy rumors started to circulate. A fan wrote on June 14: "I jus saw Jhené Aiko and Big Sean at Whole Foods and she's very pregnant. Iktr Sean."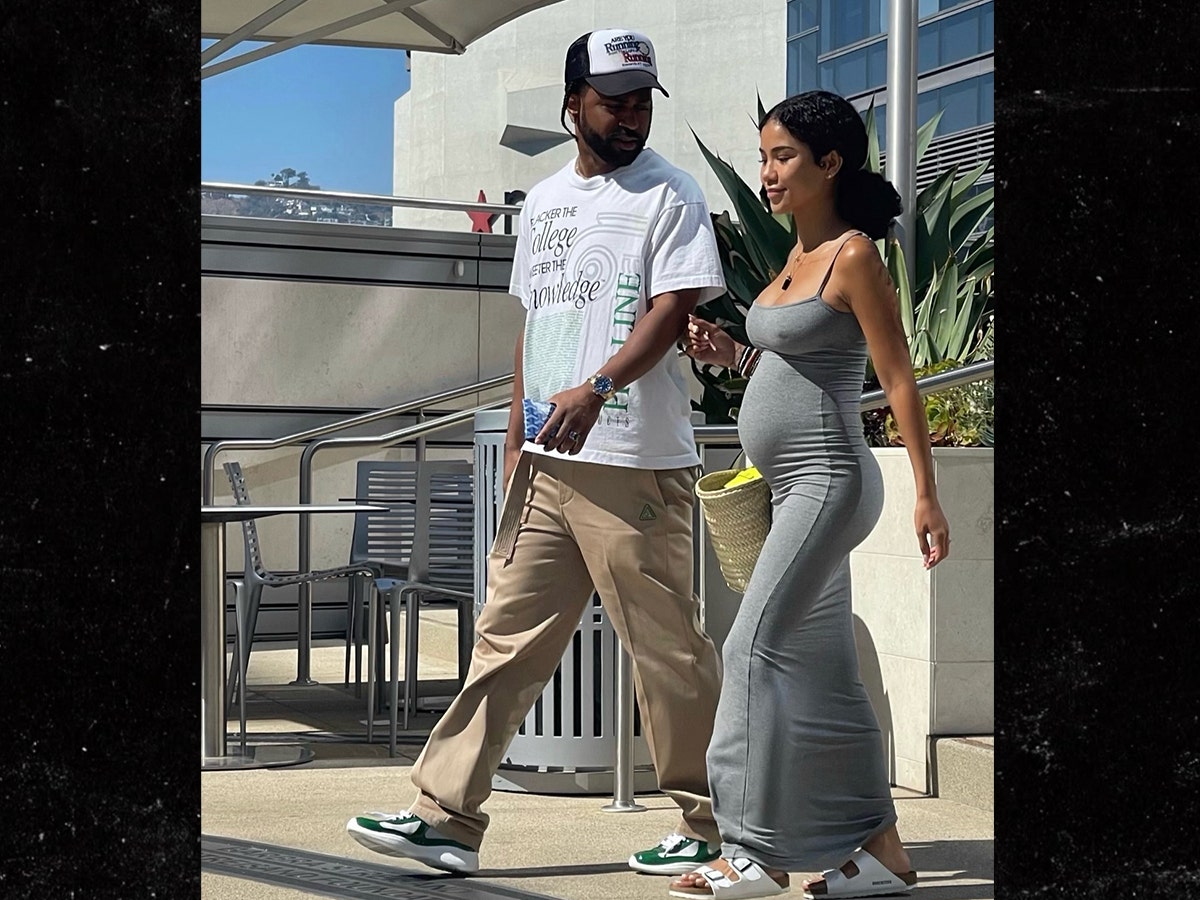 Others may not find this surprising, but the news that she is expecting their child might nevertheless provide joy to the couple's followers who knew that they had an on-off relationship.
Since 2016, the pair has been dating on and off. They broke up in 2019, but they recently got back together after being seen flirting once more, with Sean making a joke about how he was going to pop the question during a joint Instagram Live.
They have also been producing music together for some time; one of those albums is "TWENTY88," which was released in 2016.
Reactions to Jhené Aiko And Big Sean Are Expecting Their First Child Together
I been pregnant at the same time as Rihanna, Summer Walker, Jhene Aiko and potentially Nicki????? Divine timing. Idc idc idc

— Khadijah 🦋🌻💛 (@__dijj8) July 3, 2022
found out jhene aiko was pregnant and dropped to my knees in the middle of the gas station crocs n all

— Blackarot XL🛸🪐 (@JayyyXL) July 3, 2022