He was nearly physically aggressive due to this phobia of his.
Any movie production deals with some kind of setting in which an actor won't feel entirely at ease playing their parts. A perfect example of this is Robert Pattinson's personal experience while working on the well-known "Twilight" vampire series.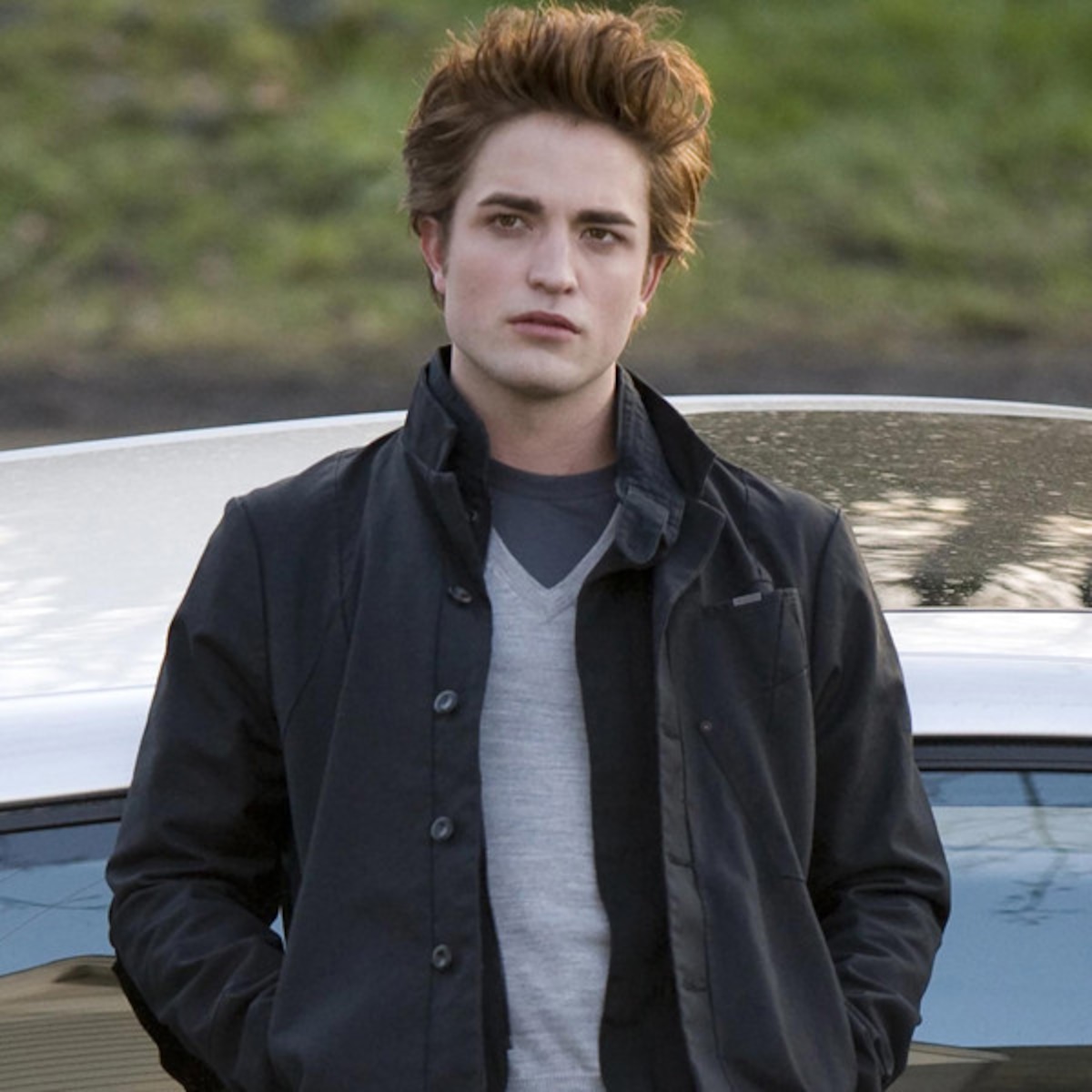 Filming for the project took place in Canada and Portland, Oregon. In addition to the challenging conditions they had while filming in the freezing cold, the actor feels uncomfortable with one more aspect of the situation.
If you recall, the iconic tent scene from "The Twilight Saga: Eclipse" is one of the most memorable parts of the whole series for Bella (Kristen Stewart), Edward (Robert Pattinson), and Jacob (Taylor Lautner).
Although it may be a favorite among fans, Pattinson dislikes the scene because it made him feel claustrophobic at the time. In an interview with Collider, he said: "The first time we did that tent scene, I was really freaking out."
"I don't know why. I think it had to do with claustrophobia because we were actually shooting in a tent. I just couldn't get it together. I kept forgetting my lines, and I was so nervous. I just wanted to punch anyone who was near me."
Additionally, he talked on how Stewart, his on-screen partner, was able to make him laugh and defuse his tension. "We did about three takes, and Kristen was supposed to be asleep on the floor, and she saw that I was freaking out," he recounted.
"Halfway through the take, she suddenly opened her eyes and was just staring at me and kept trying to make me laugh, through the entire take. It's the most serious scene in the whole movie. I just wanted to strangle her for the first two seconds, but then I could not stop laughing, the entire time."
"We got literally one take where it went right, and it was because of that. When I was trying to hold back, I guess it made me more alive or something," he concluded.
It's actually a good thing that Stewart was able to control his fear and go through the scene because it has since become one of the franchise's most recognizable moments.
No matter how fantastic the movie is, aside from the performers' efforts to accurately depict their roles, personal problems can still affect how they behave on set.
Reactions to Robert Pattinson Nearly Turned Violent While Filming "Twilight"
Before he becomes The Batman, here are 4 essential Robert Pattinson's movies you need to watch. Twilight. Eclipse. Breaking Dawn Part I. Breaking Dawn Part II. pic.twitter.com/eKJn1bqPUZ

— mindy kaling tony winner (@haIfagony) September 3, 2019