What exactly does she mean when she claims that filming the well-known series resulted in "mayhem?"
Dakota Johnson's name has generated a lot of attention on social media as a result of filming the "Fifty Shades" series based on E.L. James books, making her incredibly well-known even today.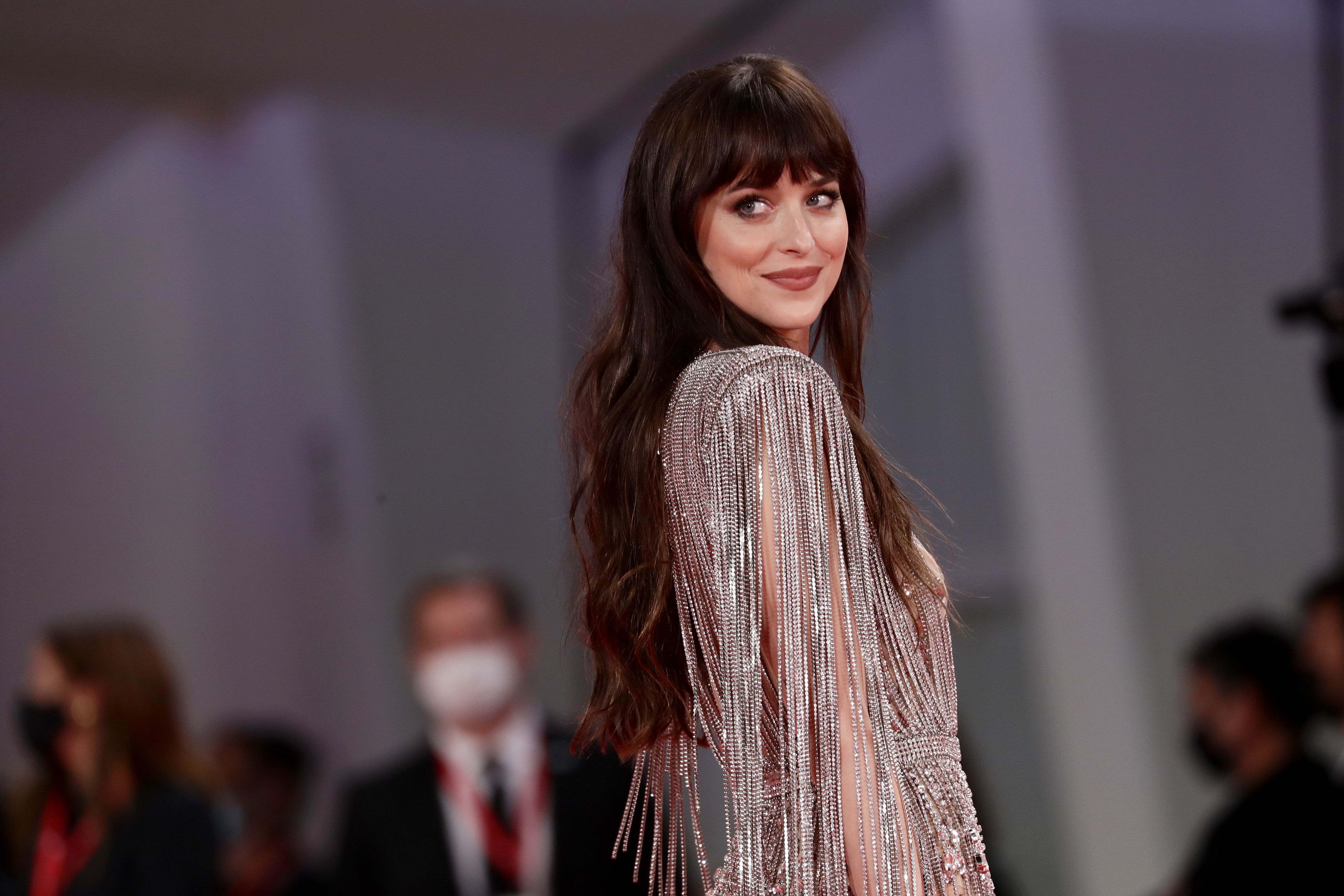 However, despite the success she experienced with the movie, she recently told Vanity Fair that the filming process and battle against the author was "mayhem."
"I'm a sexual person, and when I'm interested in something, I want to know so much about it," Johnson began her statement to the publication. "That's why I did those big naked movies…I signed up to do a very different version of the film we ended up making."
"[E.L. James] had a lot of creative control, all day, every day, and she just demanded that certain things happen. There were parts of the books that just wouldn't work in a movie, like the inner monologue, which was at times incredibly cheesy."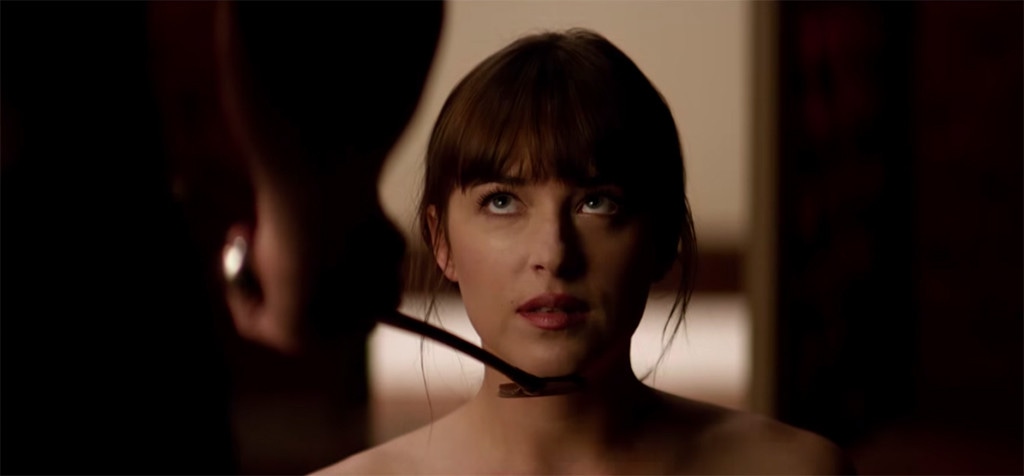 "It wouldn't work to say out loud. It was always a battle. Always. When I auditioned for that movie, I read a monologue from 'Persona' and I was like, 'Oh, this is going to be really special,'" she continued.
The "Persuasion" actress also mentioned that there were several arguments; however, this is the first time she has spoken candidly about them since she wants to properly market the film.
"I'm proud of what we made ultimately and everything turns out the way it's supposed to, but it was tricky."
"We'd do the takes of the movie that [James] wanted to make, and then we would do the takes of the movie that we wanted to make," she added. "The night before, I would rewrite scenes with the old dialogue so I could add a line here and there. It was like mayhem all the time."
Nevertheless, she noted that, despite the conflicts and difficulties she encountered during production, she had nothing bad to say about James or the franchise as a whole because they had all treated her and her co-star Jamie Dornan so well.
"If I had known at the time that's what it was going to be like, I don't think anyone would've done it. It would've been like, 'Oh, this is psychotic.' But no, I don't regret it," she remarked.
Reactions to Dakota Johnson Talks About The "Mayhem" Of Shooting "Fifty Shades"
Dakota Johnson actually admitting she wouldn't have been in the Fifty Shades of Grey movies if she knew what would go down on set with E.L James is actually iconic of her

— Meg (@sunsetlwtt) June 29, 2022
Excellent interview and article. I'm now totally girl-crushing on Dakota Johnson. I knew very little about her until this article. Her no BS approach is #goals! Well done @VanityFair and Britt Hennemuth. https://t.co/jKZbOdV0Z5

— CauseISaidSo 🌻🥃💄🦇🌹👠 (@said_cause) July 2, 2022
Finding out that Dakota Johnson auditioned for Fifty Shades of Grey with the split screen monologue from Persona is the greatest piece of movie trivia of all time. Like I truly do not have words to describe how that makes me feel

— 🐦 (@ComradeCoolcat) June 29, 2022