In the first season of The Real Housewives of New York, ambitious and determined women demonstrate what it takes to succeed in the upper class, where wealth and prestige are fundamental aspects of daily life.
The Real Housewives of New York City Season 1 Recap
Episode 1 - Meet the Wives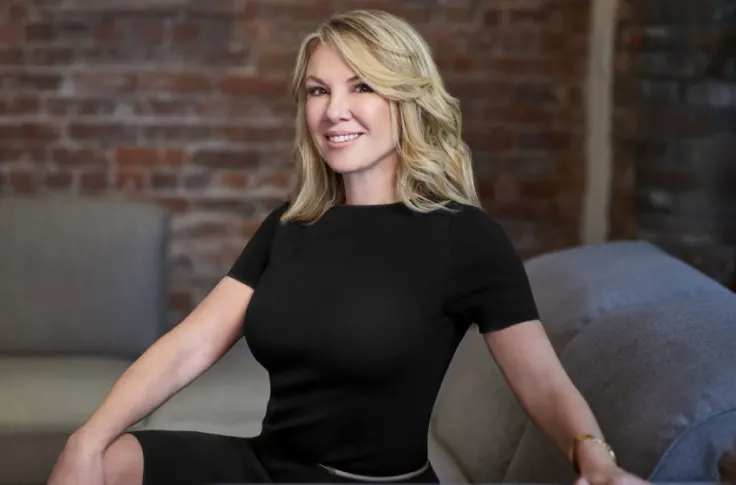 Housewife Ramona Singer prepares to spend the summer in the Hamptons with her daughter Avery. Allyson, Jill's daughter, wants to visit a posh detox facility in Martha's Vineyard to improve her health. For the summer, LuAnn De Lesseps and her family relocate into their Hamptons house. Bethenny struggles to advance her profession, but her main priority is getting married to her fiance Jason. For their summer vacation, Alex and Simon fly to St Bart.
Jill and Allyson travel to Martha's Vineyard for a detox facility. Mario and Avery assist Ramona in choosing an "acceptable" dress as she prepares for a fashion exhibition in the Hamptons. Victoria, LuAnn's daughter, participates in the esteemed Hamptons Classic. Ginny Hilfiger, the fashion designer who would outfit Bethenny for Jason's sister's charity event, meets with her. When Ramona invites LuAnn but not Jill to a cooking party she is throwing for several ladies back in the Hamptons, feelings and egos are hurt.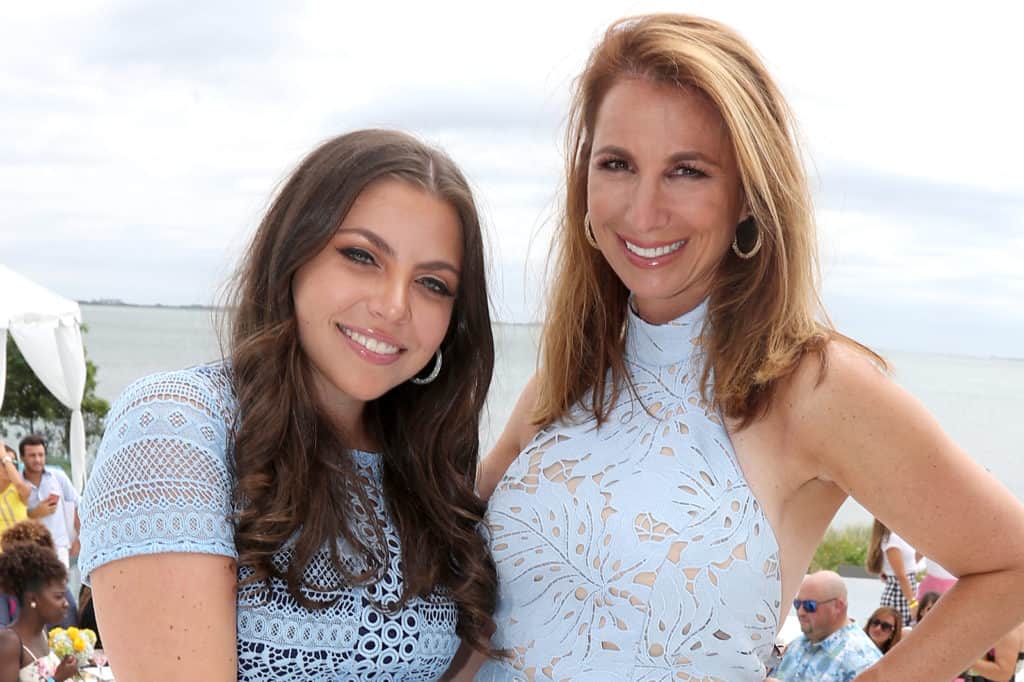 Jill drags Allyson on a taxing back-to-school shopping spree in a pricey Manhattan store. She remarks that raising a child in the city costs "1 million dollars." Ramona Singer runs into Jill while at a Fashion Week show. When Jill notices that Ramona is sitting in the front row, but she isn't, tensions increase. Francois receives a brand-new backpack from Alex and Simon for his first day of preschool. Bethenny feels mortified by Brad's "over-the-top" behavior when she goes shopping with Jill, Bethenny, and Brad, Jill's "gay husband."
At a posh New York restaurant, Jill, Bethenny, Alex, and LuAnn get together. While Bethenny is irritated by what she sees as Alex's snobbish demeanor, LuAnn and Alex get along well. Jill and Bobby invite Alex and Simon to dinner and offer to use their connections to help them enroll their son Francois in a private school. Bethenny and Jason arrange a romantic meal. Bethenny surprises Jason by announcing that she is prepared to move in with him formally. In the meantime, Ramona drives Avery to a Meryl Streep movie audition.
Episode 5 - Careful, She Bites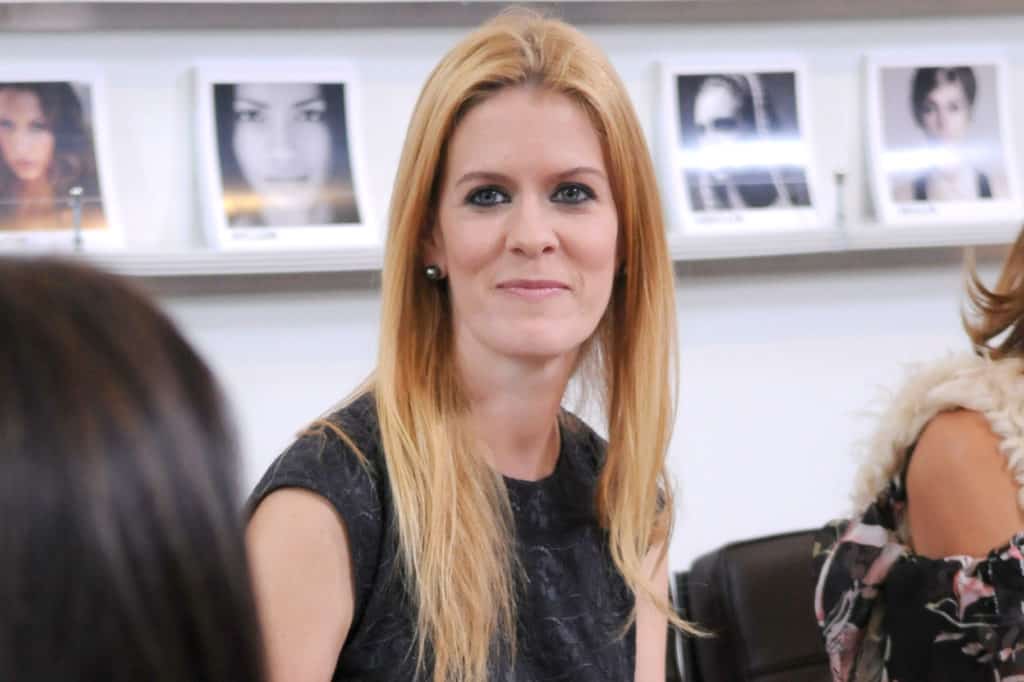 Bethenny gives Alex some healthy cooking advice, but things go south when Alex's love life is revealed. In other scenes, Ramona's daughter is getting ready for a school dance as Alex enjoys a birthday celebration on a yacht.
Episode 6 - Girl's Night Out
Alex and Simon prepare for opening night at the opera in a suite at the Hotel Chandler? their annual largest event. Bethenny and Jason go out to dinner with Jill and Bobby. Brad, Bethenny, and Jill's "gay spouse" is getting ready for the dinner party at Jill's apartment. Even though it was a girls-only night, Alex insisted on attending, and tensions rose as Ramona chastised Alex for bringing Simon.
Episode 7 - Second Chances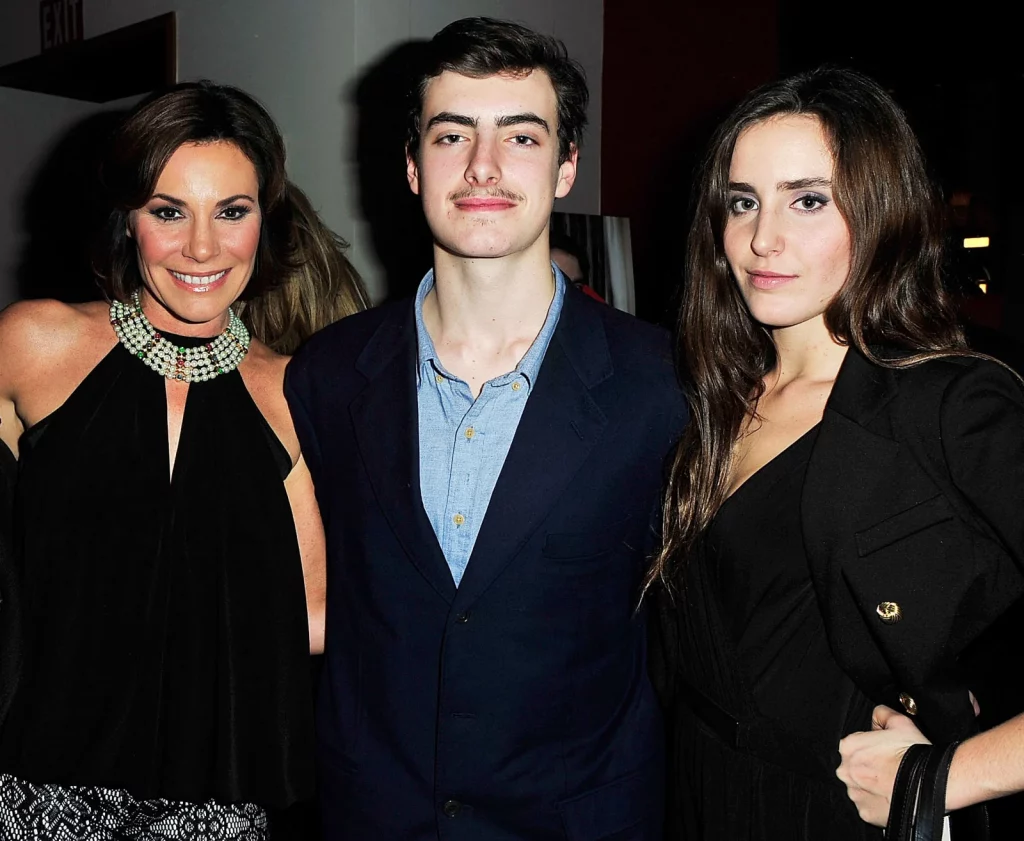 When the De Lesseps family visits the Statue of Liberty, the Count talks to the kids about the statue's history and significance. Jill is surprised by Bobby with a lingerie present over a romantic supper, but she is unimpressed. Alex must go to Francois' school evaluation alone because Simon must travel to Australia owing to the passing of his stepfather, so Simon and Alex talk about this. For the sake of the five women and their families, Jill decides to host a holiday party.
Episode 8 - Reunion: Watch What Happens
The New York cast recaps the highs and lows of Season 1 in an episode hosted by Andy Cohen. The dynamic between Jill and Ramona, as well as Bethenny's romantic comedies, are discussed.
Episode 9 - The Lost Footage
Catfights, disturbances, and mayhem. Bravo could only cram so much drama with the ladies from the big apple into each show. The never-before-seen moments of everyone's favorite empire state ladies, Jill, Bethenny, LuAnn, Kelly Bensimon, Alex, Sonja Morgan, and Ramona, are included in "The Real Housewives of New York City: The Lost Footage."
The Real Housewives of New York City Quick Facts
an American reality TV show
broadcast on Bravo TV
The Real Housewives franchise's second iteration for TV shows
aired March 4, 2008
concluded on May 27, 2008
filmed in New York City, New York
Andrew Hoegl, Barrie Bernstein, Lisa Shannon, Pam Healy, and Andy Cohen serve as executive producers
a production of Ricochet and is distributed by Shed Media
initially titled Manhattan Moms
consisted of 9 episodes
The Real Housewives of New York City Season 1 Synopsis
As a real housewife of New York, Ramona Singer prepares to travel to the Hamptons, her daughter Avery questions her sense of style. Singer discovers her husband Mario flirting with a lady after a fashion show and notices he is not wearing his wedding ring. By taking her to an agency and an audition where Singer takes charge, Singer supports her daughter's acting ambitions.
For the summer, New Yorker LuAnne de Lesseps moves her and her family into their Hamptons property, where they become friends with their teenage daughters. Bethenny Frankel learns manners and class from De Lesseps. Frankel is still pursuing her career goals and hopes to surpass Martha Stewart in the future. Frankel wants to start a family and settle down with her fiancé Jason, but she worries that he's not ready because he already has three kids.
Jill Zarin supports her daughter's desire to visit a detox clinic on Martha's Vineyard to restore her health. Zarin and Singer fight it out during a tennis match after the summer, but the sportsmanship is less than kind. At a fashion event where Singer is sitting in the front row, and Zarin isn't, things between the two get worse. Alex McCord attends her son's school evaluation alone because her husband leaves for Australia after learning that his stepfather has passed away they decided to holiday in St. Barts instead of the Hamptons was "too much work."
A Quick Glimpse to The Real Housewives in New York City Season 2
The lives of LuAnn de Lesseps, Bethenny Frankel, Alex McCord, Ramona Singer, Jill Zarin, and Kelly Killoren Bensimon are the subject of The Real Housewives of New York City. There were 15 episodes.