They will be in charge of directing yet another strange-themed manga series.
With the success of their "Stranger Things" series, which has recently released its Season 4 on Netflix and gained wider recognition with other praises from fans, the Duffer Brothers will once again create another one, this time based on manga.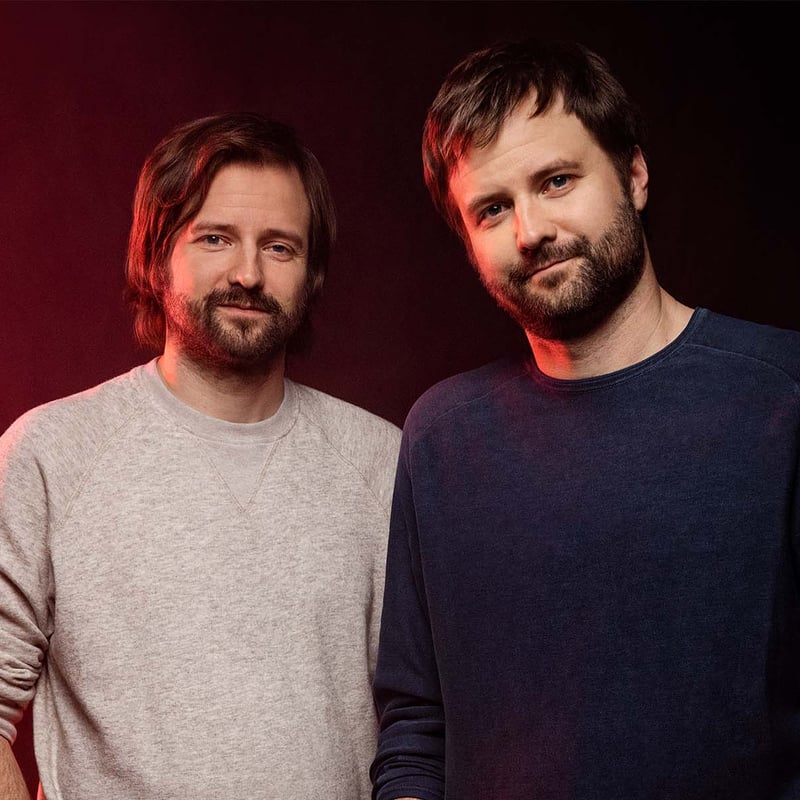 The "Death Note live-action" will be overseen by the Duffer Brothers' newly established production company, Upside Down Pictures, making it one of their first releases. A list of projects that are presently in development was also released by Netflix's verified Twitter account.
Along with "Death Note live-action," they'll work on "Dark Crystal: Age of Resistance," an original series from Jeffrey Addiss and Will Matthews, "The Talisman," a series adaptation of Stephen King and Peter Straub's book, to be created by Curtis Gwinn, a new stage play based on the "Stranger Things" universe and mythology, and a live-action "Stranger Things" spin-off series.
According to Cheat Sheet, the Duffer Brothers also disclosed that veteran TV executive Hilary Leavitt would direct the Death Note live-action series and future Upside Down Pictures endeavors.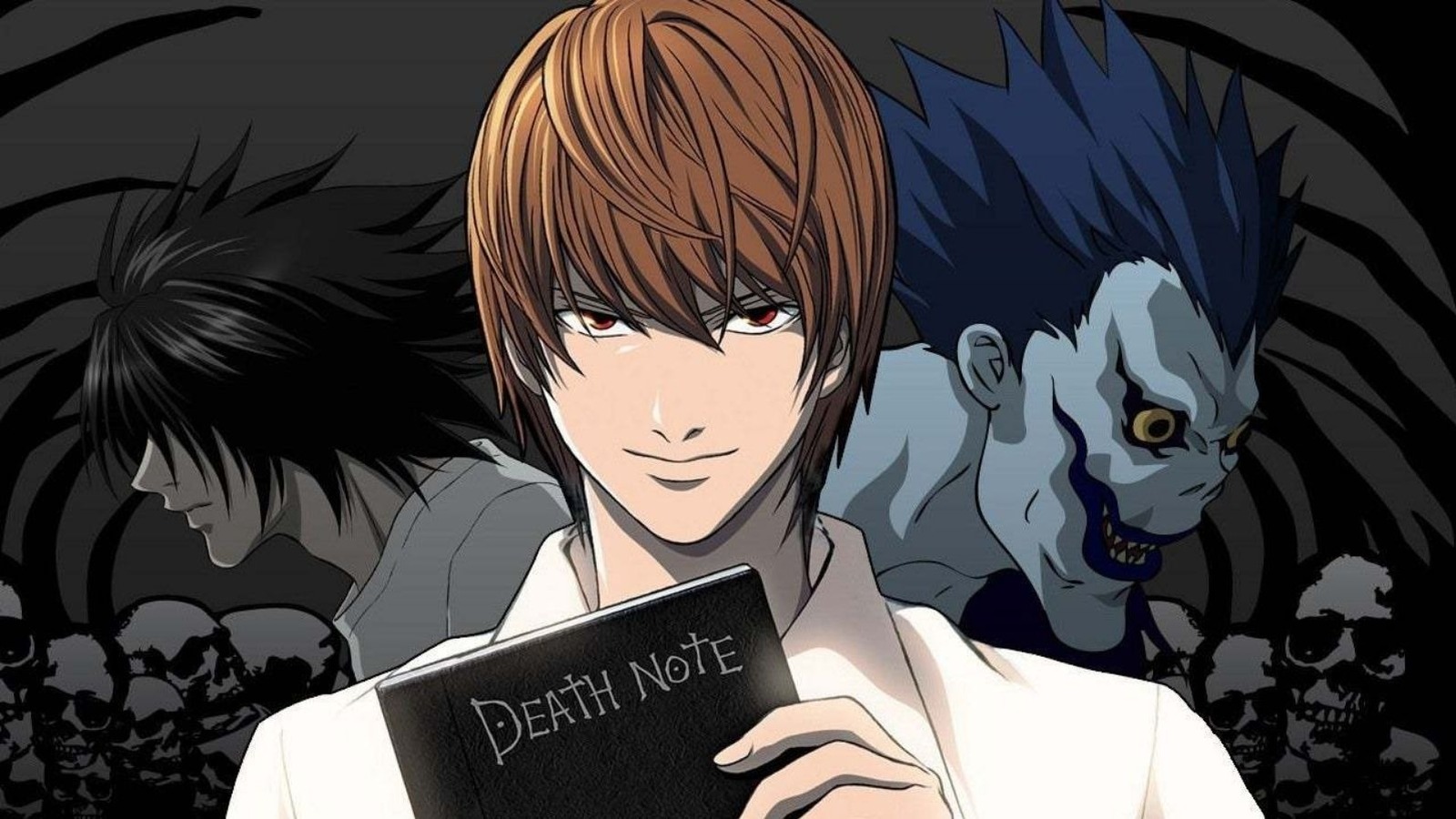 Death Note is a Japanese manga series that first debuted in 2003. It was written by Tsugumi Ohba and illustrated by Takeshi Obata. The series has been adapted multiple times throughout the course of its run, including a 2006 Japanese movie and a 2017 American version that was made accessible on Netflix.
However, the Duffer Brothers' live-action Death Note television series will not be related to the Netflix movie.
Furthermore, Netflix has not yet revealed a start date for its production, but it is quite probable that the Duffer Brothers will start working on it once they have done writing and filming the fifth and final season of "Stranger Things."
Reactions to Coming Soon To Netflix: "Death Note" Live-Action Series From The Duffer Brothers
can the duffer brothers just scrap their death note movie please no one asked for another bad adaption

— parker (@noctinator) July 7, 2022
Death note. Duffer brothers. Live action. None of these words were in the bible!!!

— Light Yagami gay agenda (@NightGodLawliet) July 6, 2022
emailing the duffer bros my death note fanfiction as we speak

— dumb of ass (@sufjanian) July 6, 2022