Her father is coming under fire for cheating, and her mother reacts to it.
Addison Rae's parents are currently the focus of social media attention after her father, Monty Lopez, was caught cheating with a teenager in a video that is making rounds on the internet.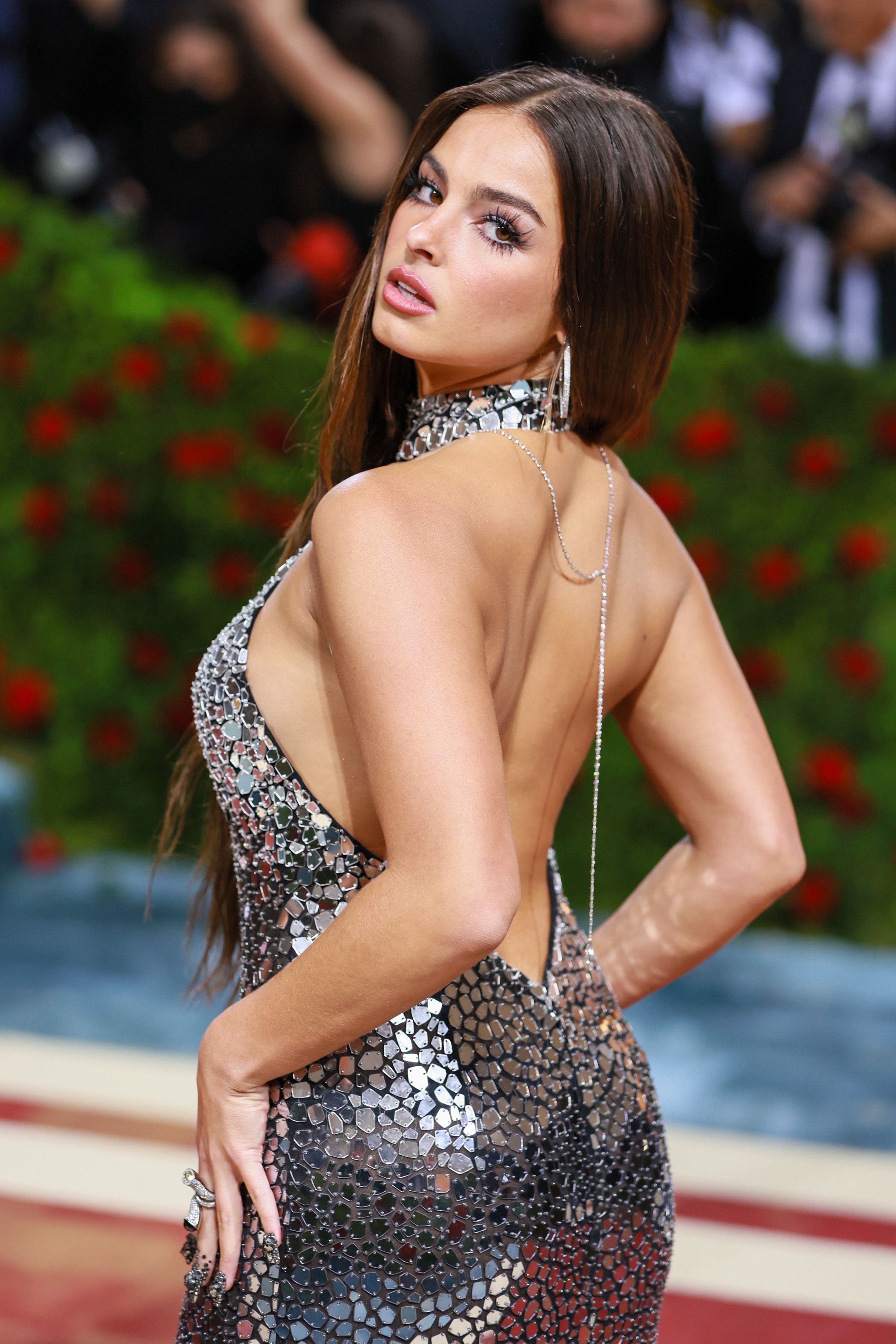 Not only that, but the alleged mistress, named Renée Ash, also spoke with Page Six in an interview, explaining what had actually happened during the course of their relationship.
"Unfortunately, he misled me on his marriage, he lied to me," Ash claimed. "He told me that we were going to be together and have babies together."
"He even introduced me to his mom, his youngest brother and I thought we had something real. He told me a story of his marriage that convinced me that they were apart and in the process of getting a divorce," she added.
Ash also revealed that she met him through a friend and that they started dating in March. She ended her relationship with Addison's father last week after many girls accused her of "hitting them in person and even over FaceTime."
She also dumped him after discovering internet video purportedly showing Monty playing with a woman's rear end after a night of partying.
"If anybody was hurting, it was me and his family. I am beyond sorry for that," she stated. "I loved him and I believed him. When I found out about the other young girls, my heart broke."
"I am so sorry if anything I have said has hurt his family any more than he already has," Ash concluded. "And I am also sorry that he has hurt me so deeply that I believed we were in love."
On the other hand, Addison's mom, Sheri Easterling, broke her silence and seemingly addressed her husband's infidelity or overall marital drama in her Instagram story on Thursday.
"Personal matters being brought public are always challenging and overwhelming for anyone involved," Easterling wrote. "I will be okay."
"My biggest concern is -and always will be- my children and their fragile hearts and minds. I will always do my best to try to protect them. My goal is to make sure that they feel secure and safe and know that everything will be okay."
She then thanked everyone who had written them encouraging words and had shown them love and support as she concluded her message.
The TikTok sensation and newly minted actress, Addision, hasn't yet addressed the recent marital strife between her parents, although she did unfollow her father on social media.
Reactions to Addison Rae's Parents' Marital Drama Played On Social Media
addison rae's dad is so weird we are NOT. going to ignore this.

— dian ❀ helena day (@gwsourtimes) July 7, 2022