This even led to a heated argument with "Mexican Dynasties" star Doris Bessudo.
Estella Sneider Bessudo, Kyle Richards' mother-in-law, isn't afraid to publicly show her support for former president Donald Trump, especially during the time of the Capitol Building terrorist attack.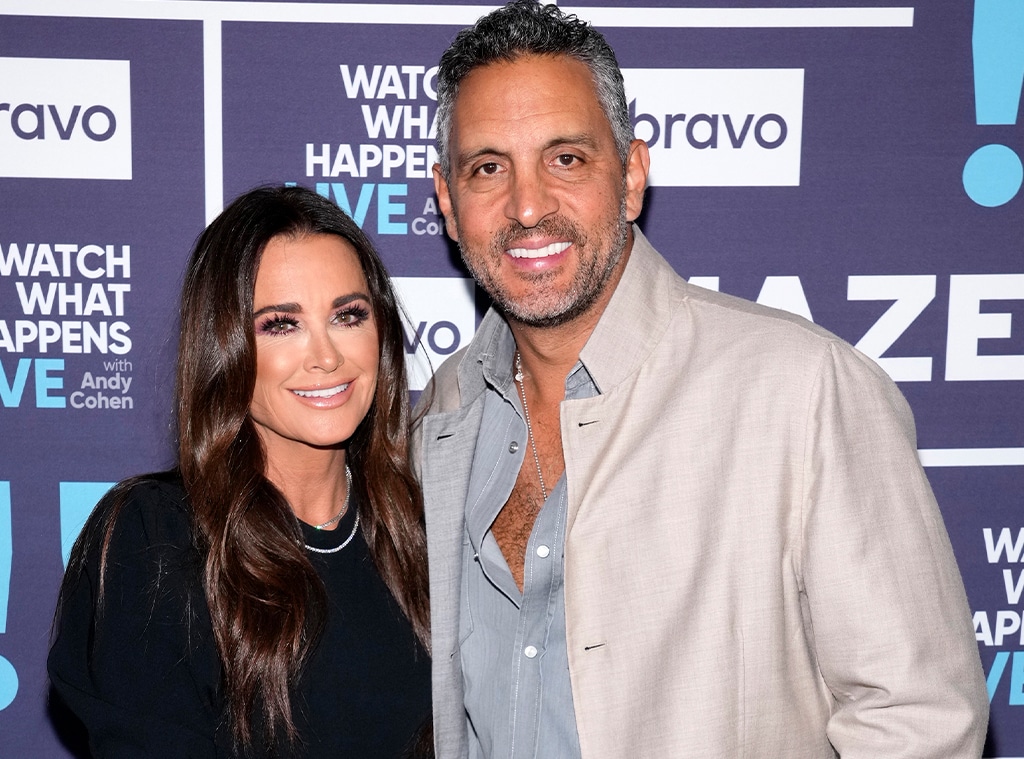 However, this support came at an unfortunate time, as some fans, including a "Mexican Dynasties" star, called her out.
If you recall, Estella, the mother of Kyle's husband Mauricio Umansky, made an appearance in the early seasons of the popular reality series "Real Housewives of Beverly Hills."
If you are also an avid fan of the real housewife, Kyle never expresses her political opinions in front of or behind the camera. But it appeared that a member of her family was acting oppositely.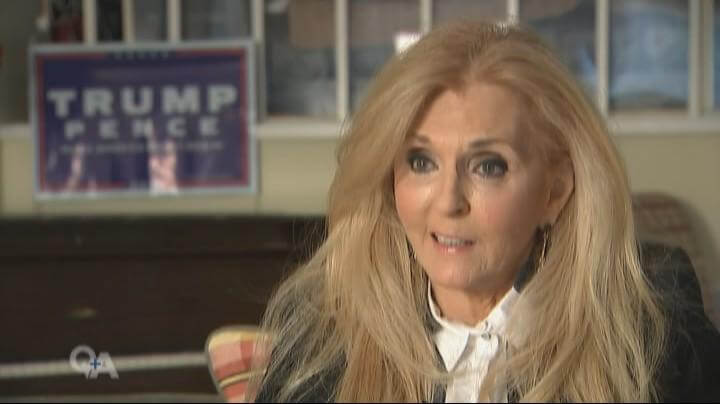 Following the disturbances that had occurred at the Capitol Building at the time, her mother-in-law used social media in January to show her support for former Donald Trump. When people begin to hold Trump accountable, Estella steps in to save him, writing that they will never accept a stolen, fraudulent election.
"Typical of you to vlame [sic] Donald Trump," her tweet reads. "What about blaming the DemocRATS WHO ARE STEALING AN ELECTION. We will never accept a stolen fraudulent election."
In addition to garnering criticism from followers, it appeared as though the tweet had caught "Mexican Dynasties" star Doris Bessudo's attention and immediately dragged her, writing, "How many have to die today."
"What is your limit, how can you permit this, traitors, terrorists, this is all on you, the Trump cult you are to 'vlame.' I am embarrassed to be related to you."
Estella responded, although it appeared that she was aware of Doris's satirical commentary on her typo. "Do you make fun of a typo? Hahaha ! The V is next to the B ! I know how to write English better than you!" she clapped back.
"You are the most hypocritical person I have ever met! Embarrassed to be your aunt! Stay away from my nuclear family. I never want to talk to you again. Be safe."
Furthermore, Estella sent a second tweet, which has since been deleted, that said, "I am embarrassed [to be] related [to you], user. Where were [you] with [your] comments during the riots were [sic] they burn police cars, destroy stores, looted?"
"A women [sic] unarmed was killed by either security or police. Trump supporters infiltrated by BLM & ANTIFA," she added, tagging Kyle and her son.
The latter action inflamed Doris' rage since she didn't understand why Kyle, who she referred to as her "beautiful prima," was brought into their argument and ended the post by urging others to exclude the Bravolebrity from the discussion.
Kyle and her husband have not responded to the argument or any of the tweets. Cheat Sheet was the first to report the news.
Reactions to "RHOBH" Kyle Richards' Mother-In-Law Expresses Support For Donald Trump
Wow Doris we all have a relative that have fallen for the lies

— Miss Bazán (@bekita34) January 7, 2021