Fans should begin to accept Mackie as the new "Captain America."
Chris Evans' decision to step down from his legendary position as "Captain America" in the Marvel Cinematic Universe may be difficult for fans to accept, but he emphasized that Anthony Mackie is now the new "Captain America," and they need to accept this as he won't reprise the role.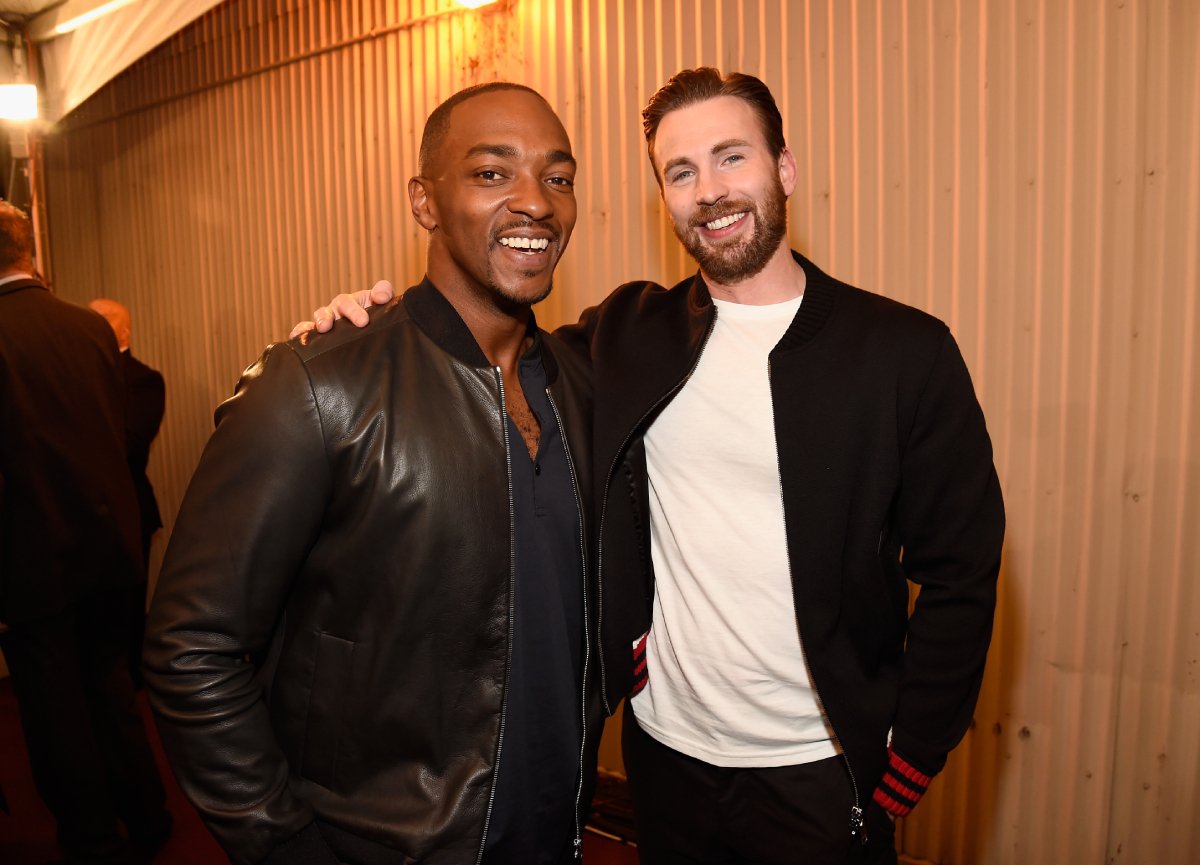 An article from The Hollywood Reporter was shared on Twitter with the following caption: "It is unclear if Chris Evans would reprise his role as the first #CaptainAmerica (though if the question of who is entitled to carry the shield continues, all bets are off)."
The aforementioned THR article featured the newly uncovered producer of the film, Nigerian-American filmmaker Julius Onah, who will be helming the upcoming "Captain America" film that is now in production.
It could be challenging to cast someone else in the role of Captain America given that Evans has played the character since the very beginning of the franchise, "Captain America: The First Avenger," in 2011.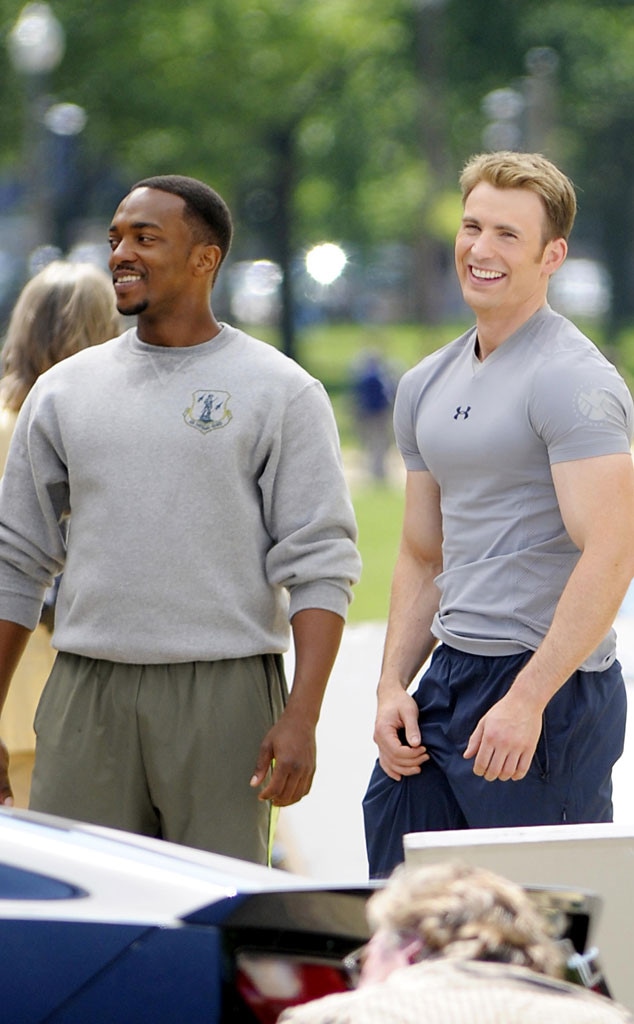 However, even Evans acknowledges that the time for his portrayal of the illustrious hero has come to an end and that a new actor needs to take over. He has also stood up for Mackie in this circumstance before.
"No one better to do it. I mean, he honestly does it justice… I'm so proud of him. I can't wait to see what they do in the future with it, but if there's any tear shed, it's just for the sweet memories I had."
Reactions to Chris Evans Set The Record Straight About Reprising His Role As Captain America
I literally do not care if you dislike Anthony Mackie for whatever reason. Sam Wilson is our Captain America and y'all better get used to calling him that. It's actually ridiculous that there's any discourse surrounding this.

— manda ☀️ (@amxndareviews) July 9, 2022