He is one of the original six, and a few of his cast mates are no longer part of the series.
Since Chris Hemsworth began portraying Thor in the MCU in 2011, he has seen a number of his co-stars leave the series, some of whom were forced to do so because their characters were killed off.
Knowing that he is probably the only one of the original six still alive from the initial batch of movies would have made him feel apprehensive. Early on in his Marvel career, he even had doubts about his ability to portray superheroes, despite the fact that he had just made his acting debut when he was cast in the renowned part.
In an interview with Australia TODAY, Chris opened up about how the uncertainty of his Marvel career worries him. "It was a lot of nostalgia in [Thor: Love and Thunder] for me, as it was with the last Avengers film," he stated.
"Ten, 11 years I've been doing it. The first time I played Thor was opposite Natalie Portman, and it was one of my first jobs and I kept thinking I was going to get fired, or nothing was gonna work, or fans weren't going to accept my version of the character. And if she thought I was any good, or I deserved to be there, or what have you."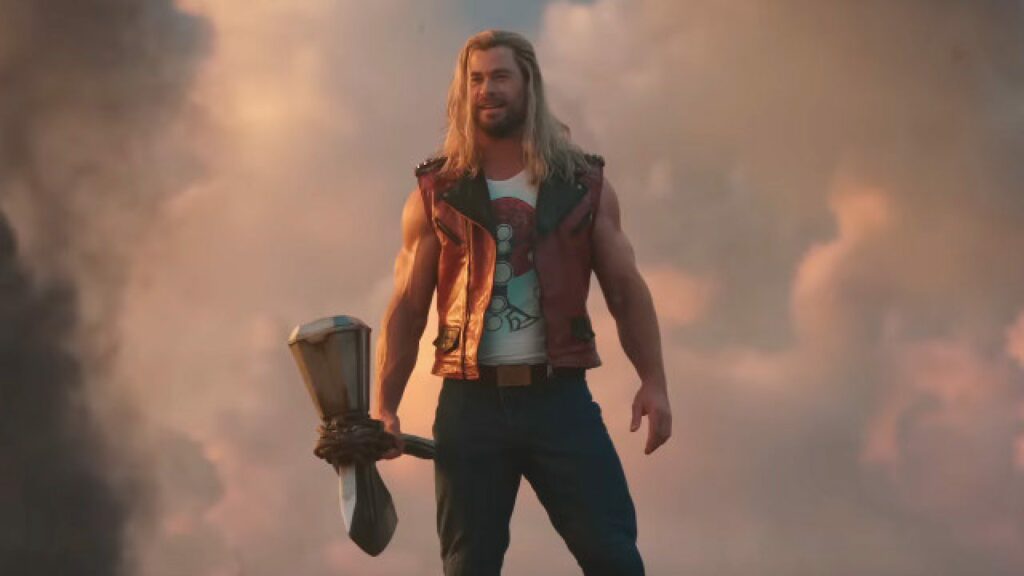 Hemsworth expressed his desire to keep portraying the role in a separate interview with Total Film, saying, "Each time, if the opportunity comes up and presents itself, I'm just open to whatever creative exploration can happen, thanks to different writers and directors and so on."
"But I love playing the character. I really do," he added. "It always comes down to: 'Is this script different to the last one? Are we repeating something?'"
"And when it becomes too familiar, I think that's when I'd have to say, 'Yeah, no, this doesn't … I think I've … [Laughs] I'd like to exit before people tell me to exit."
According to IMDB's Box Office Mojo, the movie "Thor: Love and Thunder" made $69.5 million during its first night, and it is still in cinemas.
Reactions to The Uncertainty Of Chris Hemsworth's Marvel Career Worries Him
last thing i'll say about Thor is that it's clear that being Thor brings a light and joy to Chris Hemsworth's life and that transfers on screen.

and i love that for him pic.twitter.com/oPxP3YlZop

— Kate Sánchez⁷ (@OhMyMithrandir) July 5, 2022