It's a good thing that it didn't happen since fans might not be able to forgive them.
Fans of "Stranger Things" have already experienced a great deal of pain by watching their favorite character die in the famous Netflix series. Even though we were all aware that certain characters wouldn't live to see the end, it was still difficult to accept that they wouldn't be there in future episodes.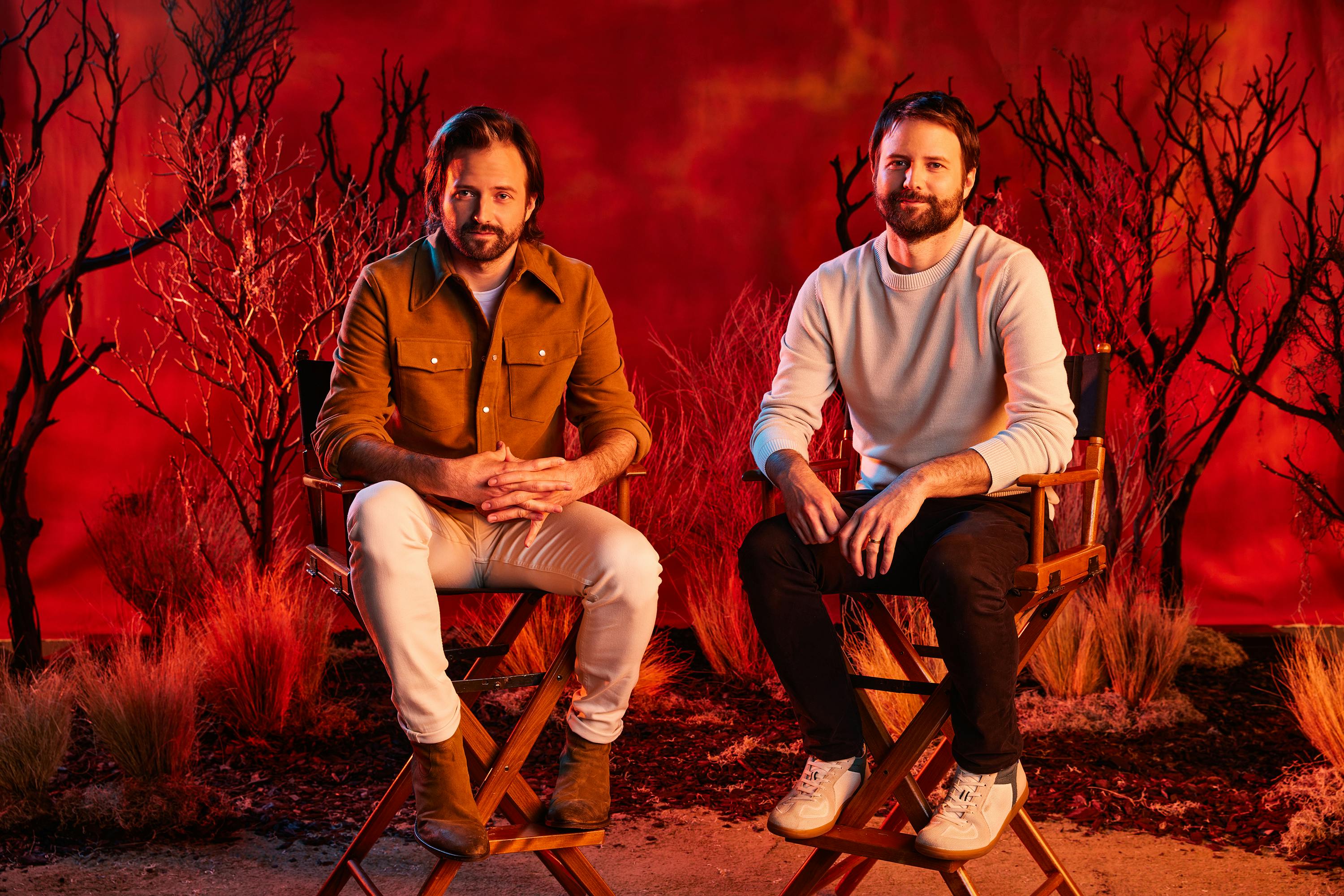 The most recent character to die at the hands of the Duffer Brothers was Eddie Munson, who was portrayed by Joseph Quinn in season 4 of the renowned series. Additionally, they still had one character they wanted to kill off but opted against doing so: Sadie Sink's character Max Mayfield.
It was acknowledged as a possibility, according to Ross Duffer, who stated in an interview with Variety, "For a while that is what was going to happen. But we ended up in this."
"We wanted to end it with a little more of a question at the end of the season. It's still really dark and if Max is going to be okay, we just don't really know. We wanted to leave it up in the air moving forward into Season 5."
Furthermore, according to Matt Duffer, they intended for their characters to fall short. "We wanted our characters to experience what that felt like."
"That was the big idea coming into Season 4, that they were going to lose. We were going to introduce Vecna and they were going to lose to him. That sets our characters up for what will be the ultimate final confrontation with Vecna and with the Upside Down in Season 5."
The Duffer Brothers even discussed whether Max would be the fourth victim in a separate interview with Collider, explaining, "We always knew. I mean, we did debate what exactly we wanted to do with Max, but we knew that she was going to obviously be putting herself in real danger."
"I'm trying to remember exactly how we landed on where we did with Max, but it was pretty early on, I believe, that we decided that was going to be her fate for the end of this season."
However, Sadie's character is brain dead even if they don't murder her off. Nevertheless, despite being blind and having all of her bones fractured, the two revealed that she was still alive.
Reactions to The Duffer Brothers Almost Killed This Character In "Stranger Things" For Good
you're telling me max was supposed to die this season and they're leaving it up in the air for season 5? duffer brothers i am under your bed, max is alive and well, got it? #strangerthings

— aj ✌️ st spoilers (@wildstides) July 11, 2022
1. i actually like that the duffer brothers are loyal to their main characters.
2. killing off max seems too harsh to me. her AND her brother?
3. i would absolutely love to see Max pull through & get to go to the movies with Lucas :') https://t.co/iL7xZVkbrV

— bb (@BBNonsense) July 12, 2022