They made the editor-in-Chief of Vogue serve as their matchmaker.
Bradley Cooper and Huma Abedin have made it to the list of celebrities dating this year. They were set up by Anna Wintour, editor-in-chief of Vogue, which is another intriguing aspect.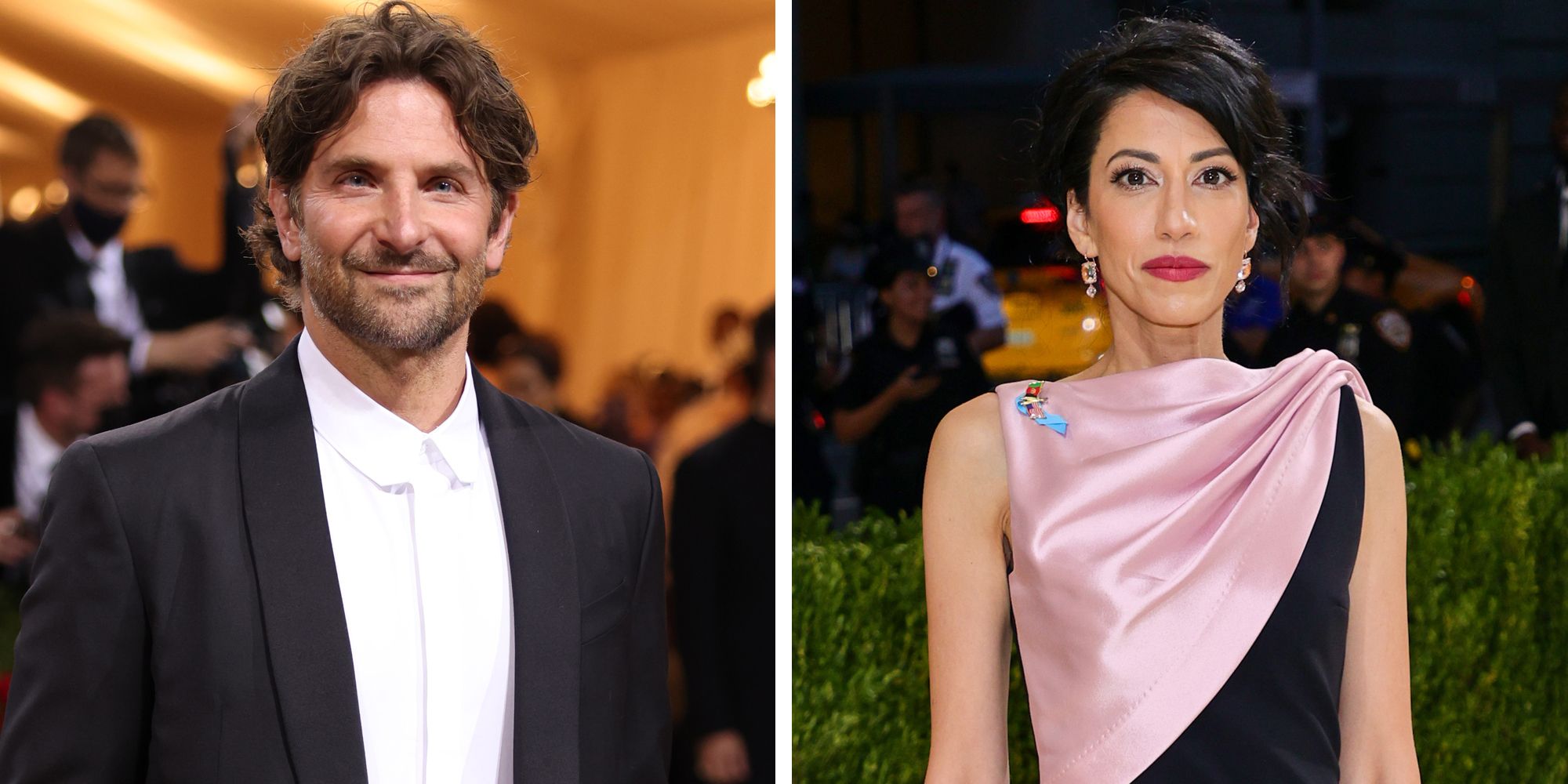 The two have been dating for a few months now following Bradley's breakup with actress Dianna Agron, according to sources Page Six has access to. As per an insider, "They've been keeping it really quiet."
Given her friendship with Bradley and adoration for Huma, a second insider claimed that Anna unquestionably played matchmaker. "They are perfect for each other," the source added. "They're both into power and politics and human affairs."
It was unclear when their relationship began, but the publication said that the two arrived at the May Met Gala together before separating for the red carpet.
Another source additionally said that Bradley "is a big step up from Anthony Weiner, to say the very least." This was in reference to Weiner's sex scandals and how Abedin was traumatized at the time.
"I had my heart broken, dragged out, stomped on, humiliated. I lived with shame, in shame, for so long," she said to The Cut. "In hindsight, I was in extreme trauma." She likewise mentioned in the same interview how Anna was a tremendous help in getting over the situation.
The news of their relationship also follows the actor's recent frank discussion of his experience as a co-parent to Lea, the daughter he has with model Irina Shayk.
Cooper stated, "Every single thing is absolutely shaded or brought out in glorious colors by the fact that I get to be a father to a wonderful human being," in a June interview on the Smartless podcast. "It's just the absolute greatest thing."
Reactions to Anna Wintour Arranged Up Bradley Cooper And Huma Abedin To Date
bradley cooper's dating history is truly fascinating and must be studied

— jihane (@jihanebousfiha_) July 12, 2022
Bradley Cooper's IQ took a major dive, and I just want to ask him…did Hillary Clinton or Anthony Weiner threatened or promise you anything to date Huma Abedin?

I can't imagine a handsome, successful and intelligent man would want to date that train wreck! 😳😵‍💫 #BradleyCooper https://t.co/JbygIW9i7c

— HisMom (@KeMaKoMom) July 13, 2022