It appeared as though the wonderful news had made her happier at last.
Sydney Sweeney is now in the spotlight on social media and currently making headlines for finally receiving two first-time Emmy nominations—one for "Euphoria" and another for "The White Lotus."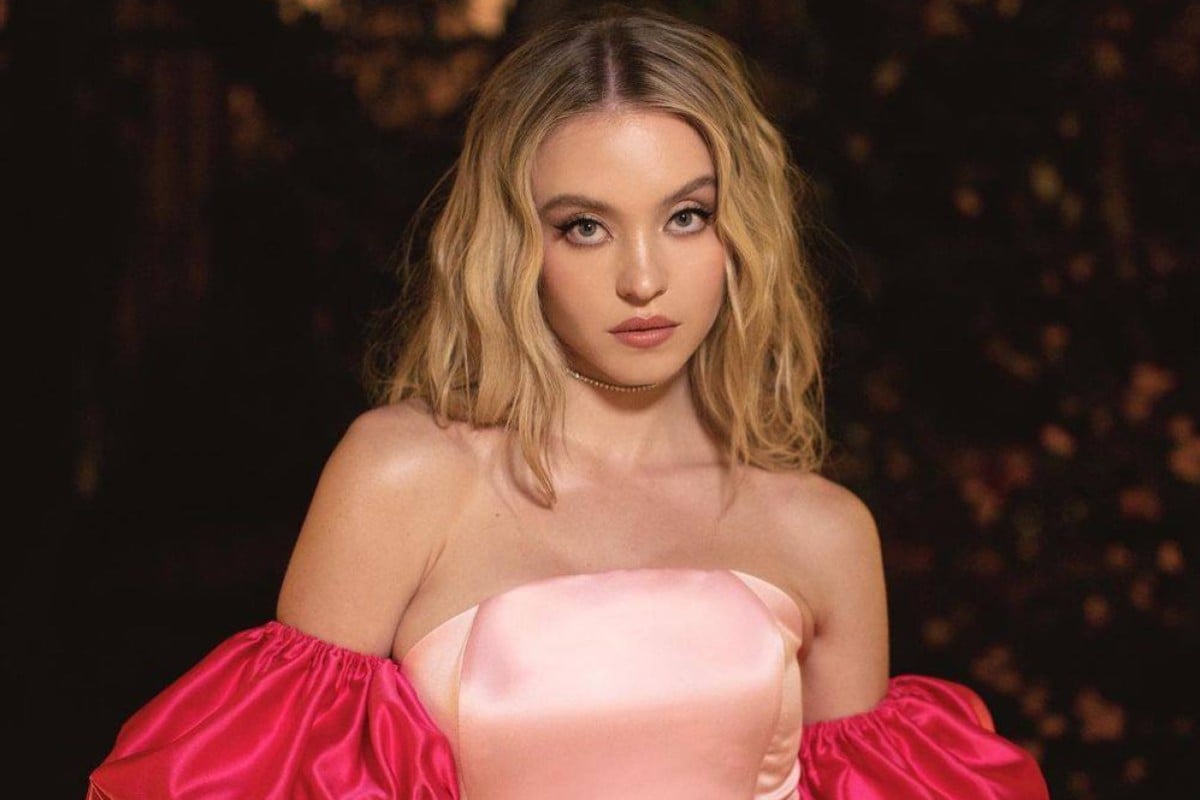 The actress shared the great news with her fans on Instagram and included a video of her telling her mother the news as well over the phone. She may also be seen wiping away her joyful emotions, and captioned the video, "What a morning!"
"Thank you so much to the @televisionacad for my Emmy nominations! It's an honor to know that both Olivia and Cassie have connected with so many. I'm so proud of both these shows and grateful to everybody that's been apart of them."
"But most importantly mom, I love you, we did it through the ups and downs! Thank you, thank you!!" she concluded her post.
With reaction to her Emmy nominations, Sweeney also provided a statement to PEOPLE, stating, "I'm excited, I'm in disbelief, I'm beyond appreciative. It's a great day!"
"I'm in pre-production for Madame Webb, so I'm kind of all over the place today going from fittings to rehearsals to table reads," she explained of the moment she received the wonderful announcement.
She continued by saying that she had been calling her family during the whole time she had been in the car to let them know about her noteworthy nominations; she had first called her mom, then her team, her dad, and lastly her brother.
"I wasn't really expecting this," she added to the publication. "When I fell in love with acting, and when I fall in love with my characters, I don't really think about the whole award aspect of it. I think there are so many incredibly actors that I was rooting for, so I wasn't ready."
In addition to Sweeney, her "Euphoria" co-star Zendaya garnered three nominations for Emmys, including Outstanding Lead Actress in the said drama and even made history as the youngest female producer to receive a nomination.
Reactions to Sydney Sweeney Receives 2 First-Time Nominations For Emmys