He wished to talk with her so that he could probe further into the details of her admission of guilt.
Andy Cohen has recently talked about "Real Housewives of Salt Lake City" Jen Shah and how he felt about her guilty plea to charges of conspiring to conduct wire fraud in connection with telemarketing.
On Monday, while conducting his live Sirius XM program "Radio Andy," Shah's change of plea was discussed by him and his guest, Jonah Hill.
Hill asked, "When you say you're guilty of something, it maybe means you're guilty," to which Cohen responded, "She is just altering her plea; that's all it means."
Furthermore, the Bravo executive expressed his sympathies for her victims on Tuesday's broadcast of his radio show while also admitting that he didn't have time to process the news.
"When we were on the air on Monday, the news about Jen Shah pleading guilty broke," he said. "I did not have time to read anything about it, process it, we were on the air. I really didn't have time to react, process it."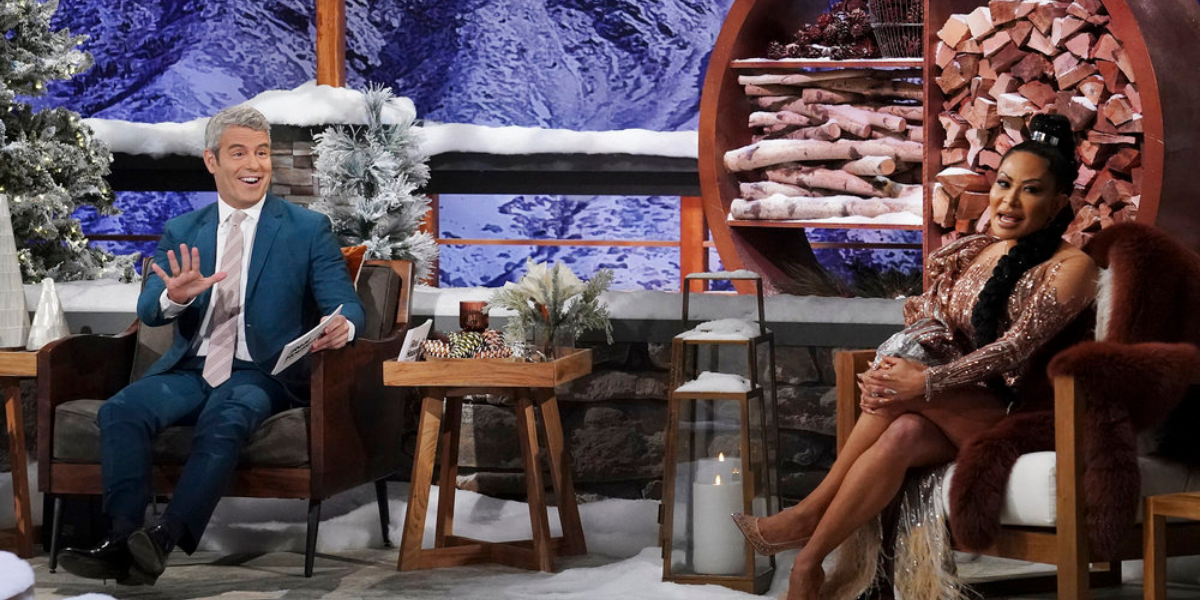 "I'm upset, and I'm especially upset for her victims. I'm upset that she lied for so long and claimed to me that she was an example of someone being wrongly accused."
"I'm also upset because, frankly, you get to know someone and you get to like them, you know," he continued. "When you get to have a personal relationship and you work with someone, you get to like them, you wanna cheer them on and you hate to think that they're capable of this behavior."
He also stressed that he would like to speak with the real housewife so that he could ask her those questions and said that reality TV might not be the ideal place to go if you have something to hide.
"I have a lot of questions for her, and I'm sure the audience, especially those who supported her and stood by her, does too," the talk show host added. "I really hope to get the opportunity to speak with her and to ask those questions."
As we previously reported, Shah, who had first entered a not guilty plea in response to allegations that she had conspired to conduct wire fraud in connection with telemarketing, has changed her plea to guilty as of Monday in Manhattan federal court.
The real housewife consented to surrender $6.5 million, make up to $9.5 million in reparations, and perhaps serve 11 to 14 years' imprisonment.
Reactions to Andy Cohen Discusses "RHOSLC" Jen Shah's Guilty Plea And His Reaction To It
Andy Cohen and the Bravo team this morning when they realize they have to film a reunion for #RHOSLC before the season airs because Jen Shah plead guilty and is going to prison. pic.twitter.com/HVxFhSuctv

— Beyoncé's Wind Machine (@MikeyTBH) July 11, 2022