The artist has previously blasted the teen star out for disclosing their conversation on his co-star.
Actor Noah Schnapp of "Stranger Things" provided an update on his interaction with Doja Cat, particularly what transpired after she called him out for revealing their discussion of his co-star Joseph Quinn.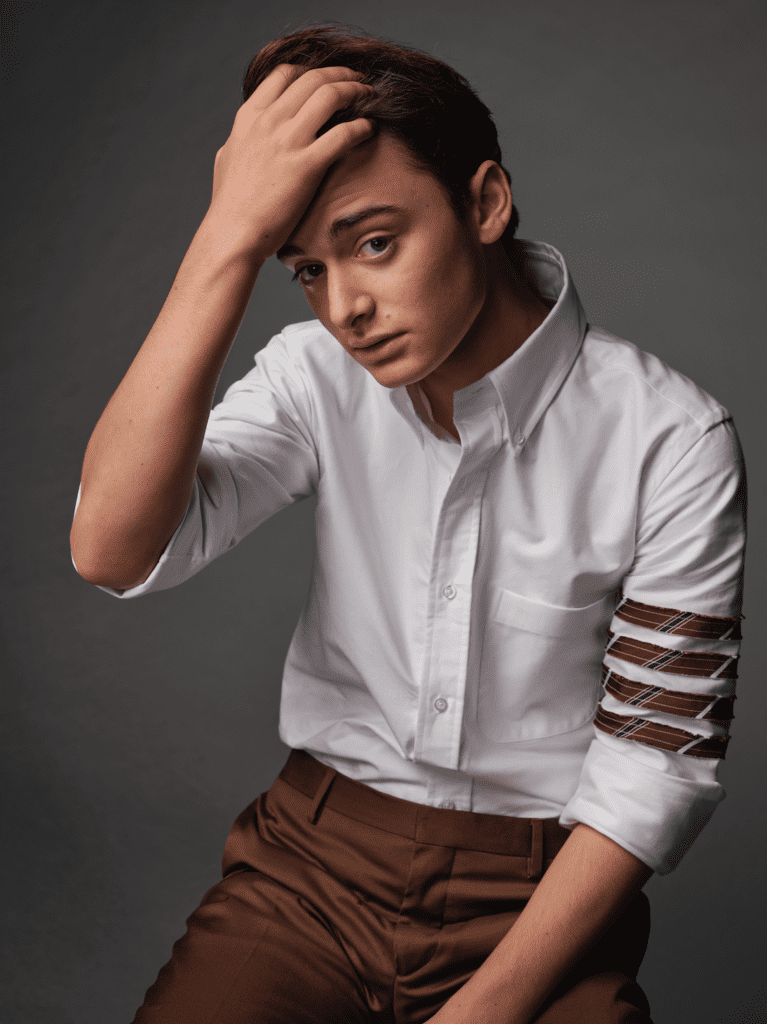 On Wednesday night, Schnapp posted on TikTok to clarify that he had previously apologized to Doja and that there were no unresolved issues between them.
"Guys everything is all good I apologized and I still follow her and love her music no hard feelings ❤️❤️," he said.
As we previously reported, Doja slammed him for releasing their private conversation, in which she is shown obsessing for his co-star Quinn, who portrayed Eddie Munson in the Netflix sensational series.
During her Instagram live, the "Say So" singer said, "I think that, to be fair, let's try to be chill about it. Like Noah is a kid, but, I don't even know how old he is, but he can't be over – like there's no way he's over 21."
"But when you're that young, you make mistakes. You do dumb s–t. I'm like trying to be super fair," she continued. "You do dumb s–t, you say dumb s–t, you f–king, f–k up relationships with people. You make mistakes."
"Like you're supposed do that so that you know you're not supposed to do that in the future. I did my share of f–k ups so that I don't f–k up again."
"The fact that Noah did that, like went and posted a private conversation between me and him is so unbelievably socially unaware and wack," she added. "That's like borderline snake s–t, that's like weasel s–t."
Fans who sided with Noah on social media didn't like the word "snake" and expressed their disagreement. Additionally, she lost thousands of social media followers as a result of this.
As of the time of this writing, Doja has not acknowledged that the apology is real or that they are already on friendly terms. This news was initially reported by TMZ.
Reactions to "Stranger Things" Noah Schnapp Apologizes to Doja Cat Over DM Leak
Why did Noah Schnapp apologize for being publicly insulted by a 26 year old

— LavenderRex7705 (@LavenderRex7705) July 15, 2022
I'm the one who convinced Noah Schnapp to apologize to Doja Cat.

— Josh Bloom (@fanaticpro) July 14, 2022