He has spent considerable time in Hollywood, and he is now finally walking away from the limelight.
Ethan Hawke has a lengthy history in Hollywood; he became a celebrity when he was 15 and has continued to do so with a number of popular movies, TV episodes, and series. With his Hollywood career reaching its end of time, the actor has now taken the major decision to leave the spotlight behind.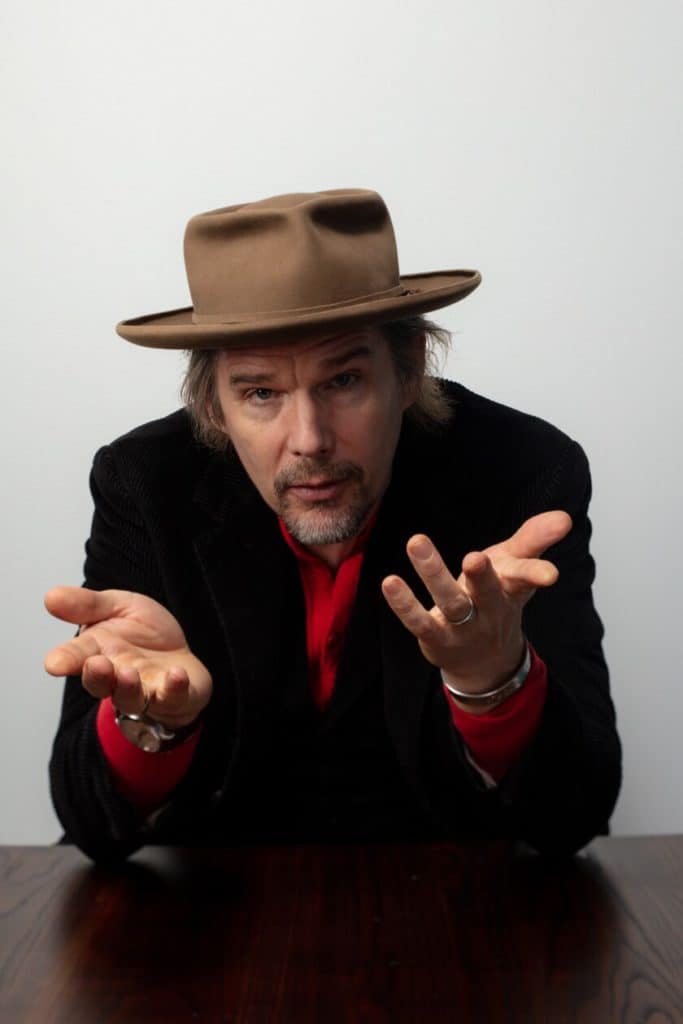 In an interview with Indie Wire, he provided further details behind his decision, stating, "I've definitely made the turn from being an old young person to being a young old person."
When asked if he felt like he was racing against time, he responded, "I prefer this. I feel like playing John Brown in 'The Good Lord Bird' was that for me: the beginning of my 'old man" career, the beginning of my last act.'"
"But it's the beginning of it, you know? I definitely find myself looking over a filmography and thinking about which ones I could've cut out because I only have so much time left. I know I only have so many movies left."
"You have an awareness of time. When I was younger, I was like, 'I'll do this, I'll do that, that'll be a good learning experience, and then I'll try this,' thinking I had all the time in the world," he added.
"Now, I'm like, 'I didn't learn anything from that one or that one, and that one would've been better spent in three months with my family.'"
Along with discussing the end of his career, he also talked about his daughter, Maya Hawke's career in the same interview, expressing his pride in the one she is establishing, particularly in the well-known Netflix series, "Stranger Things."
"I'm so proud of her," he said. "I feel strangely connected to that show because that whole episode with the first kid getting sucked into the Upside Down happens on what was my 13th birthday in 1983, which was the year I made "Explorers," so I'm in the universe. Also, I think Maya does a great job on it and show's so fun. I have one episode left."
On Thursday, HBO Max will premiere Hawke's six-part CNN documentary series "The Last Movie Stars," which recounts the romance and careers of the late actors and spouses Paul Newman and Joanne Woodward.
Reactions to Ethan Hawke Claims That His Acting Career Is Nearing Its End