She will have her boyfriend with her while she makes progress toward her weight loss goals.
Alana "Honey Boo Boo" Thompson made the decision to invest $13,000 in weight loss surgery in order to improve her health and physical appearance, along with her boyfriend, Dralin Carswell.
The reality star will be heading to NYC, in Queens, this coming late August to have surgery after her 17th birthday and she will be getting a suture sculpt endoscopic sleeve from weight loss doctor Steven Batash.
Her manager, Gina Rodriguez, confirmed her client's decision in a statement provided to E! News, stating, "Yes it's true she is having it done next month. It's a non surgical procedure, Suture Sculpt Endoscopic Sleeve."
"Alana has been losing weight for months now and wants to do the procedure because she thinks it will help her lose more and keep it off," she continued. "Alana and Dralin have been losing weight on their own but feel this will help them lose more and keep it off."
After trying numerous healthy diets and not seeing the results she desired, Alana, who is said to weigh 275 pounds, is apparently hoping to reduce weight and get down to 150. She feels that surgery is the only way for her to do it, according to Page Six.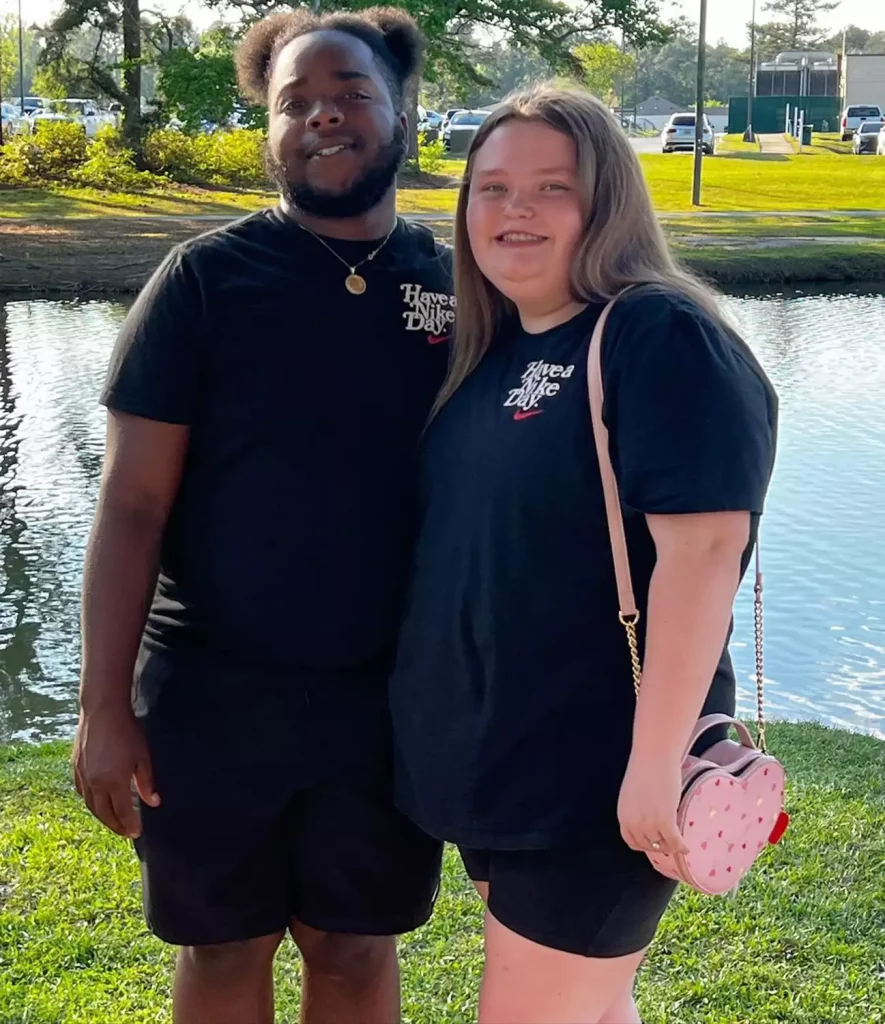 Her mother, Mama June Shannon, also undergone weight loss surgery in the past, especially a gastric sleeve procedure in 2015. Alana will undergo weight loss surgery, but she is not the only member of her family who will do so.
The television personality has spoken about her experiences with body-shaming in an interview with Teen Vogue, saying, "I don't understand why people think this way."
"Just because I got a little bit of extra meat on my bones, you want to hate me? I'll never get body-shaming… Like, I know I'm beautiful, and I know I got a banging body, so… I don't care."
Reactions to Honey Boo Boo To Undergo $13K Worth Of Weight-Loss Surgery
So "healthier" now means getting a life threatening surgery instead of working out and changing her diet?

— L Williams (@walnutdoor84) July 20, 2022
Maybe just don't eat fried chicken in bed baby and you'll b ok

— little miss im not done yet 🗣🗣🗣🗣 (@scarygirl916) July 20, 2022