He received widespread recognition for the role, but how could he not be happy with the success and recognition that came with it?
"Spider-Man" is one of the most well-known superheroes we have, and if you ask someone to describe the character, whether they are an adult or a kid, they can give you an accurate description of his appearance and powers.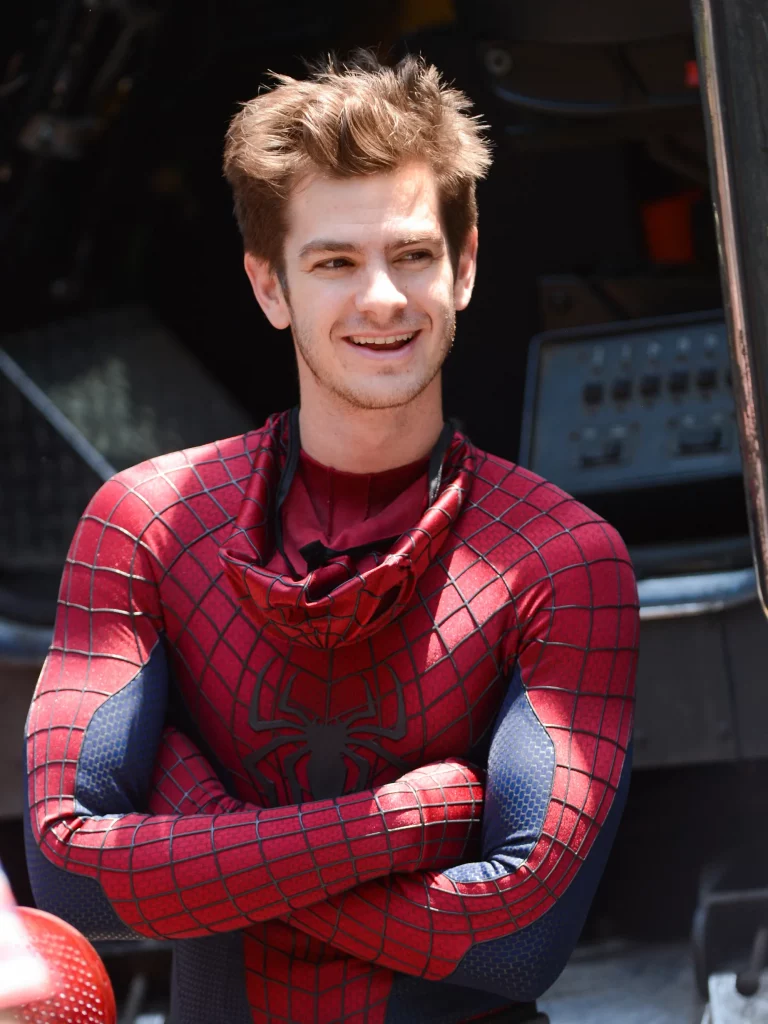 Who wouldn't want to be Spider-Man? Playing the renowned superhero character is indeed an honor and it will make you feel as though you were floating in the air.
However, even if it can seem simple, playing the role comes with a lot of responsibilities. Additionally, the success and popularity that come with it may have a negative impact on you, just as they did on Andrew Garfield.
Before taking on the part of Spider-Man, Garfield was already well-known for his acting skills, but the success of the movie caused him to become much more famous than he had imagined.
The Oscar nominee spoke candidly about the negative aspects and drawbacks of his "Spider-Man" success in an interview with Vulture, saying, "It was a character that I wanted to play my whole life and not one part of me was indifferent."
"But I got incredibly uncomfortable with the attention that just came with that job. It was nothing to do with me, it was to do with this idea of celebrity."
"It's like, 'Oh, f***, my life is now great!' But in fact, I'm still f***** up in my own ways, and insecure, and scared, and don't really know who I am," he continued. "Celebrity is the new religion, as far as I can see, along with money, power, status. It's all the same umbrella — the seductive forces of evil, really."
He elaborated on his experience with becoming popular while portraying the superhero role in a separate interview with Interview Magazine, describing it as though a bubble had formed around him and he had been floating in it for some time.
But when that bubble abruptly burst, he realized that he was simply an actor, adding, "I don't get to actually be Spider-Man' but maybe I'll have moments where I'm convinced that I am and those periods of fantasy will get me through."
Garfield was cast as Peter Parker for 2012's "The Amazing Spider-Man." Later, Tom Holland—who made his debut as the same hero in 2016's "Captain America Civil War"—took over.
In 2021, he and Tobey Maguire, the actor who played Spider-Man in the original movie, reprised their role for "Spider-Man: No Way Home."
Reactions to Andrew Garfield Frustrated With His Success As "Spider-Man"
not only is andrew garfield's spiderman the best but also his peter parker is the best but some of u kids aren't ready for that conversation pic.twitter.com/pwp4L9aC63

— rosie (@babyhcney) July 4, 2022