They have three children together and have been married for six years.
Ne-Yo's wife, Crystal Renay, took to Instagram on Saturday to express her long-repressed emotions after learning that the artist had been unfaithful to her for eight years. She also appeared to be hinting at a potential divorce.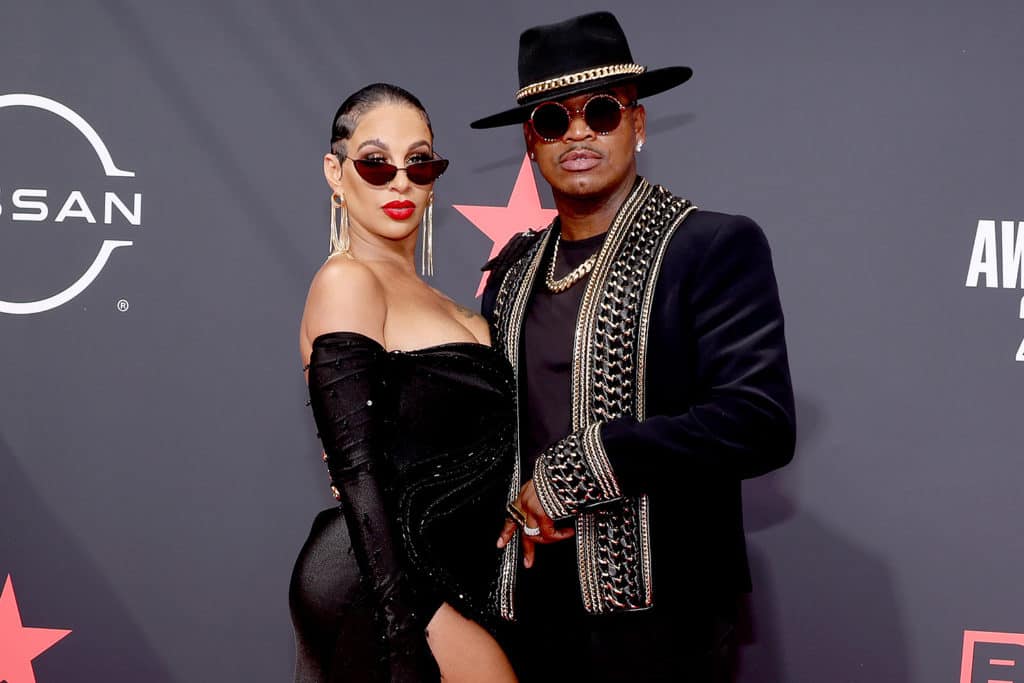 "8 years of lies and deception. 8 years of unknowingly sharing my life and husband with numerous of women who sell their bodies to him unprotected," Renay's statement began. "Every last one of them!"
"To say I'm heartbroken and disgusted is a understatement. To ask me to stay and accept it is absolutely insane. The mentality of a narcissist. I will no longer lie to the public or pretend that this is something it isn't."
She added that despite losing years and going through heartache, their marriage gave her three lovely children. She also said she made the decision to prioritize her own happiness, health, and respect.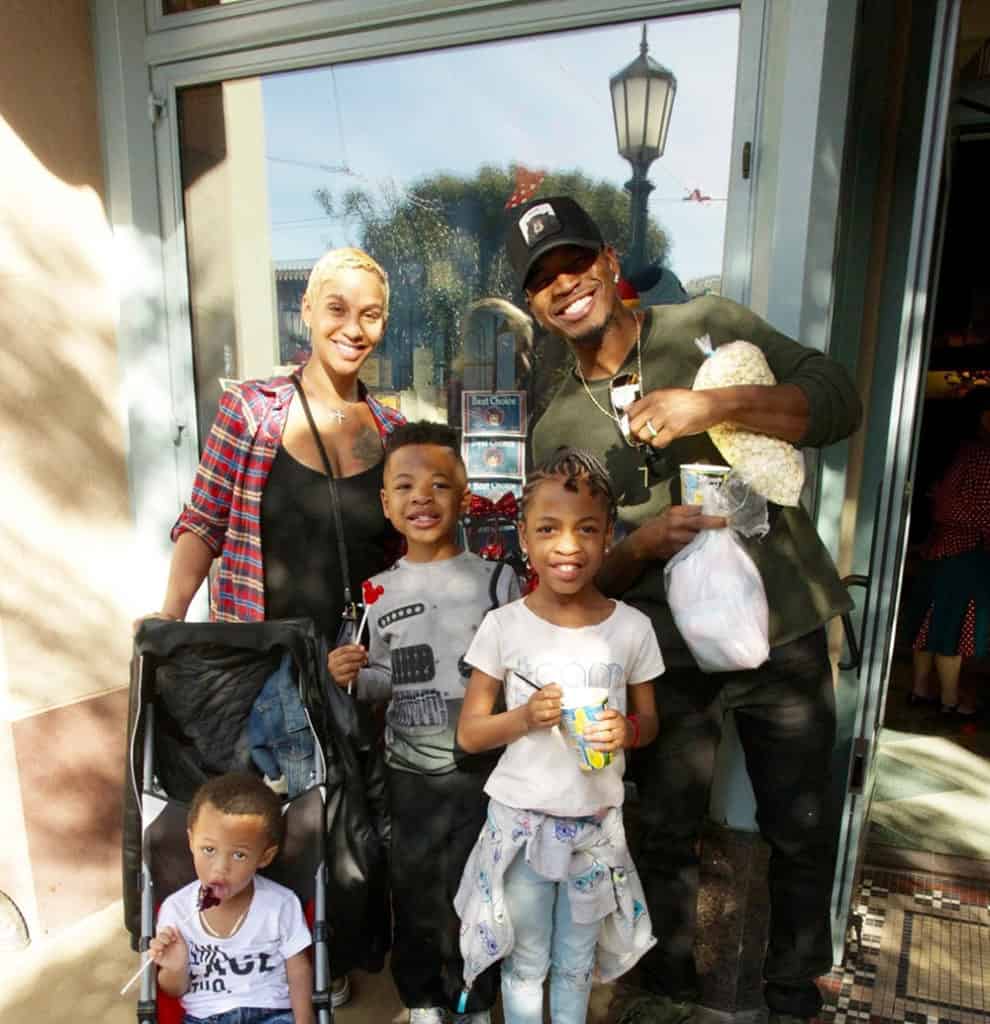 Furthermore, she pleaded with fans to cease bringing her any further evidence of the singer's adultery or videos of it.
"I am not a victim. I'm choosing to stand tall with my head held high. If someone can't love you the way you deserve then it's up to you to love yourself. With no hate in my heart I wish him nothing but the best," the post concluded.
Ne-Yo seems to have seen the post as he liked it and made his own response on Twitter, writing, "For the sake of our children, my family and I will work through our challenges behind closed doors."
"Personal matters are not meant to be addressed and dissected in public forums. I simply ask that you please respect me and my family's privacy at this time."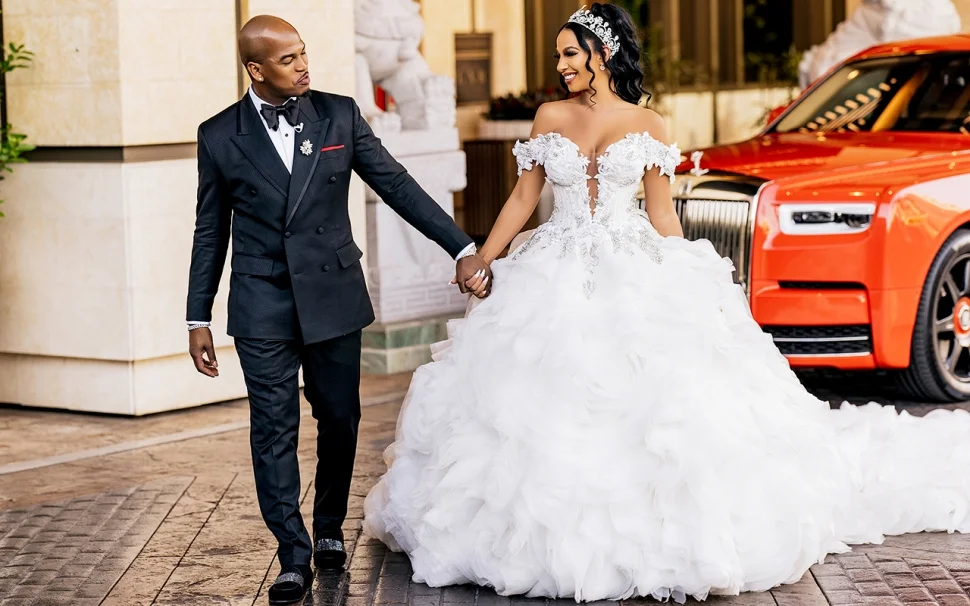 Following their 2015 encounter, Renay and Ne-Yo initially began dating. Shaffer Chimere Smith Jr., Roman Alexander-Raj Smith, and Isabella Rose Smith are the couple's three children.
Before recommitting to one another in a lavish ceremony this year, the pair briefly separated in 2020. The singer even filed for divorce but the  pandemic ended up saving their union.
In an interview with Essence back in January, he said, "[The quarantine] made us face the conflict head on and what that did is basically strengthen us because now, I don't have to pull punches when I talk to you."
"You know exactly where I stand. I know exactly where you stand and through that we've decided to keep going and it's a more genuine feel to what it is we're doing now."
Reactions to Ne-Yo's Wife Crystal Renay Claims He Cheated On Her For Eight Years
Ngl how am I supposed to feel sorry for her when she's the woman he cheated on his ex wife? Same ex wife whose tubes he told to tie cause he doesn't want children https://t.co/2fBZWxWiYX

— formerly known as neymiana 👼🏽🪦😞 (@brookedavisfan) August 1, 2022