He was a theatrical veteran before becoming well-known in Hollywood, but this particular performance has cost him dearly.
Samuel L. Jackson has a history of drug abuse and even sought treatment for his cocaine addiction. Although he has been quite transparent about this journey of him, not everyone is aware that it all began with the Broadway part he portrayed.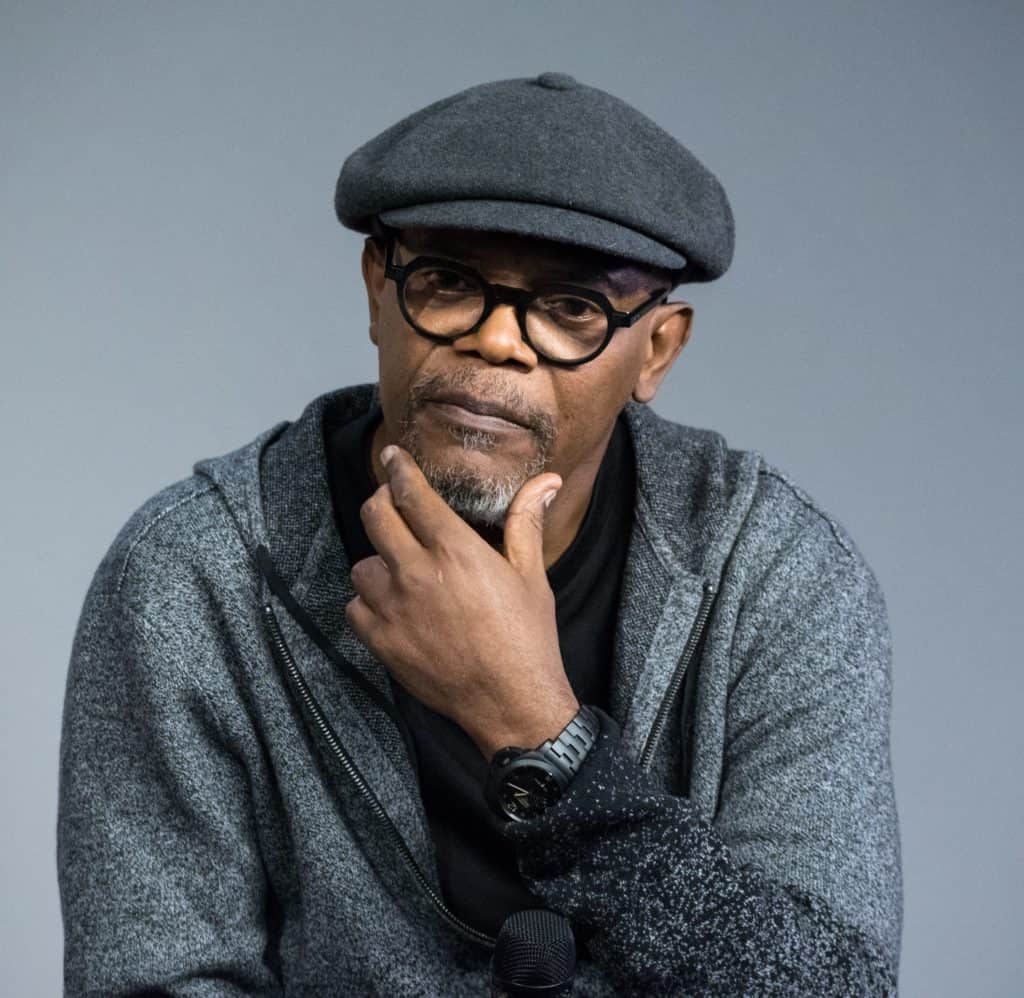 Before rising to fame in Hollywood, Jackson began his career as a stage actor and Broadway musical star. In an interview with David Letterman done by Contact Music, he previously discussed how his first Broadway performance led to a cocaine addiction.
"I originated the role at Yale and then I had to understudy under him [Charles Dutton] because the role was written for him when he was doing Crocodile Dundee 2," he said.
"So when Crocodile Dundee 2 was over he came back and he started to do the play. It was pretty much the play that put me in rehab."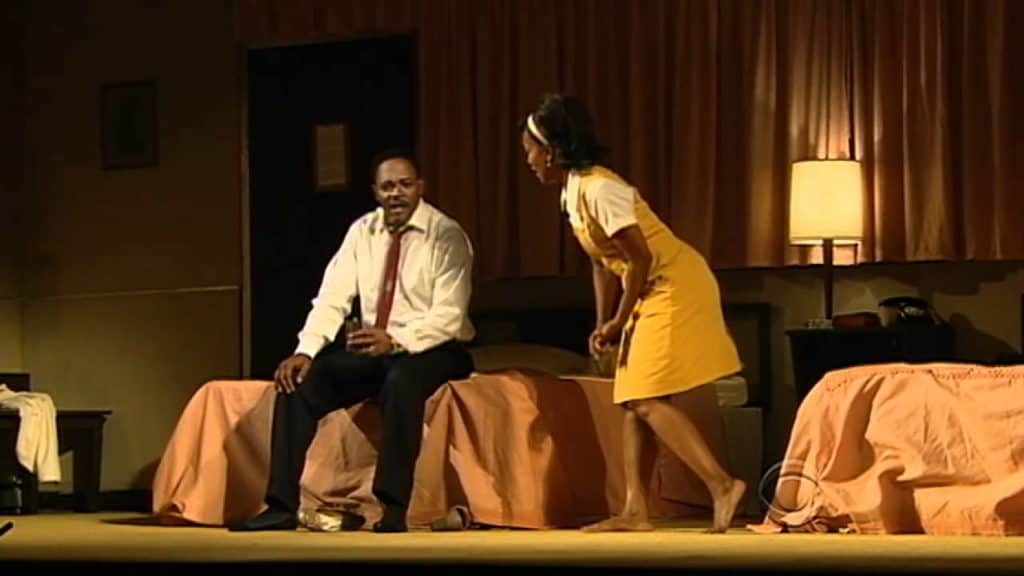 "You have to show up every day and sign in and if that person's not there by half hour you start getting ready to go on," he continued.
"But he was always there…I had to sit backstage until at least the first act was over and listen to the play onstage, which was kinda running me crazy, so I used to sit on the back steps and smoke crack."
Jackson, who has a stellar reputation in the theater, revealed to The Guardian in an interview from 2016 that he was able to avoid his drug addiction from harming the career he was creating there.
"I had a very good theater reputation. Granted, I was a f****** drug addict and I was out of my mind a lot of the time, but I had a good reputation," he told the publication. "Showed up on time, knew my lines, hit my marks. I just wasn't making a lot of money, but I was very satisfied artistically."
"I was doing Pulitzer prize-winning plays. I was working with people who made me better, who challenged me. So I was doing things the right way, it was just that one thing that was in the way – my addiction. And once that was out of the way, it was – boom! The door blew wide open."
The actor acknowledged his wife, LaTanya Richardson, for helping him as she would look for the treatment he needed for his drug addiction. He considered this deed to be significant since Richardson's wife might have easily left him, but she didn't.
Reactions to Samuel L. Jackson Spent Time In Rehab After Playing This Role In A Broadway Play
You think you know about the War on Drugs and its devastating impact on America? Watch The Fix with Samuel L Jackson and be amazed at the hard truths and little known history of the WOD.

— Anonymous P Kitty (@Heminhaw) January 28, 2022
Samuel L. Jackson has been open about his addiction back in the 1980s. He credits his wife, for helping him get clean. In 1991, he went to a drug rehab facility and has been sober ever since. Jackson is now one of the highest-paid actors in Hollywood. #BlackHistoryMonth pic.twitter.com/fkZi03Ybg3

— Nottingham Recovery Network (@NottsRecovery) October 12, 2020
Learning that Samuel L. Jackson was once a drug addict makes so much sense lmaooooo

— Chefaveli 🌙🌴 (@xIKEaveli) March 29, 2022