So many Vanderpump Rules traditions, like the SUR float at the West Hollywood Pride Parade, the Jax cheating rumors, and Stassi's infamous birthday meltdowns, had their start in season one. Jax crashed Stassi's party in Las Vegas after they split up, engaging her new lover, Frank, in a shirtless brawl and then left. Never one to be outdone, Jax then starts dating Laura-Leigh, a fellow SURver, whom he dumps after attending an AA meeting after having sex with her in several restrooms. He then confesses to Stassi that he did cheat on her to end the season.
Cast of Vanderpump Rules Season 1
Lisa Vanderpump – is a designer, author, television personality, humanitarian, restaurateur, and English actress.
Jax Taylor – is a model, actor, and television personality from the United States.
Stassi Schroeder – is a podcast host, model, fashion blogger, author, and television personality.
Tom Sandoval – is an American actor.
Tom Schwartz – is a television host and actor from Minnesota.
Kristen Doute – is a fashion designer, businesswoman, author, actor, and American television personality.
Katie Maloney-Schwartz – is Tom Schwartz's wife and former server at SUR.
Scheana Shay – is a podcast host, singer, actress, and American television personality.
Episode 1: Welcome to SUR
In the first episode, Scheana, Lisa Vanderpump's new hire for SUR, is shunned because of her previous affair with a married guy. Eventually, Scheana, with Lisa's encouragement, stands up to Stassi and gives notice that she's at the restaurant to remain with one-season wonder hostess Vail. Stassi, Scheana's coworker and the self-described "head of the pack," leads the charge against Scheana, calling her a "homewrecker."
Episode 2: This is a Break-up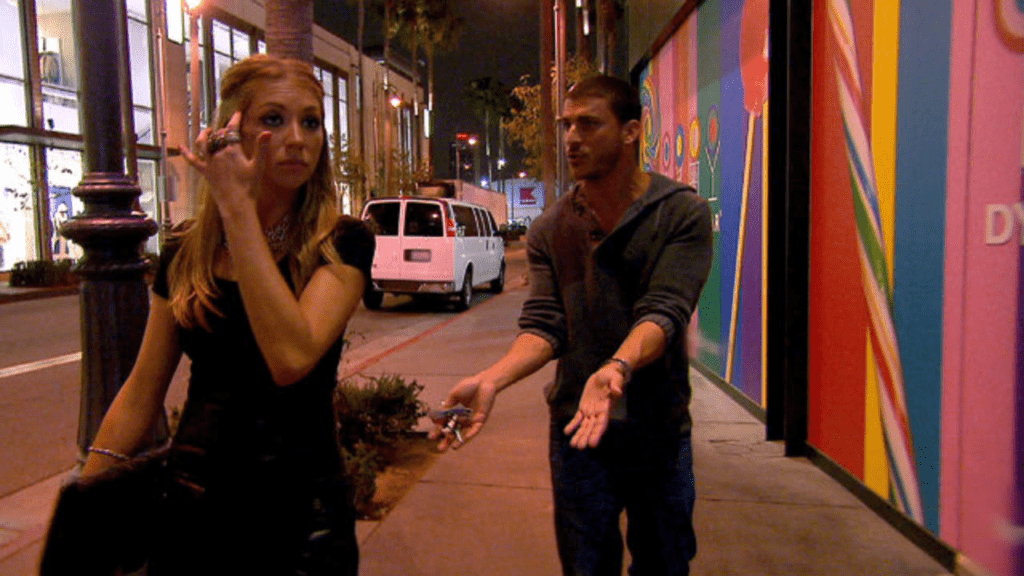 When Stassi finds Scheana and Jax flirting, the day is in danger of being ruined. Lisa enlists the aid of her SUR crew to celebrate Gay pride with an extravagant parade float. Jax wants Stassi in his life more than anything, but his drunken conduct at the SUR birthday party might be the tipping point that permanently separates them.
Episode 3: You Don't Know Jax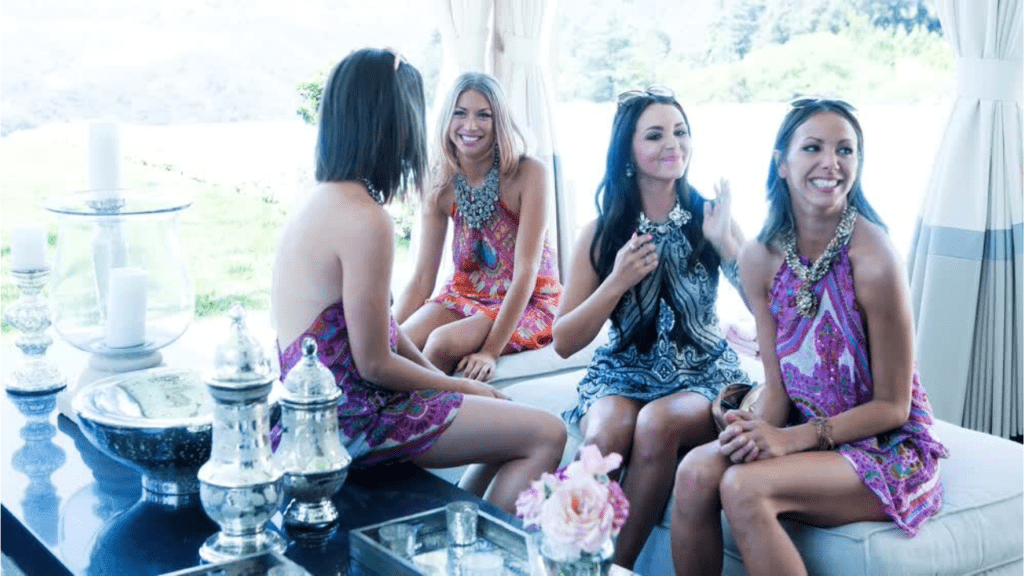 After the incident at the "Gay pride" celebration, Lisa finds it difficult to keep the staff's interpersonal disputes separate from their work at SUR. At a photo session, Kristen encounters a stranger from Tom's past in an unpleasant situation. Jax makes a courageous effort to get Stassi back, but she feels a pull for another man.
Episode 4: Vegas with a Vengeance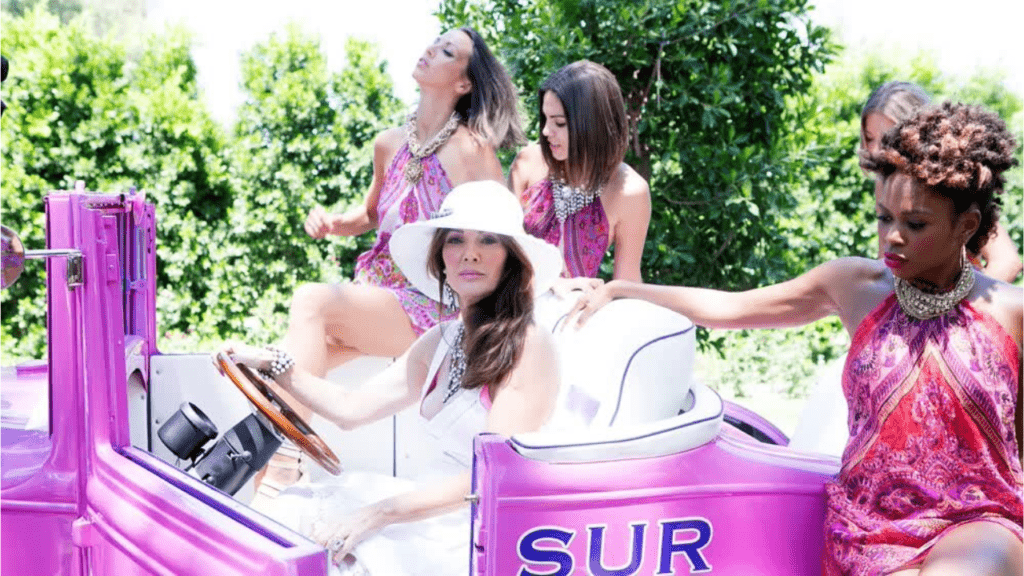 Lisa is severely understaffed at the restaurant on her busiest night of the week when the SUR staff departs for Stassi's birthday in Las Vegas, but Scheana remains behind to make sure everything goes as planned. To spend the weekend with her new boyfriend Frank, Stassi invites Jax to Vegas, but when Jax interrupts the party, a brawl breaks out that splits the group and jeopardizes close connections.
Episode 5: I'm Not a Bitch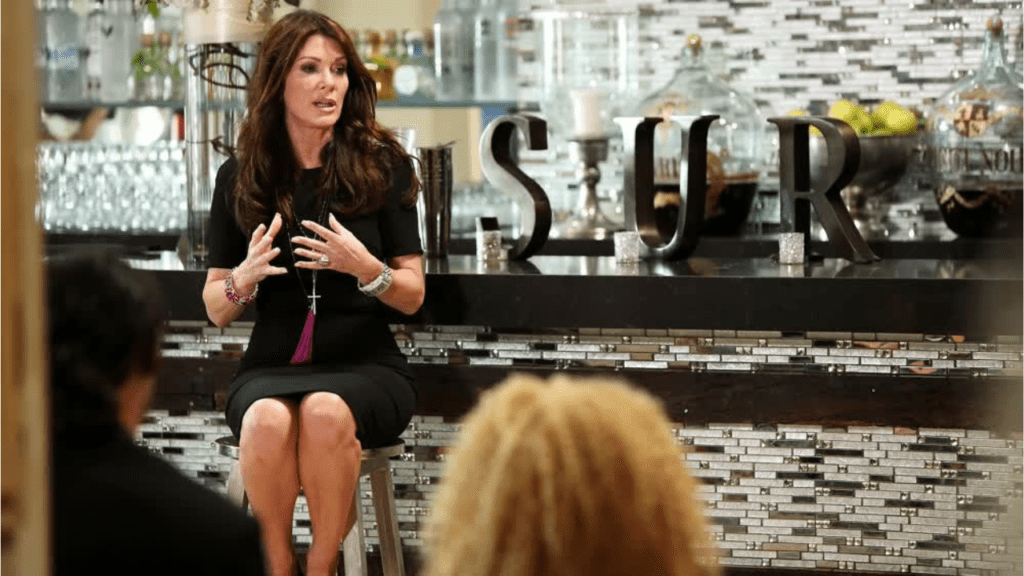 As a result of Jax dating one of her friends and Katie and Kristen turning against her, SUR is no longer the same when Stassi returns from Vegas. Laura-Leigh bursts on Stassi for sending her harassing texts when Lisa convenes a staff meeting to cease the squabbling. After a difficult start, Scheana not only steals the show but also finds an unexpected friend as she anxiously gets ready for her first live performance at the renowned Roxy.
Episode 6: Caught with Your Trousers Down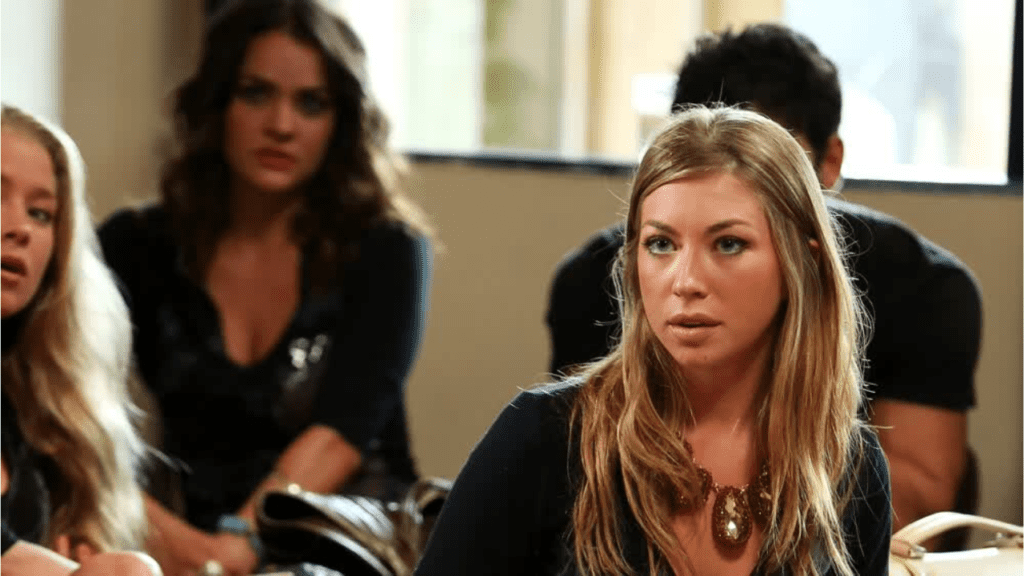 Frank insults a customer, and Jax and Laura-Leigh are having sex in the SUR restroom. As a result of Lisa having to discipline her workers, she decided to fire one of them. When Stassi reconciles with her old friend Katie and introduces her new boyfriend Frank to her parents, she feels her life is back on track. However, after an unforeseen disagreement degenerates, Stassi finds herself on the verge of ending her second summer relationship.
Episode 7: In Love With Someone Else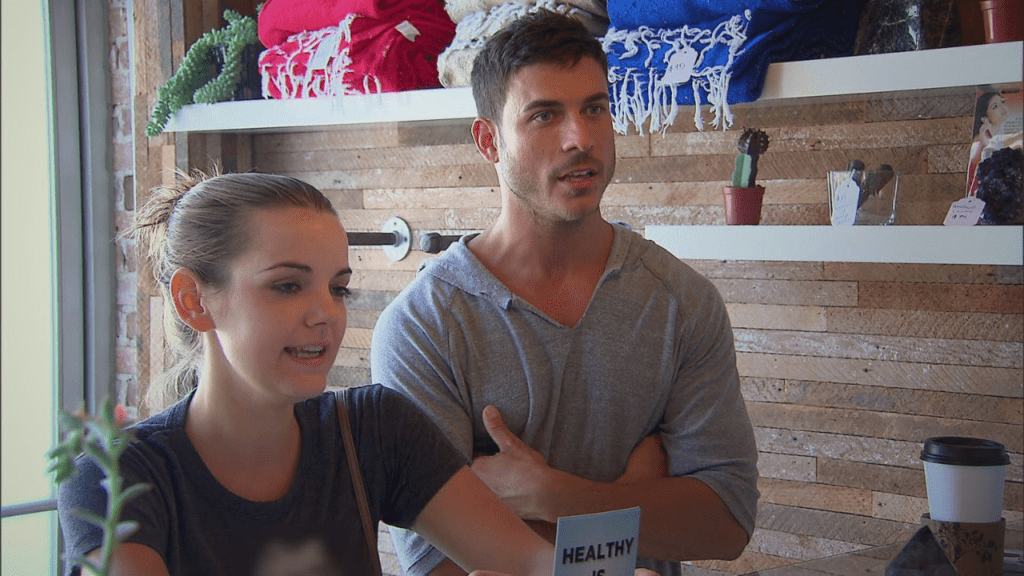 Lisa threatens to let Stassi go since she has been neglecting her duties at SUR and as a writer for Lisa's website, so Stassi must argue to maintain her employment. Lisa bans Scheana from working at a party that Brandi will be attending, which causes her to have a mental breakdown at work. As a result of Jax's audacious attempt to get Stassi back, Laura-Leigh attacks Jax for leaving her without warning.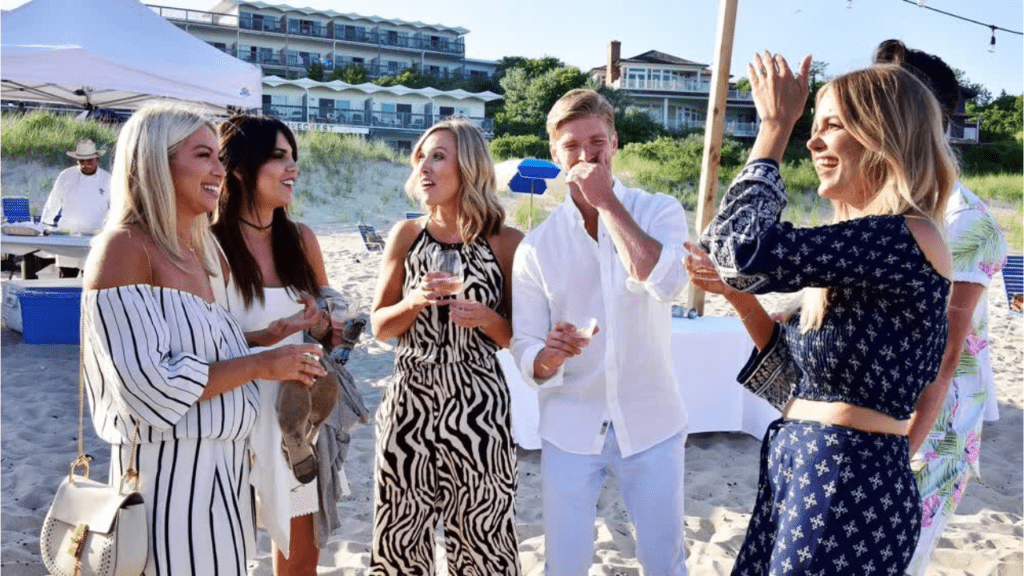 Lisa arranges a seductive picture shoot for the SUR employees, uniting them for a thrilling season finale. Scheana makes an effort to regain Lisa's respect after the latter stormed out of her VIP dinner. After a summer of terrible conflict, Kristen and Stassi attempt to put the past behind them while the truth about the Jax rumors is finally made public.
The Vanderpump Rules cast and Lisa Vanderpump return at SUR to discuss some of the most talked-about shenanigans of the season, which Andy Cohen of Bravo hosts.
Episode 10: Reunion Secrets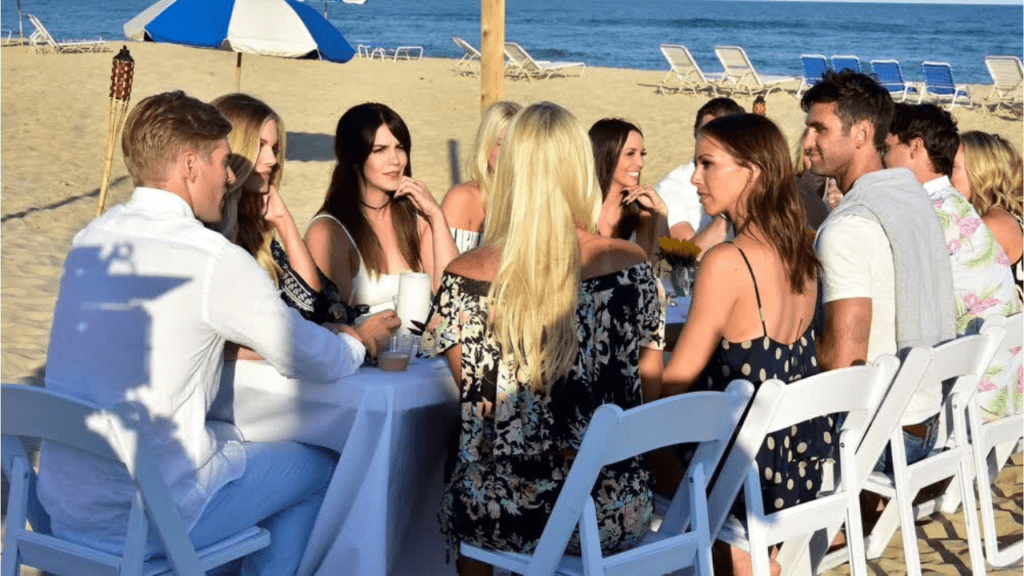 Lisa Vanderpump and the SUR team review the season's unaired episodes from Season One as they open up to Andy Cohen about the fights, fun, hookups, and heartbreaks. Examples include Stassi and Kristen's bikini blowout, Tom's hair secrets, Jax's Speedo stuffing, the definition of "crymax," and Lisa finding out which staff member wears "padded knickers."