Season 2 of The Real Housewives of New York City features the original cast members of Season 1: Alex, Bethenny, Jill, Luann, and Ramona, as well as new cast member Kelly Killoren Bensimon, as they continue to balance their careers and personal lives with a flurry of social engagements in the Hamptons and throughout New York City.
Cast of The Real Housewives of New York City Season 2
Alex McCord – a graphic designer and television host from the United States
Jill Zarin – a famous American businesswoman, philanthropist, and TV host
LuAnn de Lesseps – famous American actress, socialite, model, writer, and singer
Ramona Singer – a renowned American TV host, author, and entrepreneur
Bethenny Frankel – a well-known American TV host, entrepreneur, and businesswoman
Kelly Bensimon – one of the editors-in-chief of Elle Accessories and a TV personality in the United States
Episode 1 - There's A New Girl In Town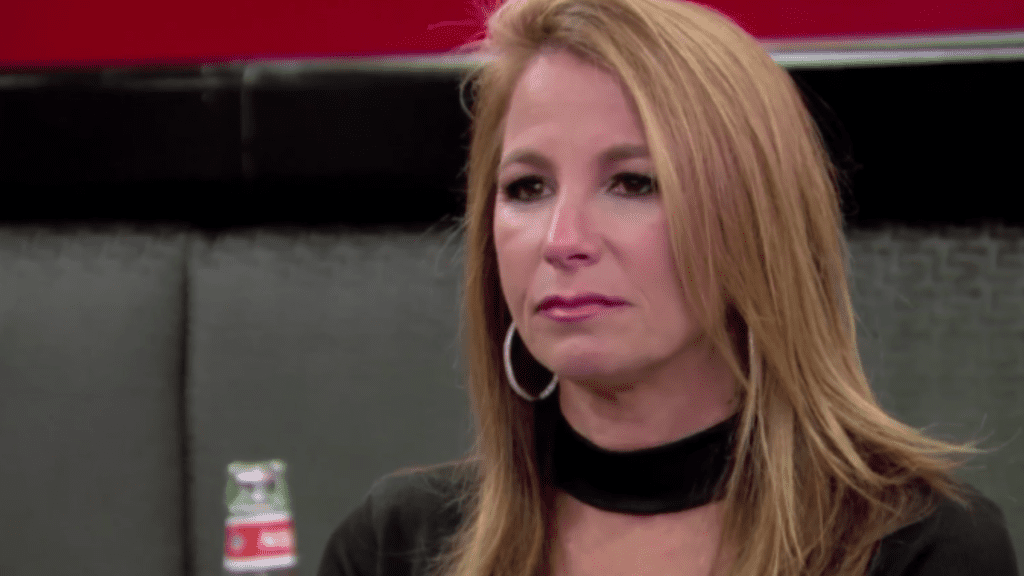 Jill Zarin gets into trouble with Alex McCord and Simon because of an interview she gave to the New York Post in the tense premiere of season two. The tension between Alex and Simon boils over when they run into Jill at a party while on vacation in the Hamptons. Bethenny Frankel continues her social whirlwind by spending the summer at Jill's mansion in the Hamptons.
During a charity function, LuAnn de Lesseps introduces the new Housewife Kelly Bensimon to the rest of the ladies.
Episode 2 - Hamptons Retreat...But No Surrender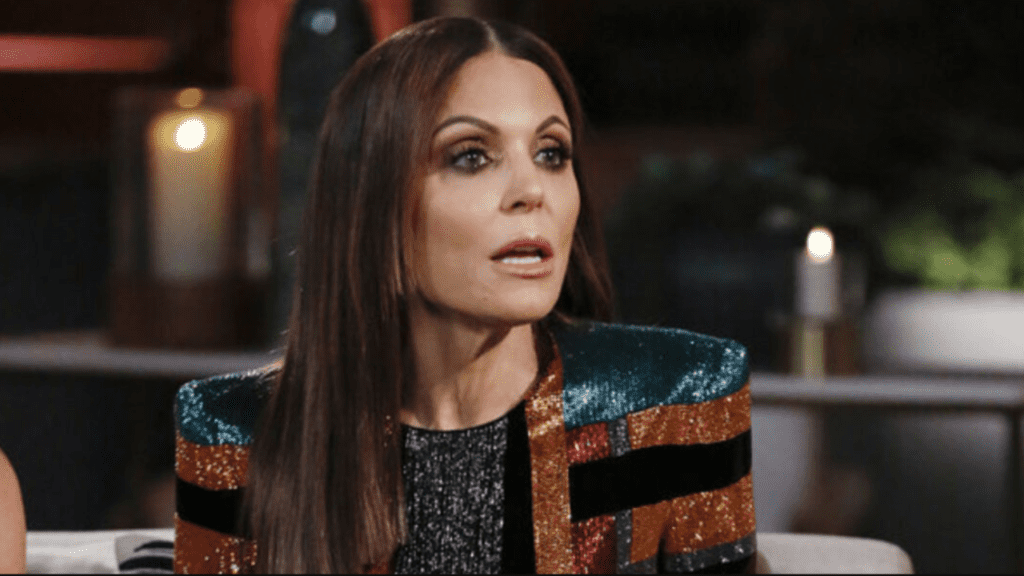 Bethenny tells Jill about her troubles with her lover Jason, and Jill attempts to be supportive. Jill tries to obtain the scoop on new Housewife Kelly, leading to a confrontation between Ramona Singer, LuAnn, and Bethenny. Alex and Simon enjoy doing what they love best in the Hamptons: going shopping!
While Jill enjoys spending time with her Florida-based parents, she finds it challenging to please her mother during their visit.
Episode 3 - On Their High Horses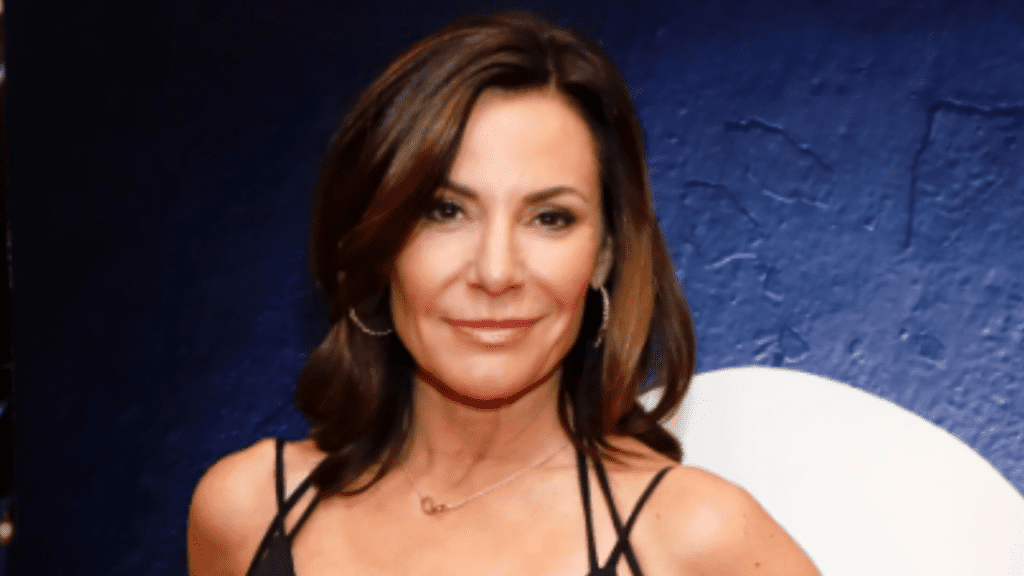 The family's housekeeper, Rosanna, returns from a month in the Philippines and reunites with LuAnn and the rest. Everyone is relieved to have her back, but LuAnn, in particular, is reduced to having her help around the house again. When LuAnn reveals to the other Housewives that Victoria will be attending boarding school this fall, one of them reacts surprisingly.
Episode 4 - If You Have Nothing Nice to Say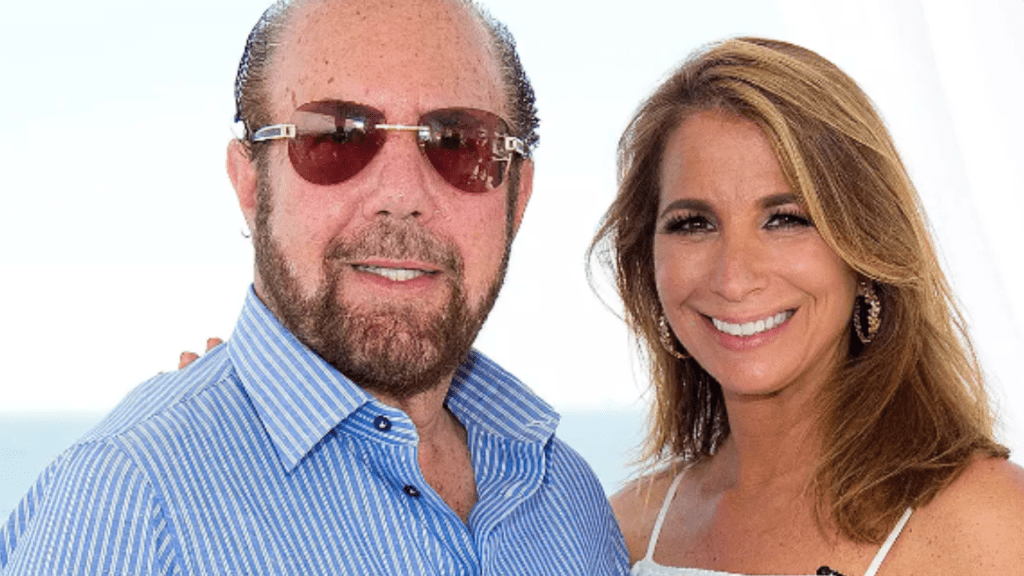 The van Kempens return from the Hamptons and begin preparing for their yearly trip to St. Barts while forming a big makeover on their property. Jill and her gay husband Brad start a complete home renovation. When Bethenny poses for a photo shoot for Social Life, she is shocked when the magazine offers to feature her on the cover.
LuAnn informs Bethenny that she is working on a book about etiquette and social graces. Still, Bethenny questions if LuAnn is qualified to write such a book.
Episode 5 - New York State of Mind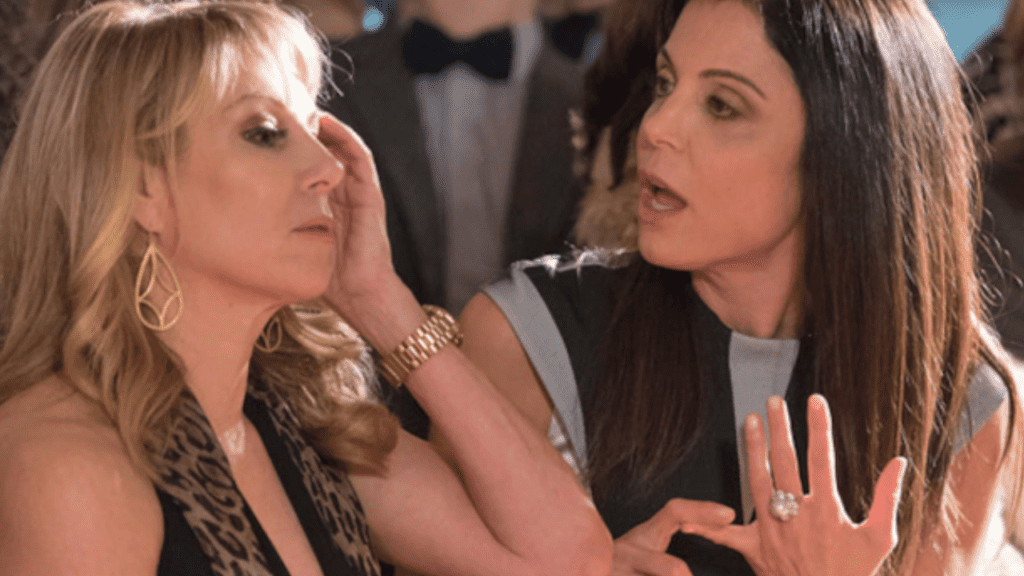 In the last days of summer, LuAnn prepares Victoria for boarding school by packing her belongings. After their fight with LuAnn, Ramona and Bethenny meet in the Hamptons to discuss it. Jill goes to Brooklyn to provide renovation advice to Alex and Simon but is startled to find the couple's home's shape.
When Bethenny and LuAnn finally get together for lunch to talk things out, the Countess doesn't take too kindly to being called out for being critical.
Episode 6 - Runway Run-In
New York's fashion week has begun, and the women's social calendars are crammed with invitations to parties under the tents set up in Bryant Park. At lunch at Le Cirque, Jill and Bethenny discuss why Bethenny dislikes Kelly so much. The van Kempens, along with LuAnn, Kelly, and Ramona, go to the Russell Simmons fashion show, where Ramona and Simon get into a fight.
Bethenny and Ramona go up to Jill's first charity gathering for her Creaky Joints fundraiser.
Episode 7 - Kelly vs. Bethenny
After Kelly vents to Ramona about Bethenny's conduct at Jill's charity meeting, Ramona suggests they get together for a chat at the Badgley Mischka fashion show. The two had a run-in at a downtown bar. At the Page Six Magazine party, when all six Housewives were present, Kelly revealed to LuAnn that she had gotten into an argument with Bethenny.
Episode 8 - Game, Set, Feud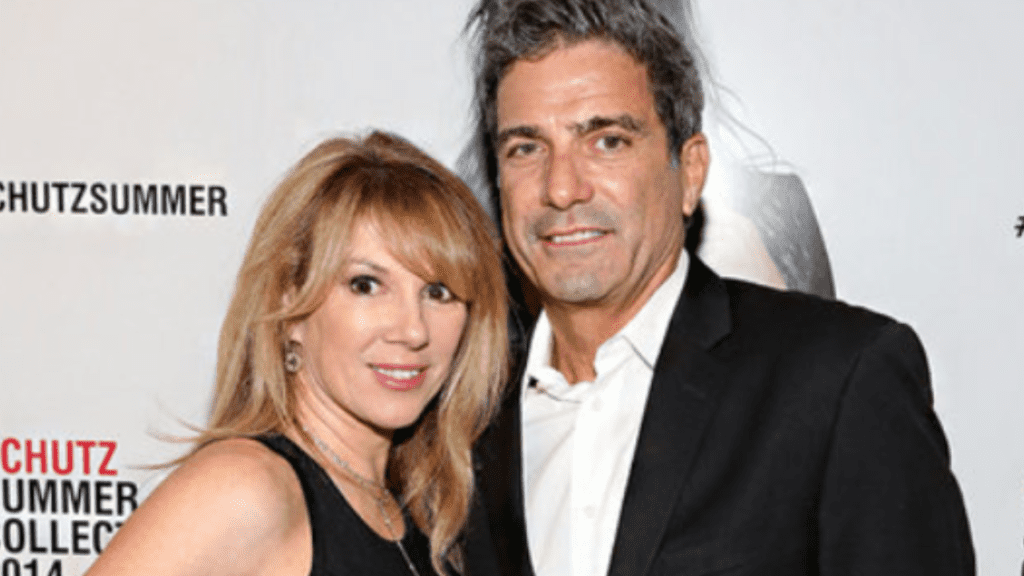 Jill's house makeover is finished, and she wants Bethenny to come to check it out. After learning that Jill's tennis coach won't be able to join her for the doubles match against Ramona and Mario. Bethenny advises that Jill ask Simon to join her instead.
This is sure to get under Ramona's skin. Ramona's reaction to Simon's appearance on the tennis court is not what Jill had hoped for, even though the other five Housewives are there to witness it.
Episode 9 - Wife in the Fast Lane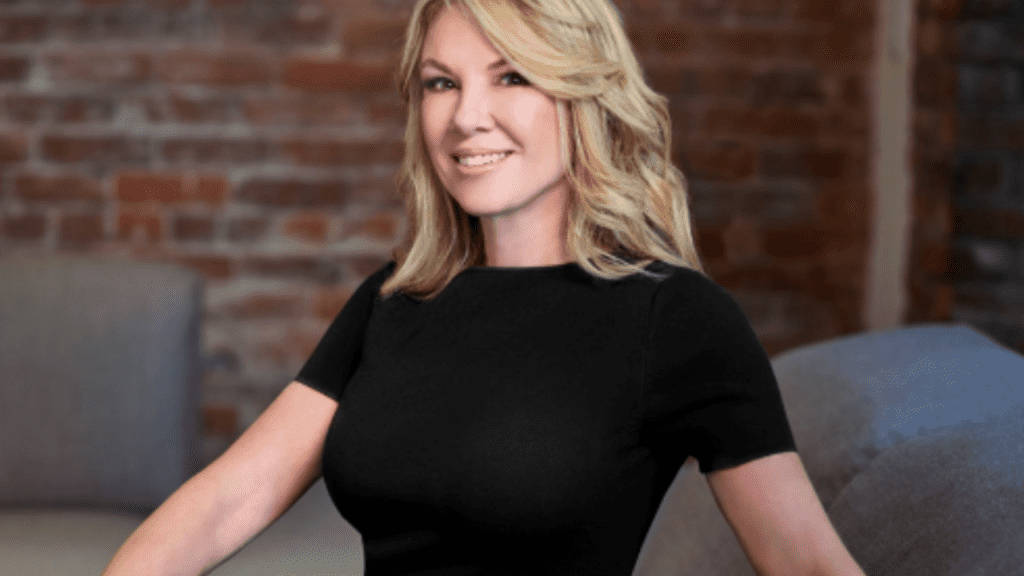 Ramona is working on a new line of skin care products and has decided to host a party to unveil them. Ramona isn't very interested in hearing Bethenny's marketing advice, but she shows up anyway. LuAnn plans to finish writing "Class with the Countess" and has scheduled meetings with her writer and publisher to discuss the promotion.
Episode 10 - Unfashionably Late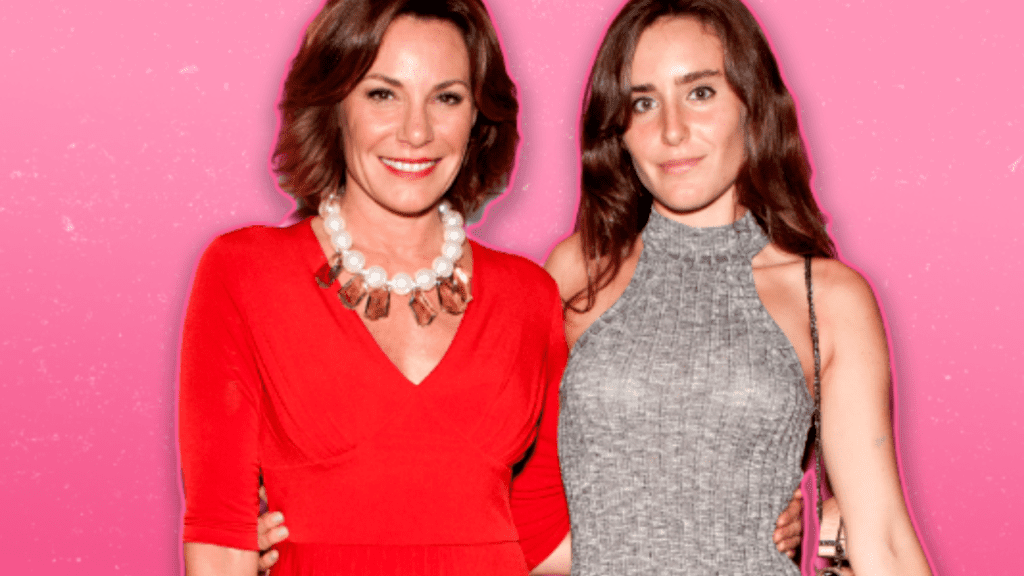 Kelly updates her headshot by visiting a seductive photo shoot. She also takes the photo that will be used for the invitations to her massive Halloween party. She ends up inviting every single woman she knows, including Bethenny.
LuAnn's daughter Victoria spends the weekend at home from boarding school. During the weekend, the two spend a lot of money. Meanwhile, Ramona is working on a promotional video for her HSN jewelry company.
Episode 11 - Van Kempens House Party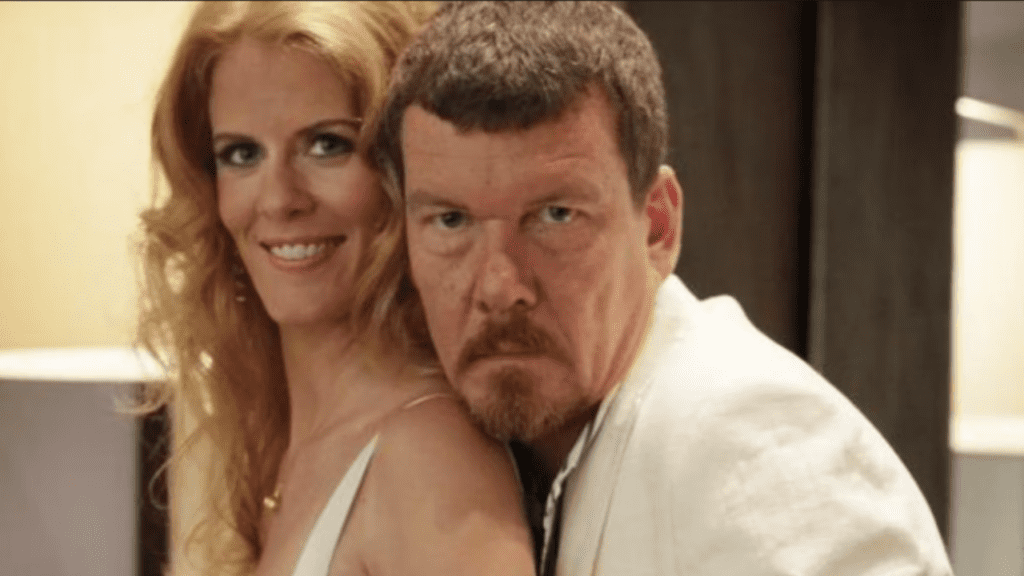 With the remodeling of Alex and Simon's home nearing completion, the couple is preparing to host a party for their friends and the other Housewives. Bethenny is apprehensive about a blind date until she sees a photo of her date and realizes he's a model. Ramona is quite busy in the plastic surgeon's office, and she is really impressed by all the modern technology that allows her to avoid surgery.
Episode 12 - Charity Wives
In RHONY season finale, as the women work together to complete preparations for Jill's charity event, there will likely be clashes, arguments, and tensions. Bethenny tries to make up with Kelly at the last charity meeting, while Ramona and Jill get into a fight. Rosie, LuAnn's housekeeper, asks Bethenny to assist her in improving her cooking skills, and Bethenny gladly obliges.
Since LuAnn is a professional model, she can assist Bethenny in getting ready for the runway show.
Episode 13 - Reunion Part 1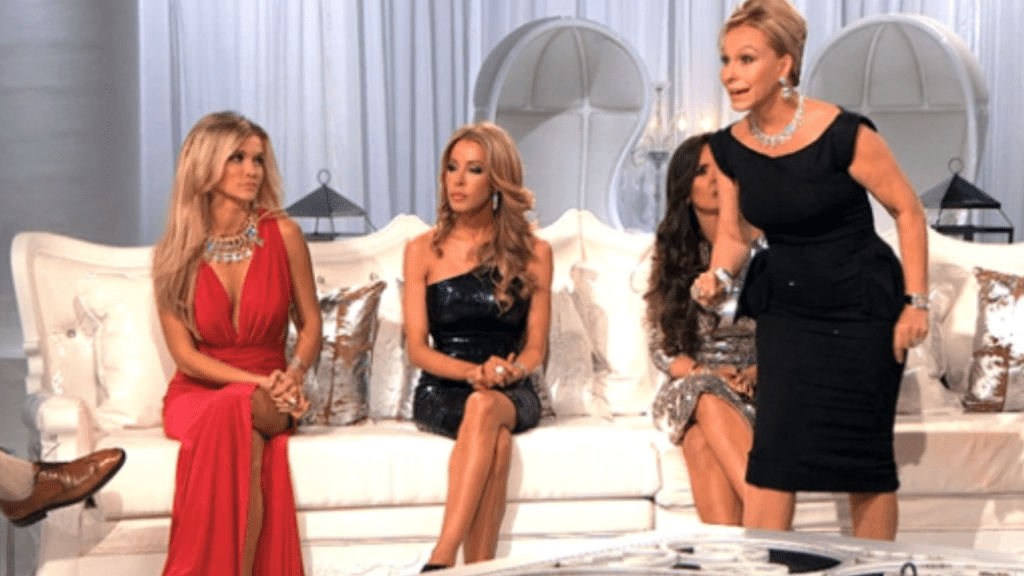 Bravo couldn't resist offering fans more of the water cooler hit The Real Housewives of New York City. After the reunion special for the show's second season was so action-packed. 
Episode 14 - Reunion Part 2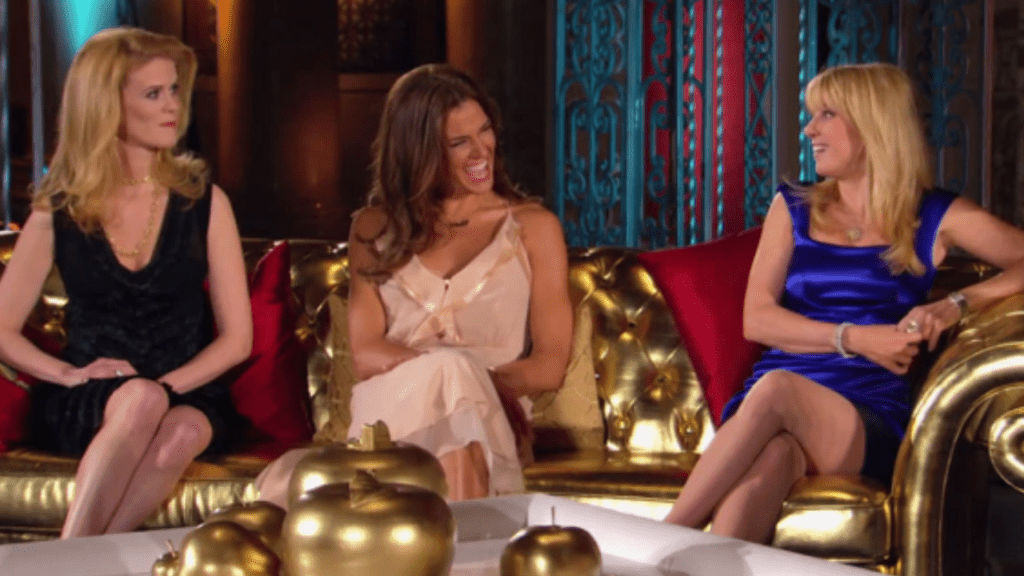 The overwhelming popularity of the second season reunion special of the water cooler phenomenon. The Real Housewives of New York City. Bravo decided to give fans even more of the Housewives they love. The dramatic reunion special will be broadcast in two parts; find out what happened in the second part of The Real Housewives of New York City reunion special.
Episode 15 - The Real Housewives of NYC S2: The Lost Footage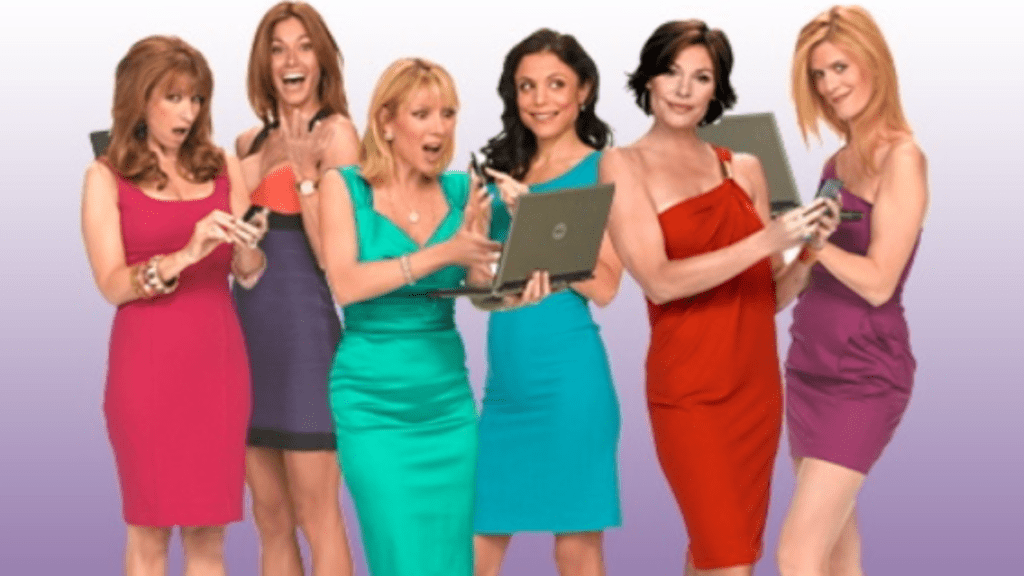 The Real Housewives of New York City Season 2 gives viewers a new perspective on the popular Bravo series about the lives of a group of women in Manhattan. Watch exclusive footage from the second season featuring Bethenny's trip to Fire Island. Ramona's appearance in a fashion show with her dog and Jill's mother's reaction to the Page Six scandal.
The Real Housewives of New York City Quick Facts
an American reality TV show
broadcast on Bravo TV
The Real Housewives franchise's second iteration for TV shows
February 17, 2009, until May 28, 2009 
filmed in New York City, New York
Andrew Hoegl, Barrie Bernstein, Lisa Shannon, Pam Healy, and Andy Cohen serve as executive producers
consisted of 15 episodes