It's officially over for the two, who continued to make headlines for their romance.
Kim Kardashian and Pete Davidson broke up after nine months of dating and constant media attention for their relationship.
The now-former couple reportedly ended their relationship last week, and a source who spoke to PEOPLE said that "part of the reason they split was because of their busy schedules. They both travel all the time and it was hard."
They had "a lot of love and respect for each other," according to a different insider whose information was obtained by E! News, but their busy schedules "made it really difficult to maintain a relationship."
The two have not yet released any remarks in the media about their breakup. On the other hand, the SKIMS founder's divorce to Kanye West is still in progress but "they are happily co-parenting."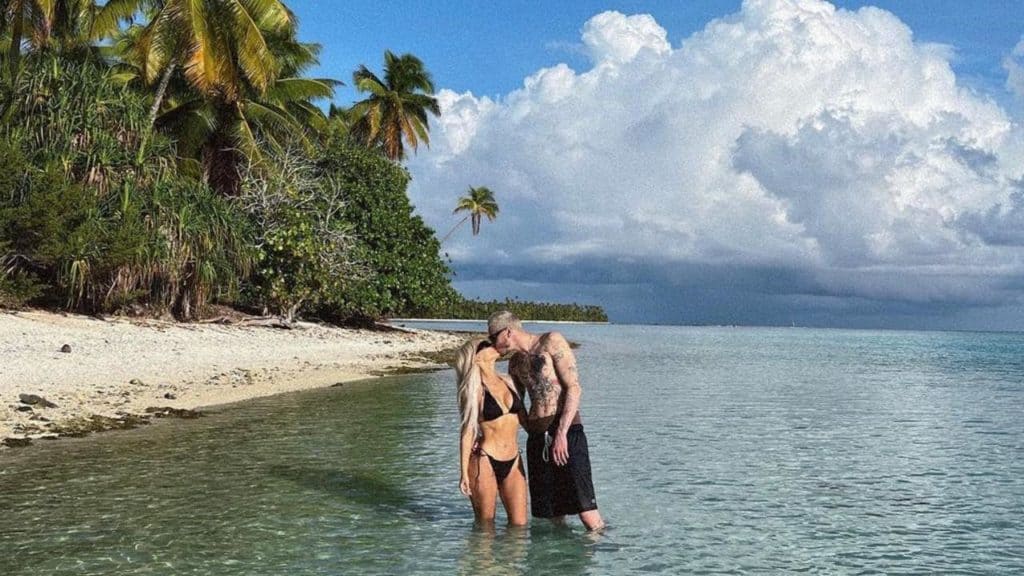 The two were confirmed to be dating in November of the same year following numerous dates in his homeland of New York City and her hometown of Los Angeles. The reality star also threw the comic a birthday party, which they celebrated with Kris Jenner and rapper Flavor Flav.
Reactions to Kim Kardashian And Pete Davidson Have Ended Their Relationship