The movie also beat the other Marvel movies on the list.
"Top Gun: Maverick," which debuted at number seven and brought in more than $662 million in ticket sales, overtook James Cameron's 1997 masterpiece "Titanic" to become the highest-grossing domestic film, surpassing its $659 million earnings.
In addition, the movie exceeded "Black Panther" and "Avengers: Infinity War," grossing $678 million and $700 million respectively. It appears that the movie is currently vying for "Avengers: Age of Ultron's" top rank among all-time box office winners.
The blockbuster sequel to 1986's "Top Gun" has reportedly made $1.3 billion thus far, which is a tremendous accomplishment for both Tom Cruise and Paramount despite it not having been released in China or Russia, according to Variety.
Although "Top Gun: Maverick" may have surpassed "Titanic" in terms of domestic box office revenue, "Titanic" still outperforms it by a huge margin with $2.2 billion in total ticket sales compared to its $1.3 billion worldwide gross since release.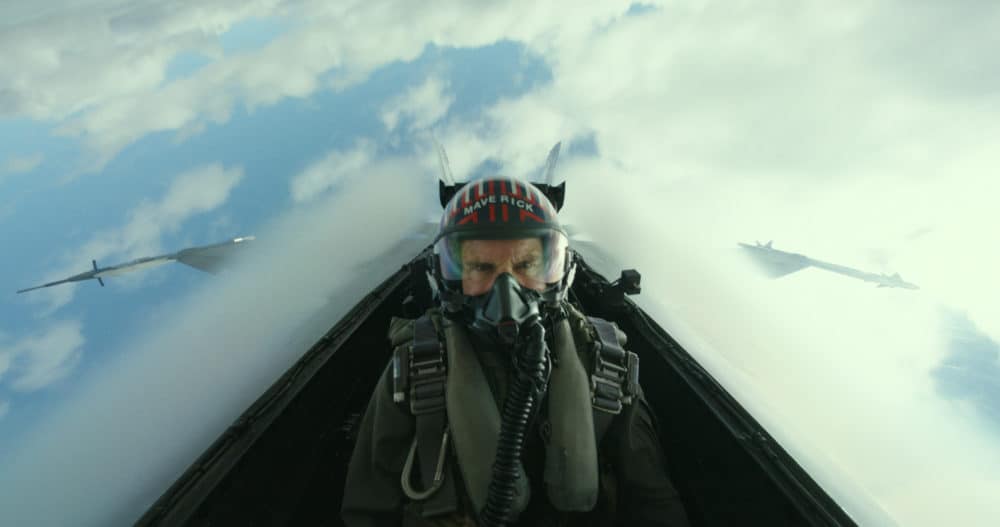 As per the publication, with an opening weekend total of $160.5 million in May, the film surpassed the previous record for the Memorial Day weekend and has since dominated the box office. It is reported that this is Cruise's first movie to earn more than $100 million in a single weekend and his first to surpass $1 billion internationally.
"Top Gun: Maverick" is a 2022 American action drama film directed by Joseph Kosinski. It is the follow-up to the late Tony Scott's 1986 motion picture "Top Gun." It reportedly cost $15 million, yet it ended up grossing an impressive $357 million worldwide.
Reactions to "Top Gun: Maverick" Comes In At Number Seven, Overtaking "Titanic" As Highest-Grossing Domestic Film