Her daughter was taken into custody and charged with three misdemeanors.
The "Real Housewives of Atlanta" alum Kim Zolciak-Biermann is now speaking out about her daughter, Ariana Biermann's DUI arrest following a collision with another car and reports that an officer smelled alcohol on her breath.
On Tuesday, Zolciak-Biermann shared her perspective and defended her daughter on Instagram story, writing, "Ariana was involved in a minor fender bender. When police arrived on scene, the investigating officer immediately initiated an investigation for DUI of alcohol."
"Despite Ariana's constant invocation that she was upset and anxious from the minor accident, the office incorrectly concluded she was impaired. That was not the case."
"While we have no further desire to litigate this case in the media, Ariana was not impaired by any substance including alcohol or marijuana," her statement continued.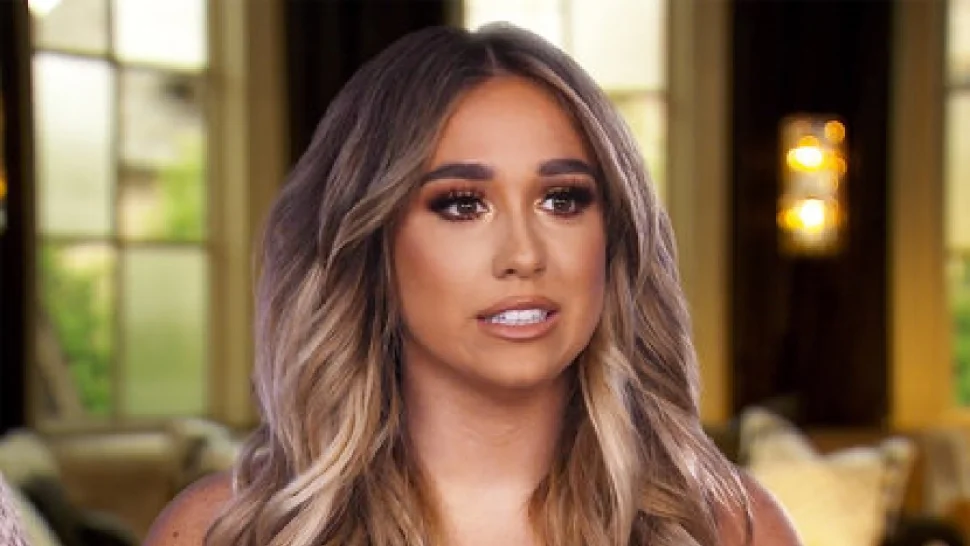 "Since she was being cooperative and honest, she admitted to consuming marijuana the day before, meaning over 24 hours prior to her contact with law enforcement. In addition, the arresting officer, as evidenced by his own police reported, charged Ariana with impairment by alcohol."
The reality star further stated that her daughter vehemently refutes the charges and intends to contest them on the grounds that she is innocent of them.
Zolciak-Biermann also thanked the public for enabling her daughter's legal case to be decided on its merits rather than on the basis of hyperbole or false inferences as she concluded her remarks.
As we previously reported, Ariana was charged with three misdemeanors after she reportedly struck another car early on Saturday near Atlanta while driving a black Mercedes G-Wagon.
The charges include driving while intoxicated, making an incorrect or irregular lane change, and possessing or purchasing alcohol while underage. She was detained alongside Hudson McLeroy, her on-again, off-again boyfriend. Soon after her arrest, she was freed on bail.
Reactions to "RHOA" Kim Zolciak-Biermann Speaks Out About Her Daughter's DUI Arrest
If she was innocent then why not a breathalyzer or blood test?? Nothing to hide then, right?? Smells funny…

— Elsabee Lyon (@ElsabeeLyon) August 17, 2022
Honest people don't refuse breathalyzer tests.

— Michael Molineaux (@molineauxxx) August 16, 2022
then why did she refuse a breathalyzer?

— patticakes (@pattica43199398) August 16, 2022