Was it happy tears, or was it sad ones?
The "Real Housewife of Orange County" star Vicki Gunvalson  seemed to be going through a range of emotions, especially after learning that Tamra Judge, fellow housewife and close friend, would be making a comeback.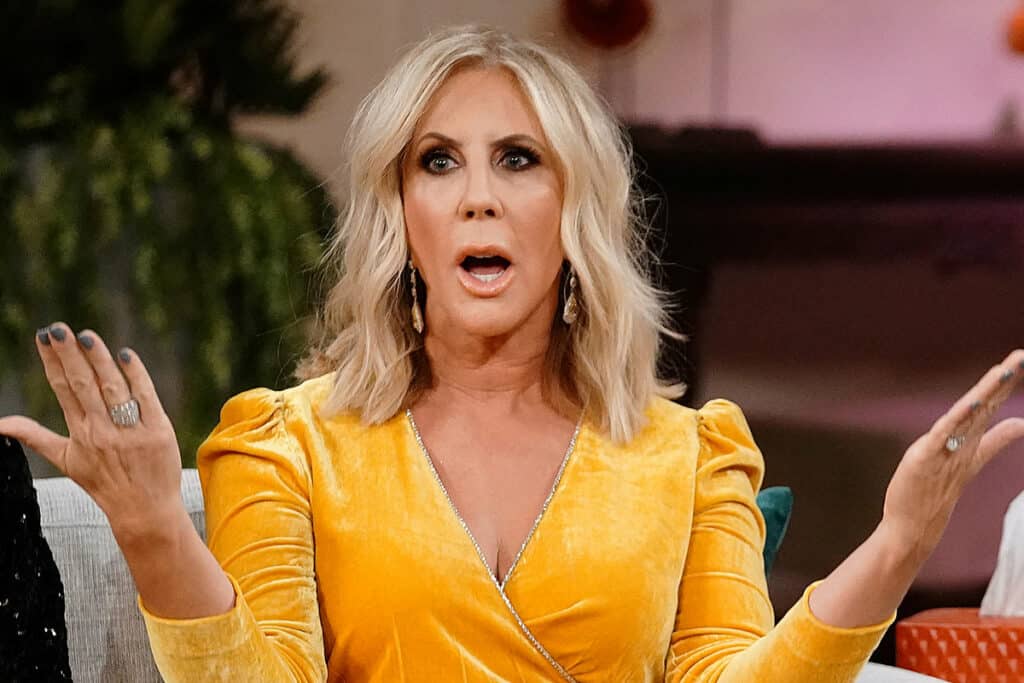 In an exclusive interview with E! News' Daily Pop, Gunvalson admitted that she sobbed after hearing the news. She did add, though, that she felt a little left out because she was disappointed about not going back to RHOC.
"Of course I'm excited for her. I would be a bad friend if I wasn't and she thinks that I wasn't supporting her enough by going back on [but] that's not the case," the real housewife explained.
"Yes, I have FOMO (fear of missing out). I'm like any other woman that would be feeling that way. I'm also, now … it's been three or four weeks later that she called me and told me she's going back on. The main thing I did was cry. I didn't get the call [to come back]."
She also admitted that she had asked herself what Judge possessed that she lacked. The reality star also acknowledged that Bravo definitely didn't like something about her and that she would have to live with that.
Gunvalson was a member of the original cast of "RHOC" from its first season in 2006. However, after 14 seasons, she decided to leave the program, possibly in large part due to her demotion from a regular cast member to a "friend" in Season 14.
Reactions to Vicki Gunvalson Cried Over Tamra Judge's "RHOC" Return