This could be a reason for the real housewife to celebrate.
Erika Jayne has won in one of the legal battles she is up against in connection with her estranged husband Tom Girardi's embezzlement and fraud lawsuit, which was brought by his former colleagues, attorneys Philip R. Sheldon and Robert P. Finn, in late 2020.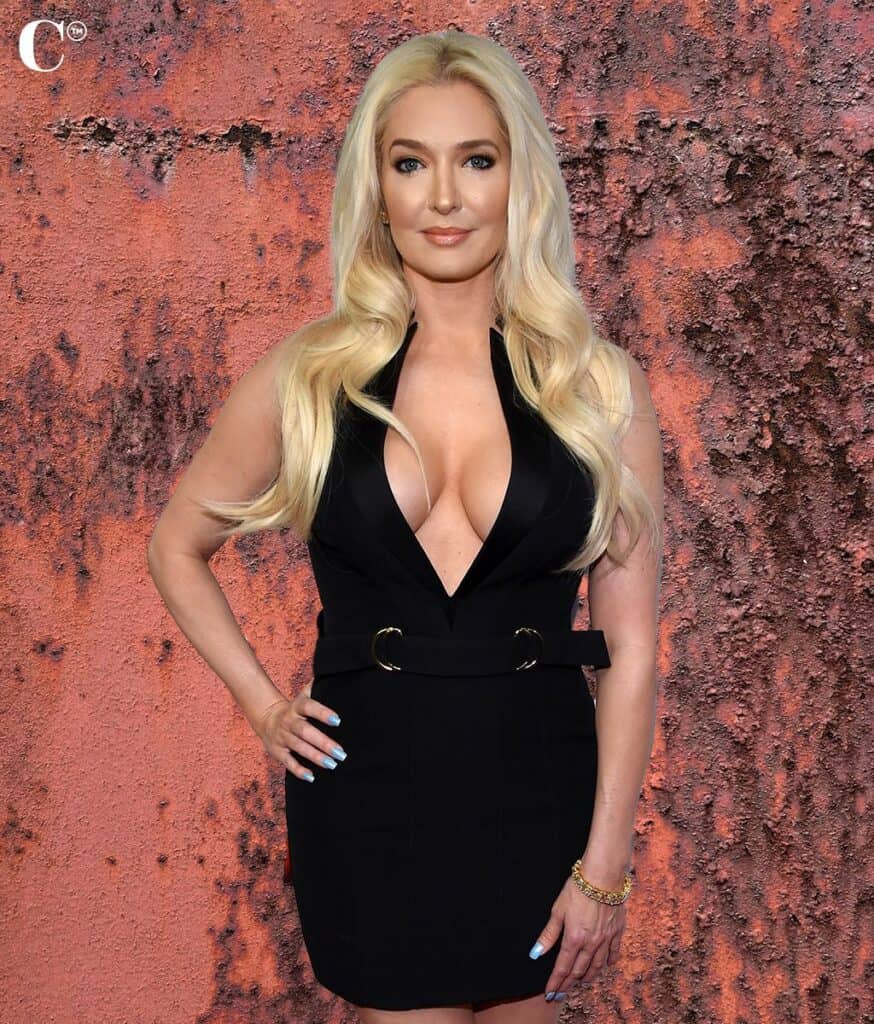 According to a statement from Jayne's lawyer, Evan C. Borges, obtained by Page Six, Judge Richard Fruin in Los Angeles concluded that there was no proof that reality star Jayne had engaged in "any wrongdoing."
Court documents acquired by the outlet also stated that the complainants were found to have failed to confirm that Jayne had any "actual knowledge" of Girardi's criminal offenses during a judge's ruling on Monday.
Additionally, Judge Fruin noted that the plaintiff's evidence was merely based on conclusions made from circumstantial evidence in an effort to argue that she had actual knowledge that money was taken and sent to EJ Global LLC.
Meaning to say, such evidences are irrelevant as it was not support by any direct evidence. While her company EJ Global LCC is still a party to this legal fight, the real housewife is currently not.
"We expect that other 'aiding and abetting' lawsuits against Erika, which accuse her of participating in some sort of 'fraud,' will fail for the same reason — they are contrary to the truth and based on no real evidence," Borges told The Los Angeles Times.
As soon as she learned she had won the lawsuit, she immediately posted on Instagram to share the good news and express her gratitude to her supporters.
Reactions to "RHOBH" Erika Jayne Wins $5 Million Tom Girardi Fraud Lawsuit
Im glad she won its not that I think she's guilty of anything its her tonally disgusting selfish behaviour regarding it https://t.co/uYly9wPvHG

— 🍎Corona🍎Minger🍎(twat/bint) (@CoronaSinger) September 1, 2022
I find it disgusting a particular sleezy lawyer goes after Erika when it's her husband and his law practice that have committed the possible wrongdoing. https://t.co/ZMoTJYRMmt

— Karen Z (@ksusze) September 1, 2022