Another youngster has died after trying the dangerous online "blackout challenge," which has been linked to many young people's deaths.
After engaging in the same deadly challenge that is thought to have caused the terrible death of Archie Battersbee, 14-year-old Leon Brown passed away in his home in Cumbernauld, UK.
Lauryn Keating, Leon Brown's mother, found him unresponsive in his room at their home on August 25. She then found out that he had attempted the terrible craze that is reported to have killed 12-year-old Archie Battersbee by causing severe brain damage.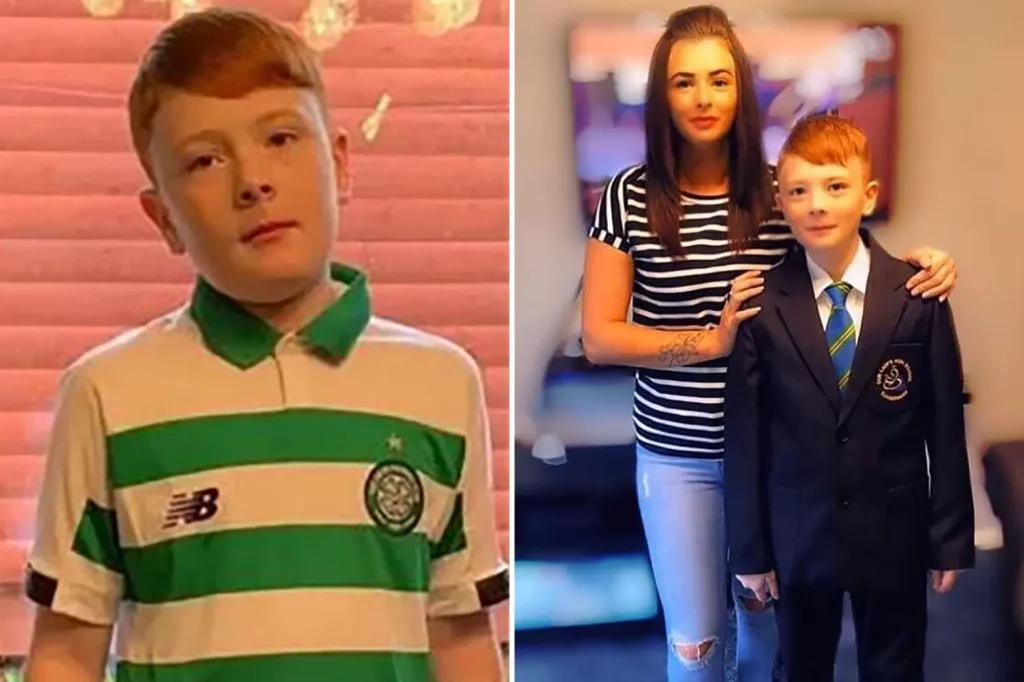 People are inspired by the terrifying challenge of holding their breath until they pass out. Low levels of oxygen in the brain may result from this, which may induce seizures, severe injuries, or even death.
According to his mother's conversation with his friends, Leon was doing the challenge with his friends after seeing it on TikTok. Lauryn Keating revealed that she was aware of the challenge because she had already heard what happened to "Archie Battersbee."
She stated, "My Leon thought he would be the one to try it first. Him and his friends probably thought it was a laugh and a joke." Brown's attempt, however, went tragically wrong when he lost consciousness and never woke up.
His friends thought they would wake up, but Leon didn't return.
Lauryn said that her late son was "a class clown" who "liked to make people laugh," calling him the "happiest, funniest wee boy ever." The devastated mom characterized her late son as her pride and joy.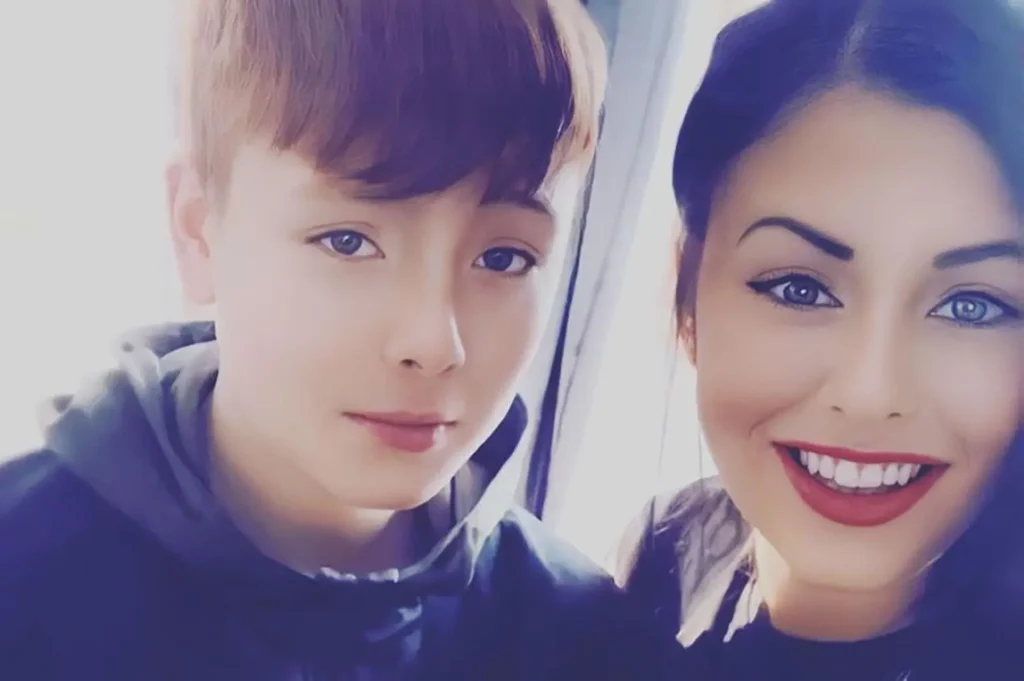 After her son died while engaging in a dangerous online challenge with his friends, the grieving mother of a Scottish teen has given a warning. She used her son's painful death as a lesson to people to stop other children from having met the same fate.
Another Victim of "Blackout Challenge"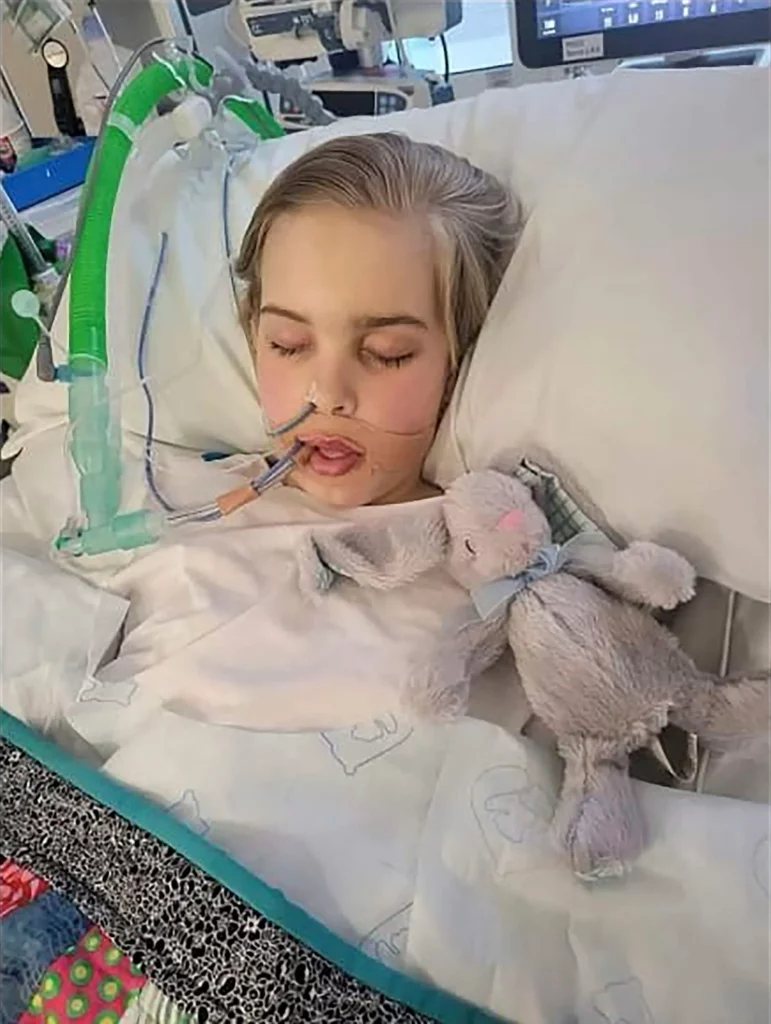 Several young people have also died due to the challenge, including the terrible incident involving Archie Battersbee in August. Similar to Leon, the 12-year-old British boy was reportedly found unconscious at his Essex home in April after doing the blackout challenge.
According to reports, Battersbee had a "catastrophic brain injury" and was put on life support; however, he passed away on August 6 after his family lost a lengthy court battle to keep him undergoing life-saving treatment.
Reactions to Schoolboy Dies From Viral 'Blackout Challenge' on TikTok: It Went Horribly Wrong
A challenge is not worth your life, a few likes on social media is not worth your life.
Never ever attempt "blackout challenge"#TikTokviral

— Mr. Oak (@MrOak26) September 2, 2022
Maybe it's time to set an age-limit for social media access and/or devices for kids. A generation of zombies is being created.

— nico wurzer (@nicow86452535) September 1, 2022