This comes after the reality star called out some celebrities last week, and now she's doing it again.
Spencer Pratt posted the same TikTok video JoJo Siwa did a month earlier, which made headlines for Candace Cameron Bure being described as the rudest celebrity she had ever met.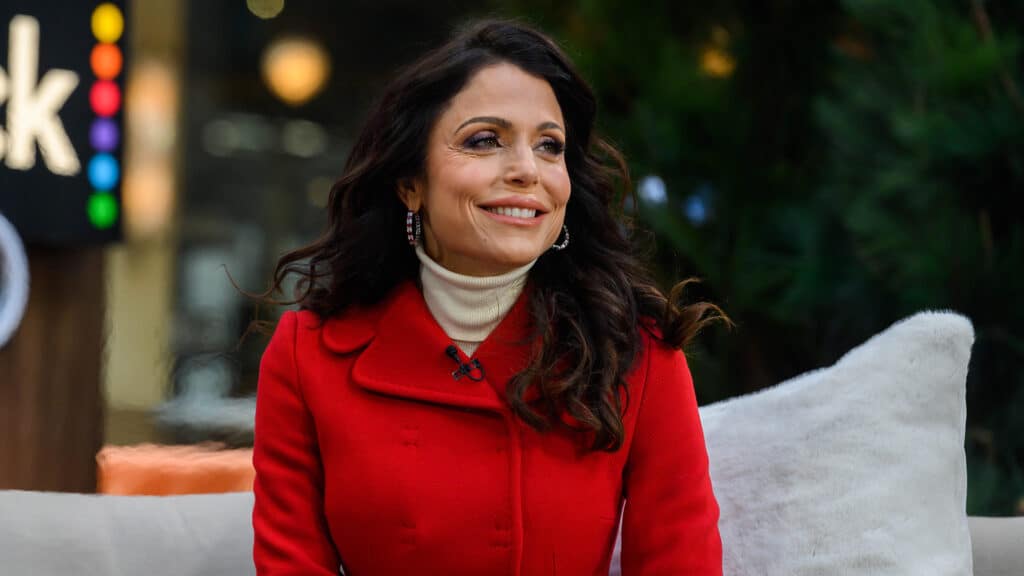 One of his followers asked him the same question Siwa responded to in his TikTok video on Friday, and he responded by stating how simple it is to answer before saying that Lisa Kudrow is the answer.
"Oh, that' easy. Phoebe from 'Friends.' Hands downs, one of the worst humans I've ever come in contact with. By far," he said. For those of you who may not be aware, Kudrow rose to fame in the 1990s because to her portrayal of Phoebe Buffay on the American sitcom "Friends."
His claim was supported by the "Real Housewives of New York City" star Bethenny Frankel, who also expressed her personal encounter with the actress in a comment on his video.
"That's crazy. She was on my talk show and I had a crazy experience also," she wrote to which the "Full House" star replied "💯." Pratt further teased his followers that he would reveal the video's backstory after it received a million or more views.
The real housewife did not go into further detail about her interaction with Kudrow, but given that she recently called out the Kardashian-Jenner sisters for heavily photo-shopping most of their images, she may soon do so.
When Page Six, which broke the news, sought Kudrow for comments regarding Pratt and Frankel's remark, she has yet to provide any.
Reactions to Bethenny Frankel Agrees With Spencer Pratt Calling Lisa Kudrow As "The Worst Human"