Her cameo sparked a social media frenzy, especially her twerking scene with Maslany.
Kat Coiro, the director of "She-Hulk: Attorney at Law," explained how Megan Thee Stallion came to make a cameo in the comedy television series, more specifically in episode 3.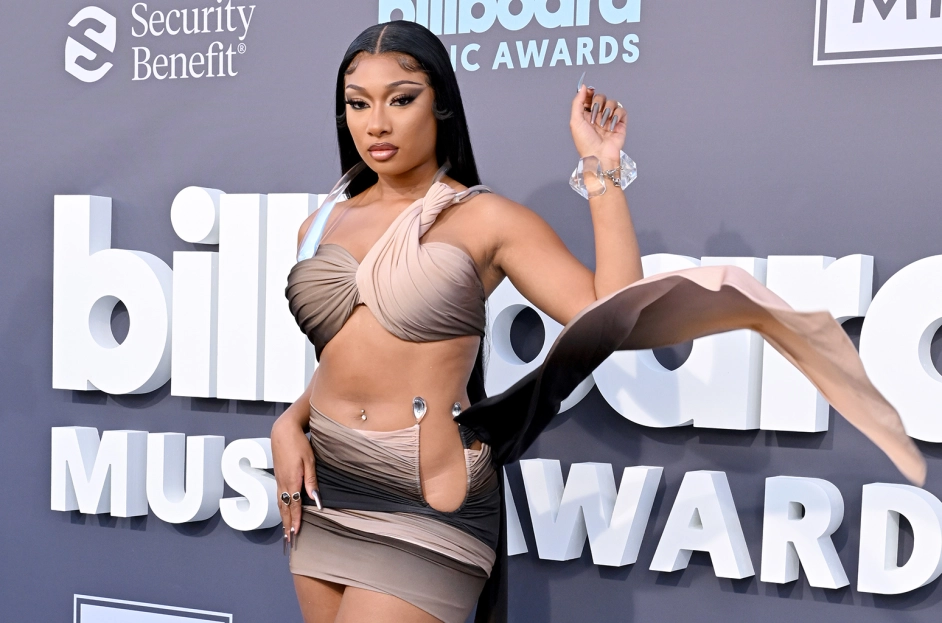 Stallion appeared in the episode after Dennis Bukowski, Jennifer Walters' smarmy legal rival played by Tatiana Maslany, was being duped into falling for a cat-fishing scam by a shape-shifting Light Elf from New Asgard posing as her.
Along with her role in the film, she also appeared in a twerking moment with Maslany that caused social media to go wild, prompting people to wonder how she was able to appear in a brief cameo for the MCU.
"Well, it's funny, because it was scripted as a celebrity who nobody in their right mind would believe would date Dennis Bukowski," Coiro said during an interview with The Direct.
"And it was actually Jameela Jamil who had worked with Megan, who brought her name up, and we all lost our minds. And when we told Tatiana that she was going to do it, Tatiana was so excited because she's a true Megan fan."
She went on to say that the twerking scene was actually written on the day of the actual shoot and claimed that this was done so that Maslany would have the opportunity to dance with the rapper.
"And so, that's another example of a scene that was written kind of on the day of them dancing and it was really to give Tatiana a chance to dance with Megan. And we were all surprised at how she could twerk with the rest of them."
She added: "It was definitely in the moment where we were filming that, and looking at each other, and saying, 'Either this is going to be the most amazing thing ever, or we're gonna break the MCU."
In an interview with The Hollywood Reporter, Jamil likewise discussed the process of getting Stallion to accept the offer of making an appearance in the MCU, stating, "I just asked her and she turned out to be a huge Marvel fan."
"I just had a feeling she'd be a great actor because she's good at everything, and she absolutely smashed it. I could not have been prouder or more in awe of her and she brings out something in Tatiana that no one has ever seen before —Tatiana has moves. It's ridiculous."
Maslany also expressed her emotions and experience dancing in the scene with Stallion, telling Variety, "That was like the highlight of my life. When Jess was like, 'We're writing you a scene where you're dancing with her,' I basically died."
"Like, I fell off the planet. I fixated on that moment for two weeks, and I couldn't talk to her. I didn't know how to be around her," she remarked. "As soon as the song played, you just have to go. I've been prepping for that my whole life. She was amazing."
Reactions to How Did Megan Thee Stallion Manage To Appear In A "She-Hulk" Cameo?
hope that kevin fiege sees all the losers crying over megan thee stallion's cameo in she-hulk just to give megan a show where mcu heroes/villains cameo every episode

— ceo of kory (@korysverse) September 1, 2022