This is something everyone is very excited about and looking forward to.
We all admired Elizabeth Olsen's portrayal of Wanda Maximoff, commonly known as the Scarlet Witch. The majority of us believe she was destined for the part, and she executed the character credit, making her an excellent fit for the MCU.
Her ability to depict a fantasy character to the fullest extent may be shown to us if she takes on the role of another character in a different fantasy film. This time, numerous reports indicated that Olsen might be a part of "House of the Dragon's" Season 2.
The actress is reportedly in talks to join the cast of the Game of Thrones prequel, according to an exclusive report from Giant Freakin Robot. The "House of the Dragon," which was released last month, is currently dominating HBO Max.
"We are not sure whose plan it was to bring in Olsen, but that might fall squarely under Condal now. We are not entirely sure who Olsen will be portraying in the series, but let's say that we hope she is a witch of some sort," the publication stated.
"Yes, that is the obvious choice given her MCU portrayal of Wanda Maximoff, but she does play that part quite well."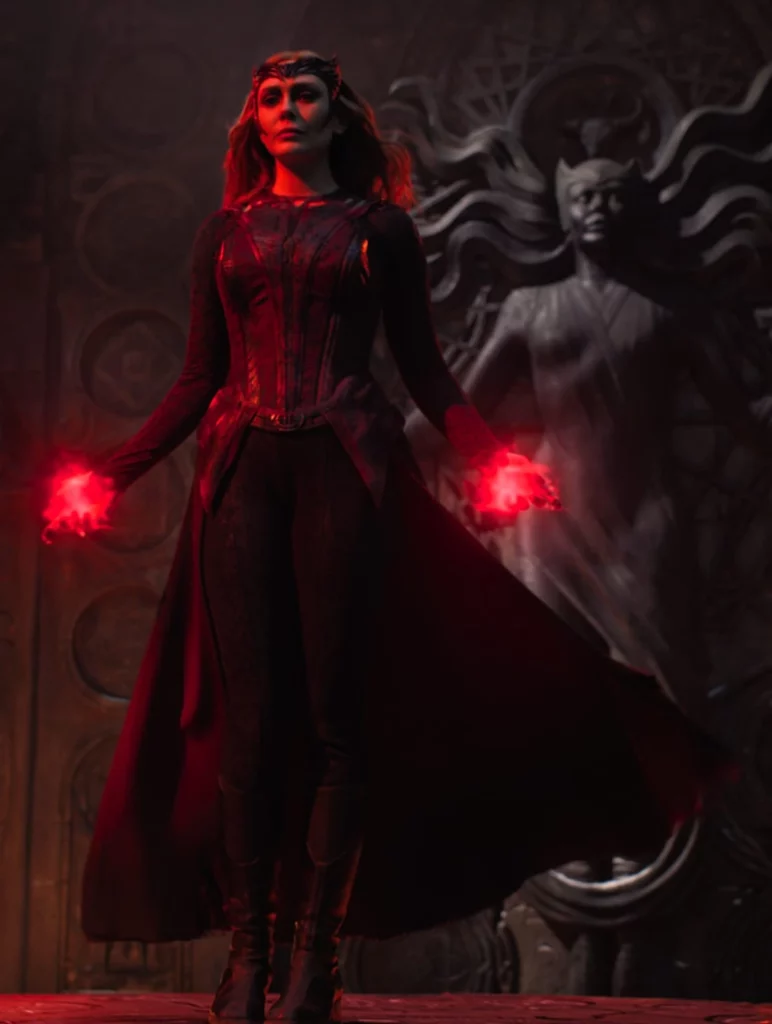 Michael Waldron, who wrote the screenplay for "Doctor Strange in the Multiverse of Madness," also said in an interview with Empire Magazine that Scarlet Witch is withdrawing from the board, thus it's possible that the character may soon come to an end.
"She's removing herself from the board… For now? Forever? We'll see. I'd like to see her again…" he revealed at that time. This implies that, despite her commitment to the MCU, it's possible that she will take the role in the Game of Thrones prequel without any prior issues.
Though we already know that her character made the ultimate sacrifice in the end, Waldron did suggest in the same statement that there's a chance she might come back. 
While there is still no word on the part Olsen would play or whether she will accept the offer, she has yet to reply to any news outlets' requests for comment.
Reactions to Will Elizabeth Olsen Appear In Season 2 of "House of the Dragon"?
me watching elizabeth olsen in house of the dragon season 2 without watching the first season or even a single episode of the 8 seasons of game of thrones pic.twitter.com/91UY7bq257

— alias (@itsjustanx) September 2, 2022
if elizabeth olsen really joins house of the dragons i will either watch all 8 seasons of GoT for her or watch season 2 without knowing anything

— lexa ᱬ (@wcndasnat) September 2, 2022