Their friendship was strained by politics.
John Legend and Kanye West are known to have had a close friendship before their falling out. Many pictures of them smiling at one another or even getting close have been shot.
Numerous reports claim that the two fell out over politics, notably because West supported Trump, but Legend claims that it was actually over his decision to not support the rapper at the time of his presidential candidacy.
"What it got described as was, we stopped being friends because he supported Trump, which was a mischaracterization of what I said," the "Ordinary People" singer stated during his interview with  the New Yorker this weekend.
"That was kind of the Rupert Murdoch version of the story—it was all over the New York Post and Fox News. What I was saying was that he was very upset with me that I didn't support him running for President, and that was the real impetus for us having a strain in our friendship," he explained.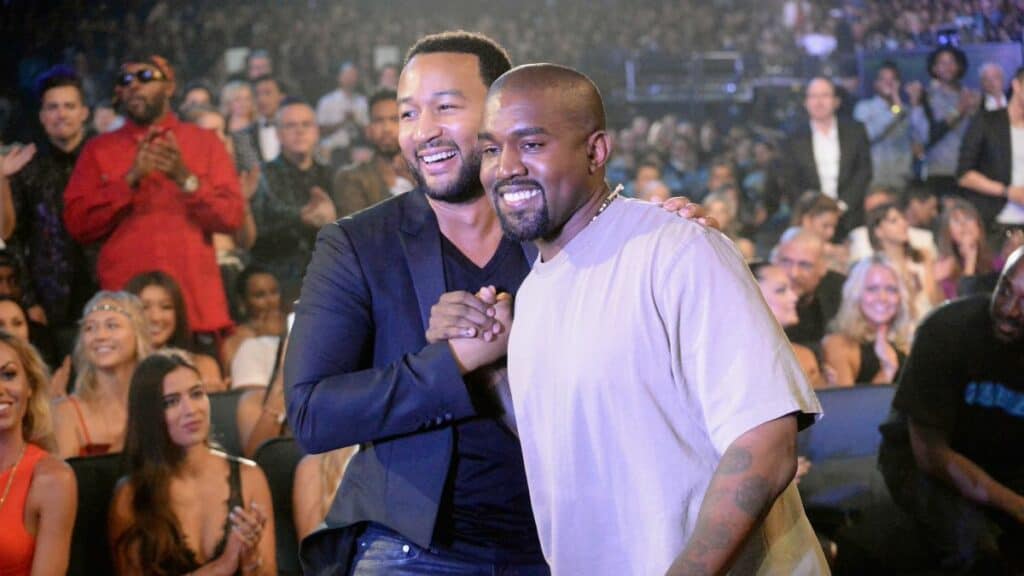 "I don't know what will happen in the future, but he was very upset with me that I didn't support him and I supported Joe Biden. It's up to him whether he can get past that."
Legend continued by saying that he didn't believe politics should have a bearing on every facet of a relationship and that connections shouldn't be made only on the basis of who someone supports for politics. However, he does think that some of your views are reflections of who you are as a person, which will surely affect the relationships you have with people.
"I mean, what are friendships? If they're not your blood relatives, in many ways they're defined by your impression of that person's values and whether or not there's some level of compatibility with the way you see the world," he added.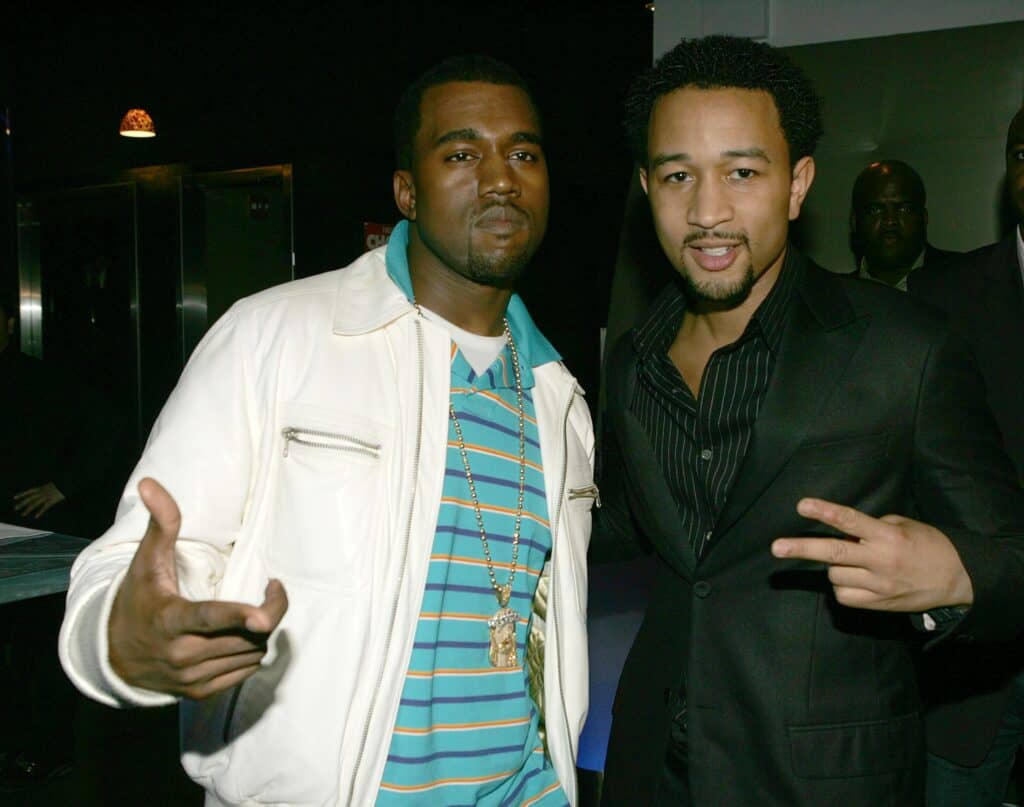 "We're so online these days, and the fights we've had over the past six years on Twitter, particularly around Trump, kind of made politics everything for a lot of people."
He concluded his statement by saying, "I don't want to live a life that's so consumed by politics that it's the sole determinant of who can be my friend and who can't. But values matter and character matters and moral compass matters."
Reactions to John Legend Breaks Silence About His Fallout With Kanye West