After waiting 14 years, her clothing line finally launched, although some of the pieces can be seen in another apparel brand.
The "Real Housewives of Atlanta" star Shereé Whitfield recently launched her clothing line "She by Shereé," after 14 years in the making. Fans are extremely excited about it, but for this reason, they only experience disappointment.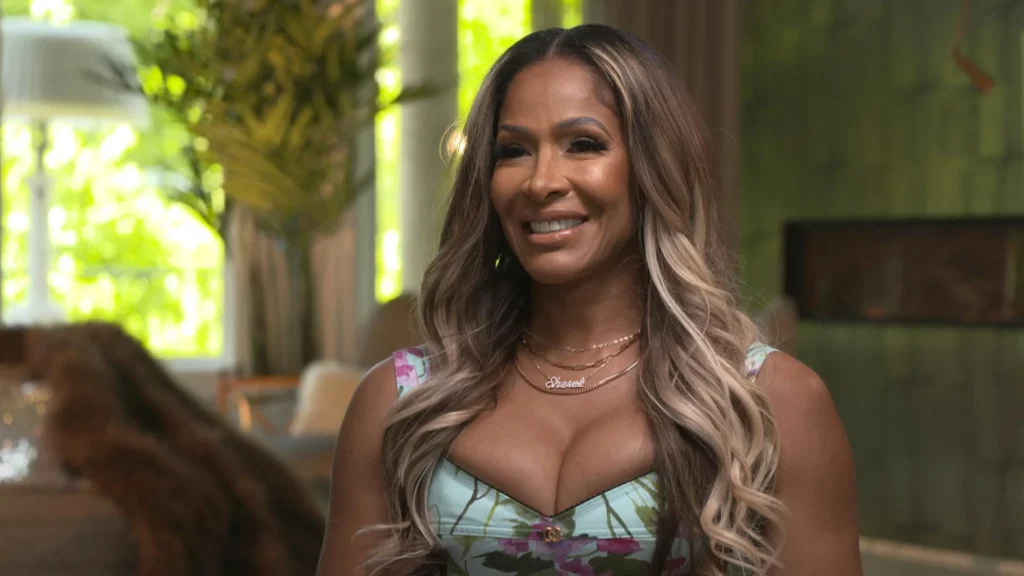 Some of Whitfield's garments apparently appeared on the clothing brand "Shein," and they looked to be nearly identical to one another. One example is her gray-two piece leisurewear set.
From top to bottom, every piece of clothing has a pretty similar design. The only difference between the real housewife's clothing and the actual one in "Shein" is the star-shaped pattern in the middle.
Aside from that, everything else is practically identical, including the mesh part from top to bottom and the three-line design on the knee. For the price point, the reality star is selling it for $130 on her clothing line website, a little bit higher than the pricing of "Shein."
Fans are quick to express their disappointment and outrage online, using Twitter to voice some of their thoughts with one user, commenting, "So after 10+ years of no fashion, you just put your name in a look alike Jeffree Star logo, printed it in a Ali Express/Shein garment and charged it 130$?! Gurl😒 How dreadful! We were rooting for you smh🤦🏾‍♂️. She by Sheree? More She by Shein Express wtf?! You know what 😪 #RHOA"
"The fact that people are finding Sheree pieces on Shein, AliExpress & Amazon let me know she never really wanted to do She by Sheree. It's time for a Viking's funeral at this point. I don't want to hear anymore about this brand or collection," another user said.
While Whitfield has not yet responded to the fans' criticism about her apparel line, a third user added, "I'm so disappointed in Sheree. Please get a business partner. You made us wait 14 years for "She buy Shein". #RHOA."
See more reactions below.
Reactions to "RHOA" Shereé Whitfield Gets Criticized For Shein-Inspired Clothing Line
People be so quick to hate on Sheree's line. She's NOT or claiming to be a fashion designer. Her apparel line is no different than Shein, Fashion Nova, Amazon, etc. A ready to wear leisure wear. Nothing less, nothing more. #rhoa

— RHOP S7; A New Era (@SlutFromDee90s) September 5, 2022