She was alarmed by the legal notification and resolved to make changes.
Last week, the "Real Housewives of Beverly Hills" Diana Jenkins' sent out eight cease-and-desist order to numerous outlets including one former Bravo star, and that is Dana Wilkey.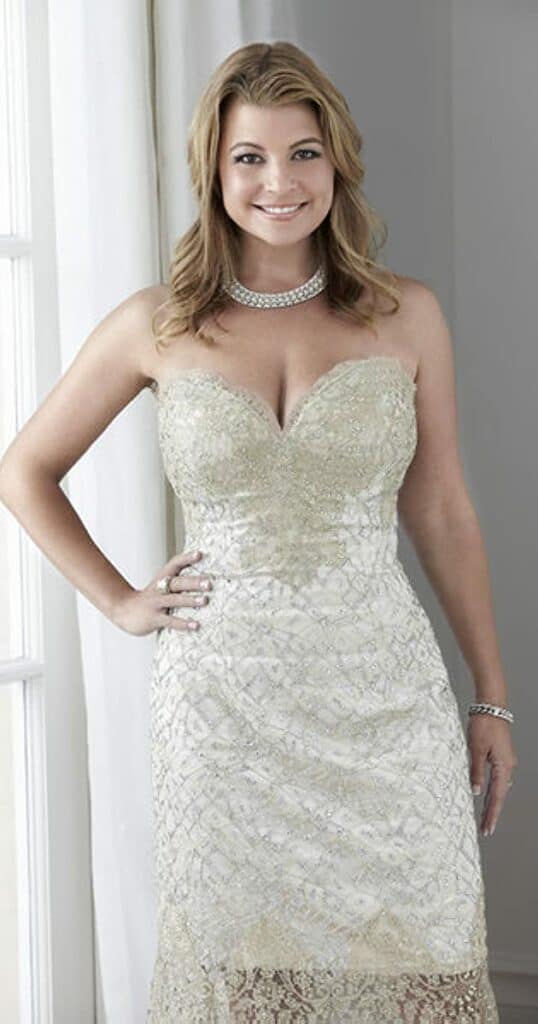 Although Wilkey isn't precisely a regular cast member or a full-time housewife on the show, she did play a small role in each of the first three seasons. According to Page Six, Jenkins sent the former housewife a legal letter on August 31.
The television personality then made the decision to delete "Deep Dive on Sanela Diana Jenkins with Enty, part 1" and "Deep Dive on Sanela Diana Jenkins with Enty, part 2" from two of her podcast episodes as a result.
In the aforementioned podcast episode, unsubstantiated allegations about Jenkins' ties with Guy Ritchie and Justin Timberlake are made. Wilkey also brought up Jenkins' status as a madame, primarily the claims leveled against her by other people who had previously been issued legal warnings.
As we previously reported, Jenkins took to Instagram to post a picture of the eight cease-and-desist letters she sent to different persons who have spread "hurtful" lies about her, with the assistance of her lawyer, J. Erik Connolly, who drafted them.
The real housewife strongly demanded that the claims be dropped and that she receive an apology. Most of the "hurtful" lies include claims that she had a history of connections with the late Jeffrey Epstein, who was charged with sex trafficking by several women.
"Ms. Jenkins has never engaged in the illegal and immoral activities you have repeatedly accused her of doing," Connolly stated at that time. "It should go without saying, but it shall be said to avoid any confusion, Ms. Jenkins has never engaged in prostitution, child sex trafficking, embezzlement, money laundering, or any of the other assortment of misdeeds you have claimed."
Reactions to "RHOBH" Dana Wilkey Deletes Podcasts Following Diana Jenkins' Legal Warning