It seemed like the table had turned and it's the singer's turn to file a lawsuit.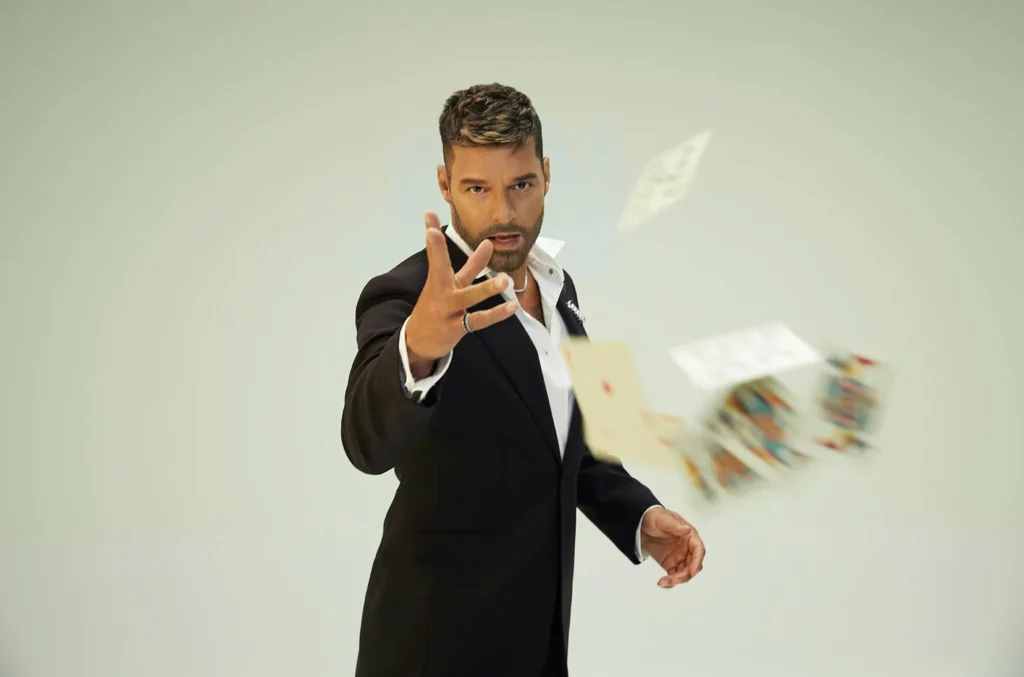 According to court records obtained by Billboard, the musician lost multiple million-dollar engagements as a result of the severe charges, and the complaint asserts that his younger relative attempted to "assassinate" his name.
Furthermore, it was asserted that the "Livin' La Vida Loca" singer had been "persecuted, besieged, harassed, stalked and extorted" by his "troubled" nephew for financial gain.
Separate court documents obtained by Deadline also state that Sanchez's activities were "reckless, malicious and culpable" since they "were motivated by the desire to expose Plaintiff to hatred and disdain from his fanbase, to threaten his business opportunities and to destroy his reputation."
This $20 million lawsuit comes after Martin won the $3 million lawsuit brought by his nephew, who at the time accused him of incest and even made him the subject of a restraining order. However, Sanchez later withdrew, leading to the dismissal of the case and the revocation of the restraining order.
"The accuser confirmed to the court that his decision to dismiss the matter was his alone, without any outside influence or pressure and the accuser confirmed he was satisfied with his legal representation in the matter," the Latin pop singer's legal team said at that time.
For his part, Martin took to social media to thank his fans, writing, "I was a victim of a lie. Unfortunately, the attack came from a family member who is sadly dealing with mental issues. The only thing I wish him is the best and that he finds the light."
"Thank you very much to all the unconditional fans who always sent me messages of love, positive messages. I insist, there is a God who rewards those who focus and live in the truth."
Reactions to Ricky Martin Sues Nephew For $20 Million After Making Accusations Of Sexual Abuse
If I were Ricky, I'd sue for much more. Sexual abuse allegations can stick with a person for life. So many people on social media already had Ricky tried and convicted. https://t.co/RFkZ0wQAv0

— This Is My House! (@cquiller1) September 7, 2022