We offer our sincere sympathies to his family, friends, and supporters who are mourning his unexpected passing.
On Monday afternoon, Rapper PnB Rock was shot and killed while dining with Steph Sibounheuang, his girlfriend, and the mother of his kid, at Roscoe's Chicken & Waffles.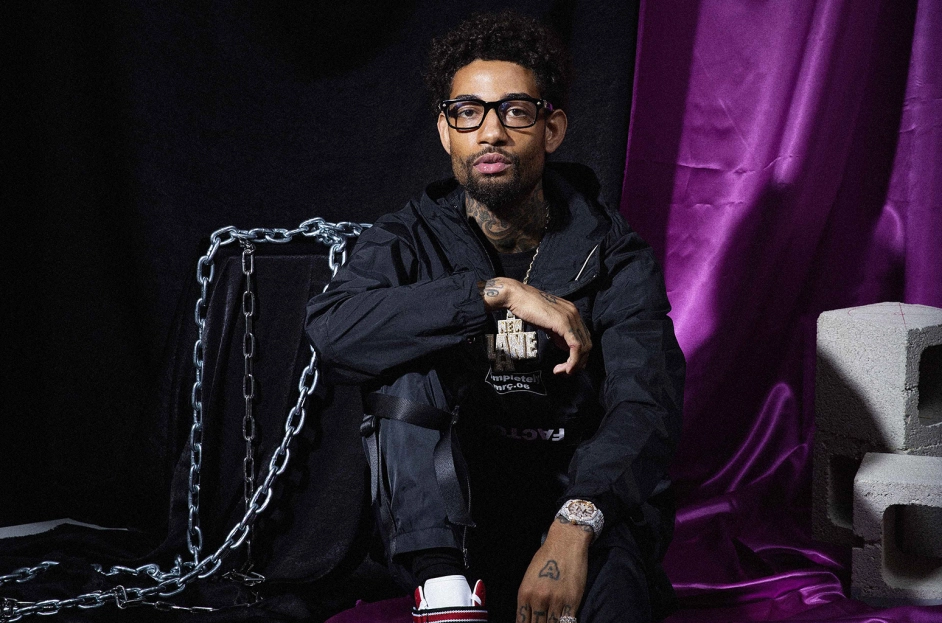 Rock was taken to a hospital in Los Angeles, where, tragically, doctors pronounced him dead. According to TMZ which first reported the news, the motive behind the shooting is robbery.
The rapper was allegedly targeted for his jewelry, as per a statement released by Los Angeles Police Capt. Kelly Muniz, who also stated that the suspect "brandished a firearm and demanded his property."
"The suspect then fired multiple rounds and then appears to remove some property, to what extent we don't know at this time," she added.
LAPD says the male victim shot at Roscoe's during a robbery this afternoon has died. Rapper PnB rock was dining here with his girlfriend when he was shot according to TMZ @FOXLA pic.twitter.com/AI6a88r0kS

— Travis Rice (@traviscrice) September 13, 2022
Unfortunately, the suspect has not yet been apprehended; no audio recordings of their verbal exchange are available as of now, and authorities are now searching the area for any surveillance footage that might have the incident captured in order to identify the suspect.
Rock's fellow artists swiftly expressed their condolences on social media; one of them is rapper Nicki Minaj, who wrote, "After Pop Smoke there's no way we as rappers or our loved ones are still posting locations to our whereabouts. To show waffles & some fried chicken????! He was such a pleasure to work with. Condolences to his mom & family. This makes me feel so sick. Jesus. #SIP #PnbRock 🕊"
Offset offers his sympathy as well, writing, "Pray for pnb rock….the man got family and kids smh God be with the man‼️" The same thing was done by Russ, who wrote, "Damn man. RIP PNB Rock. So sad."
Reactions to Rapper PnB Rock Fatally Shot And Killed In Los Angeles
I understand PnB Rock a celeb but Let's take a step back.. If someone takes a pic of themselves enjoying life somewhere, gets killed in the process in a public setting & the blame immediately goes to the picture.. WTF have we become & just flat out accepted as a society?

— Leon Phelps (@Juice4DaThirsty) September 13, 2022
Dolph was getting cookies for his mama. PnB Rock was eating with his girl. Nipsey was on his turf. Pop Smoke was in the shower. This sh*t pains me. Everyone talks about "not lacking" but you literally can't let your guard down under any circumstance. That's survival, not living💔

— GOWIE (@DaKidGowie) September 13, 2022
Social media has made it where I have seen Pop Smoke, King Von and PNB Rock take some of their last breaths and that's honestly sad.

— ❤Follow your dreams❤ (@GoldenMind93) September 13, 2022