Celebrity scandals are the public's cup of tea. Many people are obsessed with keeping up with all of the news and events concerning their favorite celebrities.
Celebrities have private lives just like everyone else. While some people may see their controversies as terrible, others may see them as the best form of entertainment available. Here, we've listed some of the biggest celebrity scandals that have happened so far in 2019 up to the recent.
1. Will Smith's controversial Oscars slap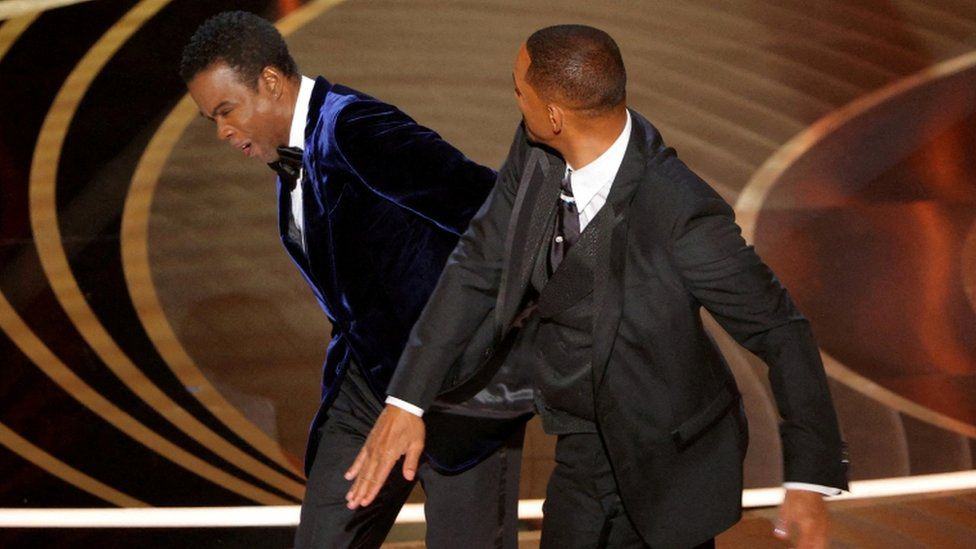 Some jokes are humorous and can cause excessive laughter, while others may end in a slap, as Will Smith did to Chris Rock at the 2022 Academy Awards, which almost everyone at the event has witnessed and made headlines for several weeks.
Rock made a joke about Smith's wife, Jada Pinkett-Smith, alluding to being in "G.I. Jane" because of her shaved head, which was the catalyst for the entire incident. The audience may find this amusing because they immediately understand the joke's origin, but the "King Richard" star didn't take it lightly and approached the comic.
As soon as he was close enough, he threw an open palm at his face, causing an audible slap. In addition, Smith shouted at him and also cursed. 
Smith's films were put on hold by Netflix as a result of this scandalous incident, which also resulted in a ten-year ban from attending the Academy Awards and a lifetime ban from all Academy of Motion Picture Arts and Sciences events. Additionally, he gave his resignation to the Academy of Motion Picture Arts and Sciences.
2. Tiffany Haddish's and Aries Spears' child sexual abuse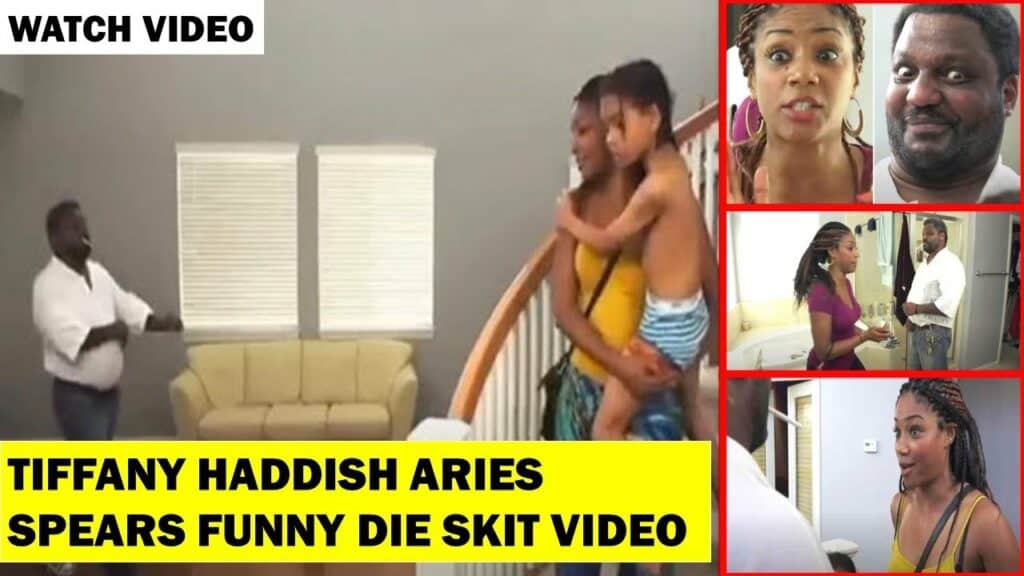 Who would have thought that comedians, who are known for making people laugh, could also make others feel disgusted by them? Since they are being sued for child abuse, Tiffany Haddish and Aries Spears are in that situation.
The two were recently the subject of severe accusations of coercing their two victims, who also happened to be siblings, into filming sex acts. The aforementioned siblings were 14 and 7 years old at the time of the heinous act.
The pornographic skits were filmed in 2013 and 2014. One of them, "Through a Pedophiles Eyes," for the "Funny or Die" series, was published and has already been viewed by many people. Haddish refuted the allegations, while Spears hasn't said anything as of yet.
3. Alec Baldwin's gun incident during "Rust" taping
Everyone mourned the news that the female director of photography, Halyna Hutchins, had passed away as a result of the gun incident involving Alec Baldwin that occurred when the film "Rust" was being filmed.
During a shooting drill, Baldwin discharged a live round from a.45-caliber Colt handgun he was carrying, killing Hutchin and injuring director Joel Souza.
Aside from mourning, many debates have emerged on social media among different users about whether Baldwin should be held accountable or if what he did was purely an accident. The actor and the others involved were sued for violating a number of industry guidelines meant to keep film sets safe; thus, the former scenario is what actually occurred.
4. Jussie Smollett staging a hate crime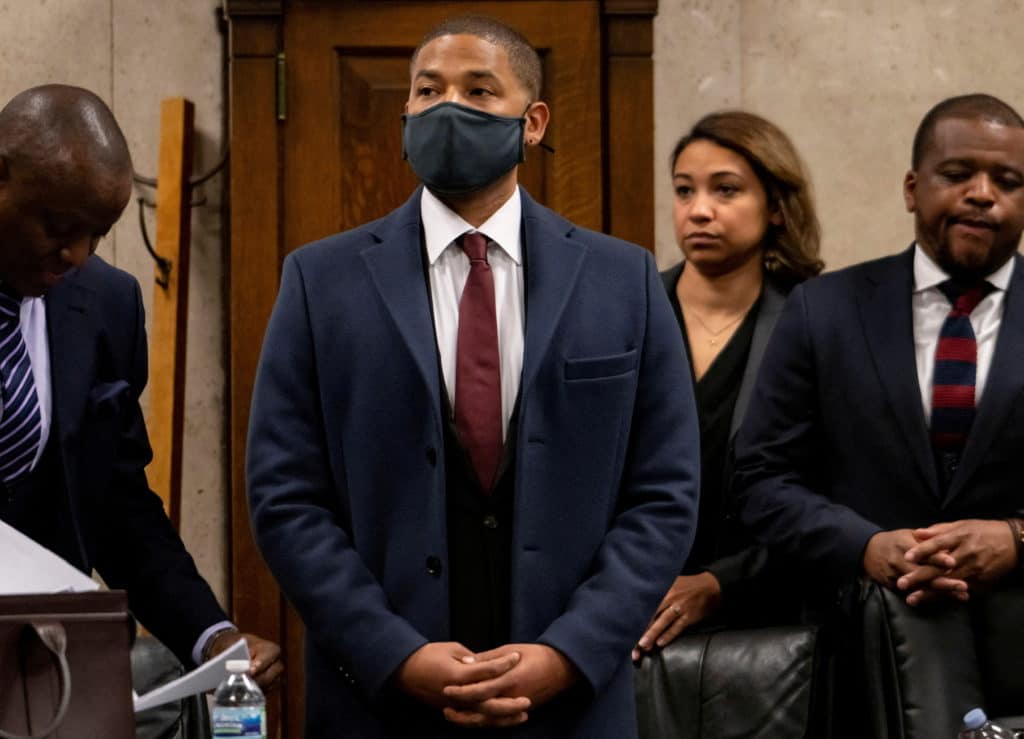 There are many ways for someone to become well-known or for a celebrity to increase their popularity, but staging a hate crime is not one of them. Jussie Smollett was found responsible for staging a hate crime against himself in an effort to get attention and advance his career.
This clearly didn't turn out well because he ended up in jail, was sentenced to 30 months of felony probation, during which time he will be allowed to travel, was ordered to pay a $25,000 fine to the city of Chicago, and received more than $120,000 in penalties.
The alleged fake hate crime occurred when he said two Trump-supporting racists, disguised strangers, beat him up, strung a noose around his neck, and doused him in bleach in January 2019.
The brothers' Bola and Ola Osundairo were two of the seven witnesses for the prosecution. They claimed that Smollett gave them the go-ahead to stage the incident and paid them to do so to grab media attention.  They also stated that he gave them the orders to do the such deed.
5. Tristan Thompson fathered a child from another woman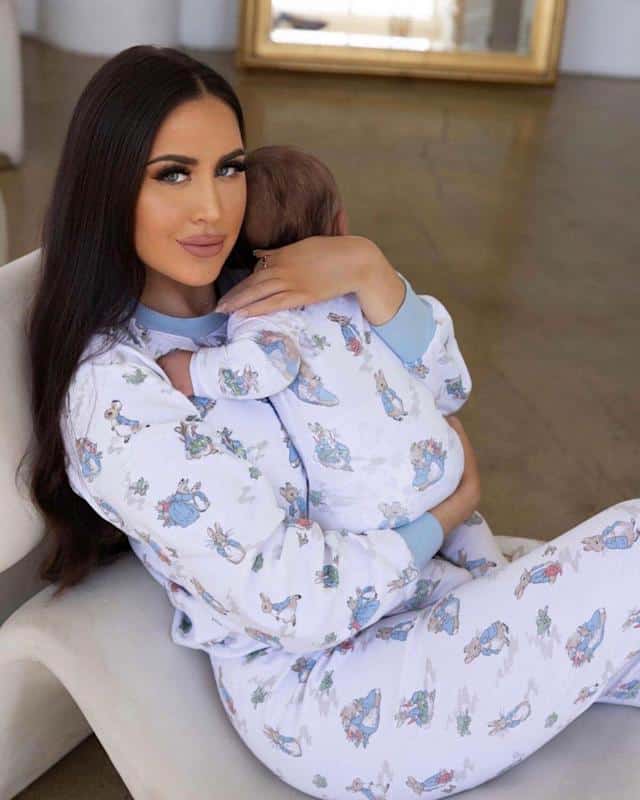 Aside from making headlines because of basketball, Tristan Thompson also made headlines for alleged infidelity while he was in a relationship with Khloé Kardashian, which is something people have heard multiple times but fathering a kid from another woman is a different story now.
A baby boy born to a Houston woman named Maralee Nichols has turned things around just as things are improving for the former couple. Nichols filed a child support lawsuit against the NBA player, alleging that he attempted to buy her silence about the child by giving her $75,000.
Tristan instantly apologized to the reality star for cheating once again when the paternity test proved that he was the child's father. However, things became more challenging when it was revealed that he and Khloe were expecting a child via surrogacy before the aforementioned paternity finding.
After that, despite Thompson's apology and admission of guilt, it appeared that he wasn't sincere when he was photographed holding hands with an unknown woman after he was caught partying in Greece, which isn't unusual given that he had done it before.