Married to Medicine Season 1 follows the lives of six of Atlanta's most vibrant and successful women who juggle their busy social life, families, and occupations. These ladies include doctors and their spouses. These women are unified by medicine and work together on some of Atlanta's biggest charities. Yet, they frequently find it difficult to keep friendships in light of the strict hierarchy in their profession. 
Cast of Married to Medicine Season 1
Toya Bush Harris – an entrepreneur from Michigan, USA, married to Dr. Eugene Harris
Mariah Huq – a native of Bangladesh, television host and news producer, creator, and producer of Married to Medicine, married to Dr. Aydin Huq
Dr. Jacqueline Walters – a health expert, philanthropist, women's advocate, and an OB Gynecologist from Atlanta, USA
Quad Webb – an entrepreneur, author, fashion icon, philanthropist, animal rights enthusiast, and a former medical technologist
Kari Wells – a model, owner of a film production company, CEO of her own medical realty company, and married to Dr. Duncan Wells
Dr. Simone Whitmore – an OB Gynecologist, creator of a body moisturizing cream from all-natural ingredients
Dr. Heavenly Kimes (appeared as a guest) – a dentist, inspirational speaker, author, powerhouse, entrepreneur, and relationship expert
Episode 1 - A Taste of Your Own Medicine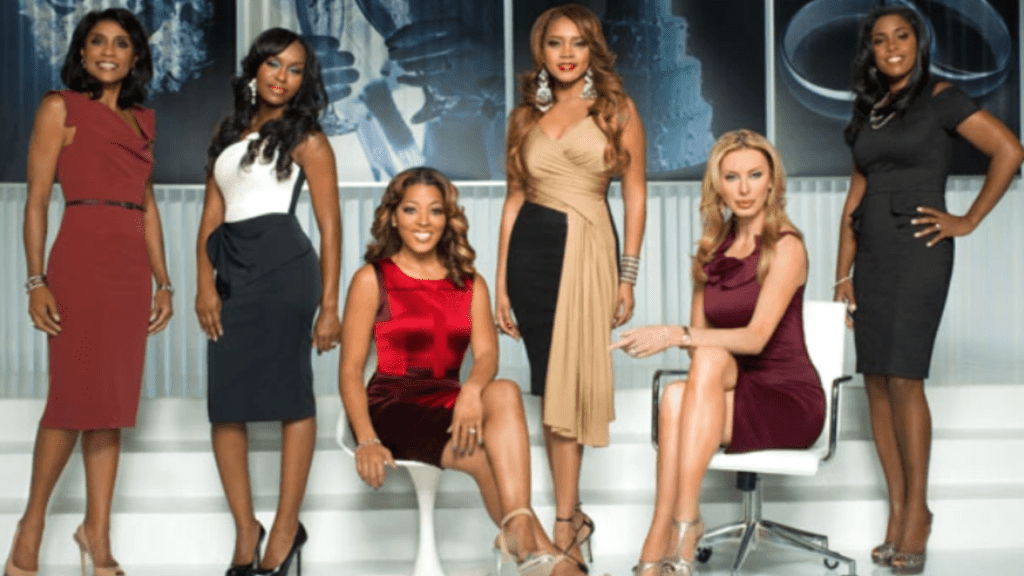 Meet the feisty, hilarious, and powerful women who make up Atlanta's medical community. While Mariah Huq, Quad Webb, Toya Bush Harris, and Kari Wells demonstrate a significant cost associated with living a privileged life when you are married to medicine, Drs. Jacqueline Walters and Simone Whitmore must manage the challenges they confront as a wife, mother, friend, and successful OB-GYNs.
Episode 2 - Mistress of Medicine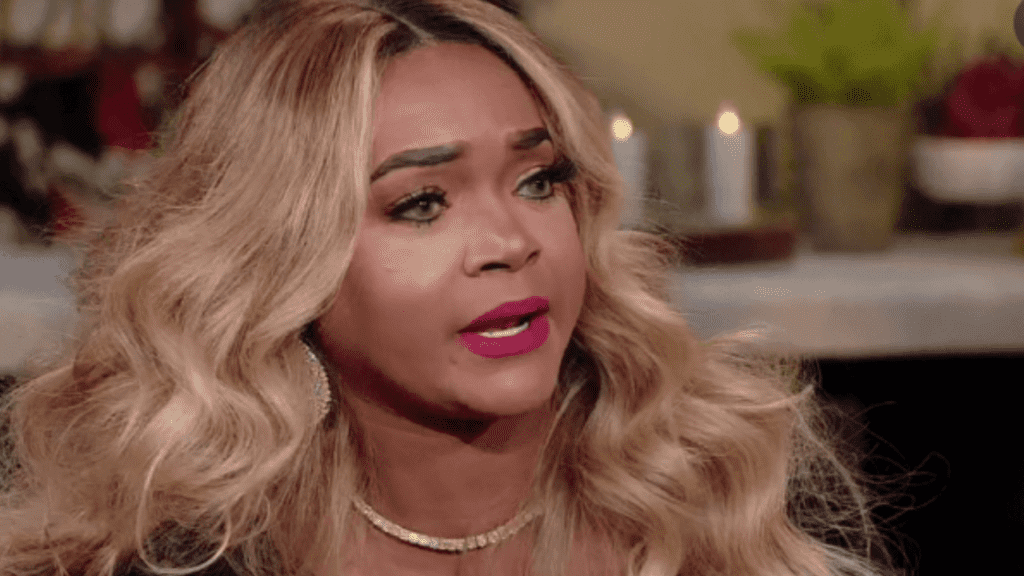 Mariah tries to make amends with the ladies after holding a catastrophic birthday party, but Quad attacks. Kari excludes Quad from a gathering she and Mariah are planning. Simone's patient is dealing with some potentially disastrous news in the meanwhile.
Episode 3 - Queen Bee Sting
When Mariah confronts Kari over excluding Quad from their joint celebration, things get heated during a heated wine tasting. When Kari and Quad later decide to get together to discuss their troubled past, the path to resolution is anything from straightforward. During a visit, Doctor Simone's sister brings out Simone's competitive nature, and Quad is taken aback when Dr Jackie reveals a startling fact.
Episode 4 - A Black Eye Event
Before her husband's extravagant birthday party, Toya confronts Mariah with a painful past secret. While Kari prepares for the celebrations, Mariah is nowhere to be found, raising a conflict. When the queen bee herself comes two hours late, the themed "Hollywood Glam" party changes into a "Hollywood Bash," leaving guests astonished and a pocketbook in the pool.
Episode 5 - Resuscitating Reputations
After Mariah & Toya's confrontation at Duncan and Aydin's birthday celebration, this elite group of doctor's wives is destroyed. Loyalties are called into question, and friendships are stalling as the women deal with the shocking aftermath as word of the brawl goes around the medical community.
Episode 6 - Blood Is Thicker Than Dog Water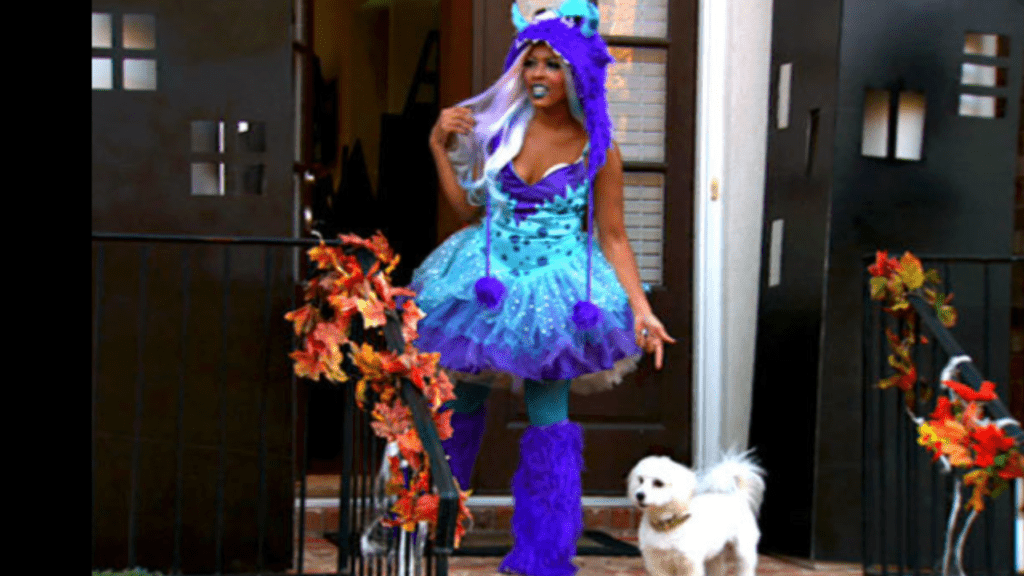 When Toya refuses to invite Mariah's family to her next Spookey Ookey party, the effects of the significant brawl are still being felt. When Quad invites Mariah and Toya to her Puppies in Paris event, Simone has her hands full, trying to counsel a patient who wants to conceive in a unique method.
Episode 7 - The Sour Squeeze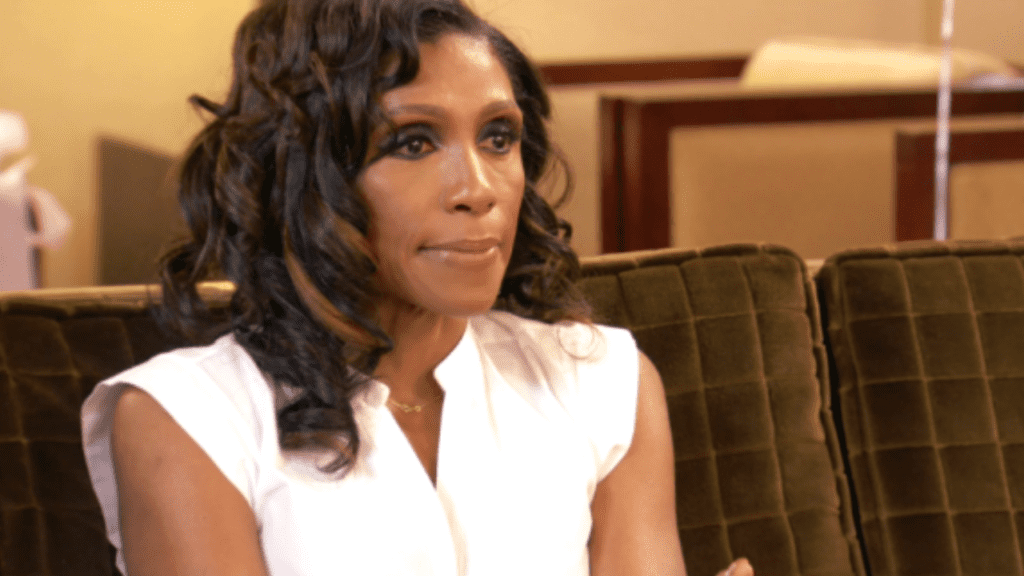 Jackie decides enough is enough and organizes a group intervention she refers to as a "Lemon Squeeze" to reconcile Mariah and Toya. The ladies are now more separated than ever. However, when Kari puts Mariah on the spot and the real cause of the altercation with Toya is revealed, things soon turn ugly.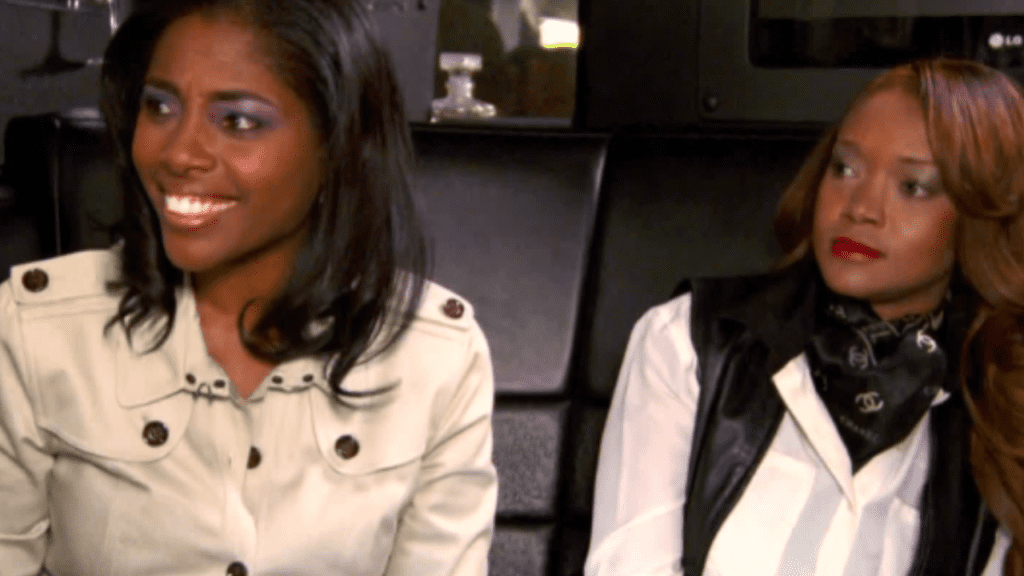 The girls attempt it again on a group vacation to Georgia Wine after Dr. Jackie's Lemon Squeeze is unsuccessful in getting them back on track. Dr. Simone musters up the confidence to speak to her longtime friend Mariah for the first time since the altercation while the tranquility of the Georgia vineyards is all around her. When Mariah meets Toya face-to-face, the situation swiftly escalates and becomes too intimate.
Episode 9 - Flatlining Friendships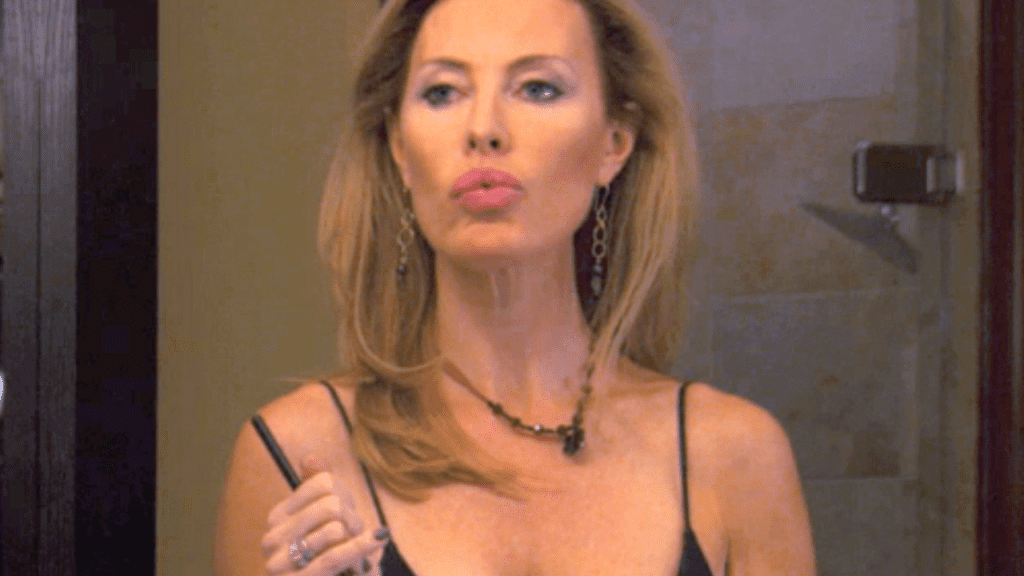 The girls still have some bitter feelings even if the Georgia wine trip comes to an amicable conclusion. Toya presents her husband's new business to Atlanta's elite while Jackie prepares for her spa's debut. When Kari "accidentally" notes that Mariah & Quad were not invited to Toya's party, it sparks a new flame.
Episode 10 - The Last Supper
Quad and Toya meet for the last showdown, where slanderous allegations follow, while Mariah prepares for a traditional Deshi supper with the ladies. Kari and Toya choose not to attend Mariah's dinner in light of a shocking revelation about Quad's background that begs the question.
Episode 11 - Reunion, Pt. 1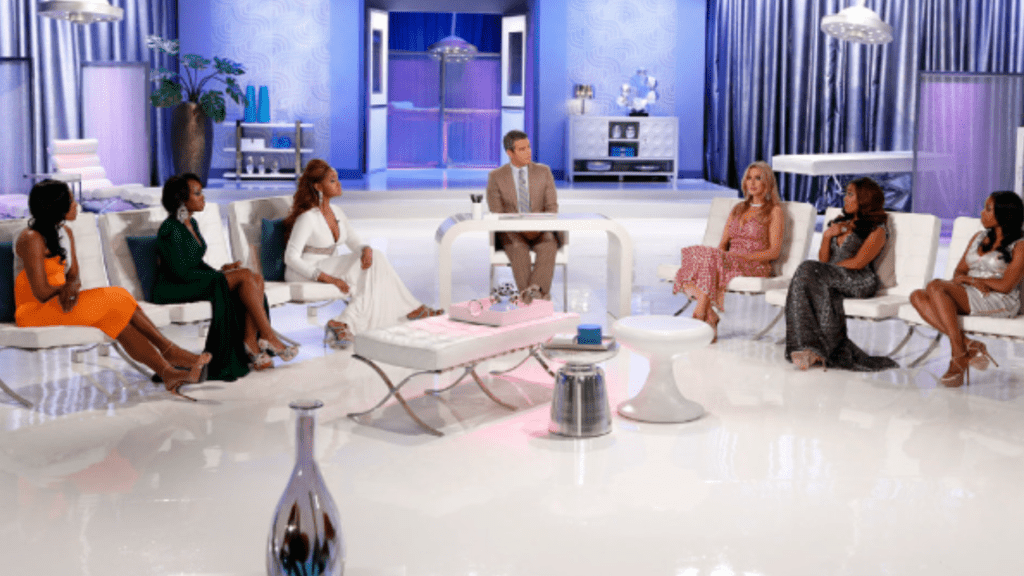 Hosted by Andy Cohen, part one of the reunion brings together Mariah Huq, Jacqueline Walters, Simone Whitmore, Kari Wells, Quad Webb-Lunceford, and Toya Bush-Harris to discuss the season's drama. Several Married to Medicine cast members argue and discuss the consequences of their friendships in more detail.
Episode 12 - Reunion, Pt. 2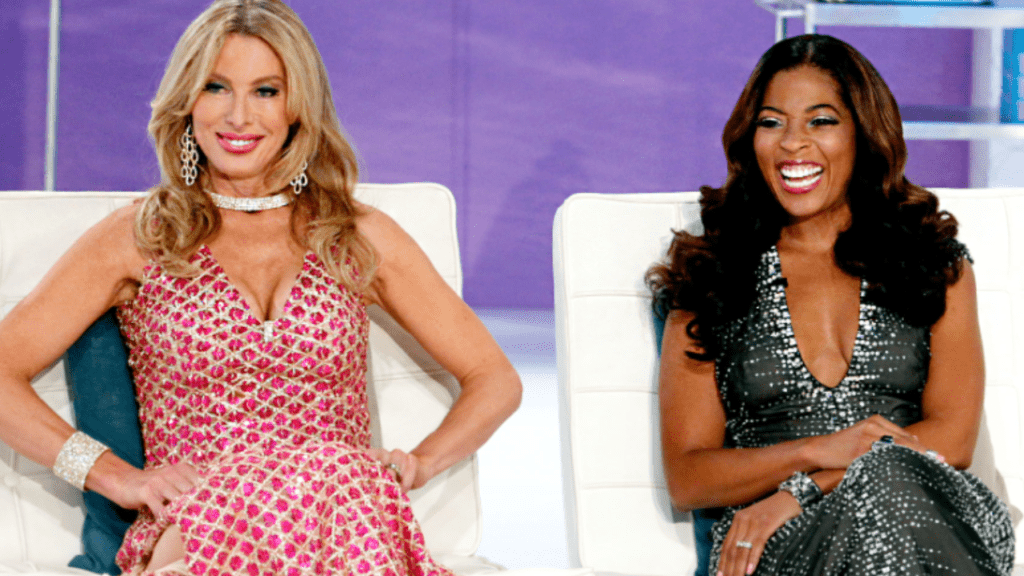 Hosted by Andy Cohen, part two of the reunion brings the women together to settle disputes and clean the air. Things get out of hand when Heavenly Kimes and Simone Whitmore argue about prior conflicts. Additionally, the ladies had an opportunity to share their opinions on this season.
Episode 13 - Secrets Revealed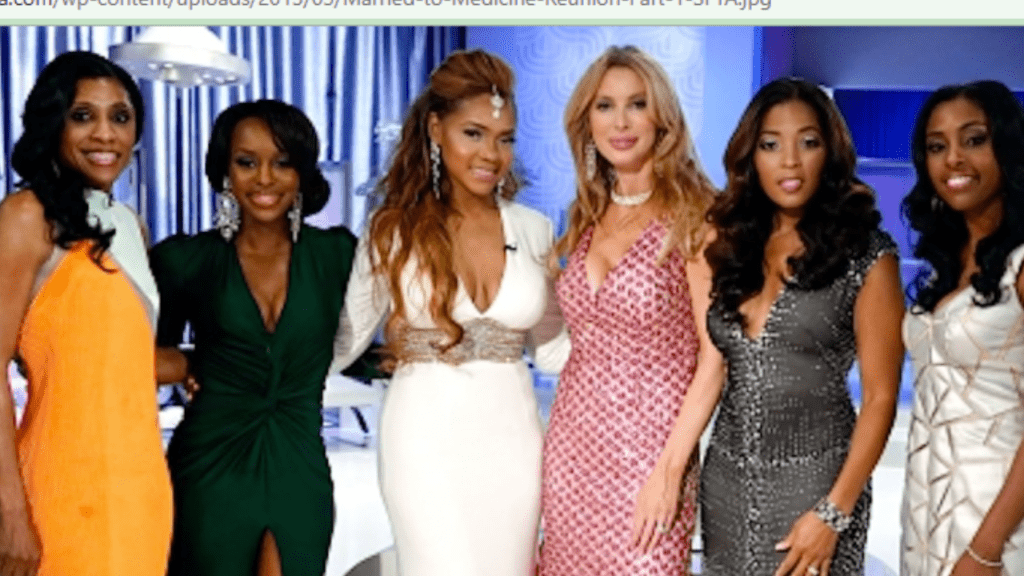 Andy Cohen unlocks the Bravo vaults to display previously unseen season material. The third segment of the reunion served as the program's climax. Mariah Huq expressed her displeasure with the editing of the program. She believes that the show doesn't depict her family life. She feels that because they are different, they are not respected.
Married to Medicine Season 1 Quick Facts
is an American reality television series 
aired on Bravo TV from March 24, 2013, to June 4, 2013
created by Mariah Huq
executive producers are Matt Anderson, Nate Green, and Mariah Huq
also known as Married to Medicine: Atlanta
consists of 13 episodes