She was allegedly terminated from the aforementioned program.
For several weeks, there have been rumors that some of the "Real Housewives of Beverly Hills" cast members, including Lisa Rinna, have been dismissed from the reality show. But judging by her account of events, it didn't seem that this was the case.
Rinna discussed a potential comeback on the Bravo program during an interview with Interview Magazine. The discussion began when Rinna was asked if playing the villain had paid off.
"What do you think?" she questioned the interviewer in which the interviewer replied, "Mic drop," something the real housewife also agreed.
When questioned about if the reports of her termination were true and whether viewers would be able to expect to see her in the upcoming season, she answered, "We'll see. What does Diana [Jenkins] say? 'So you say.' I don't know. We'll see."
After the interview, the reality star re-posted a statement from a user going by the name @jarrahdelreyangel to her Instagram story, in which the user appeared to address the suspicions and the talk about Rinna being a villain.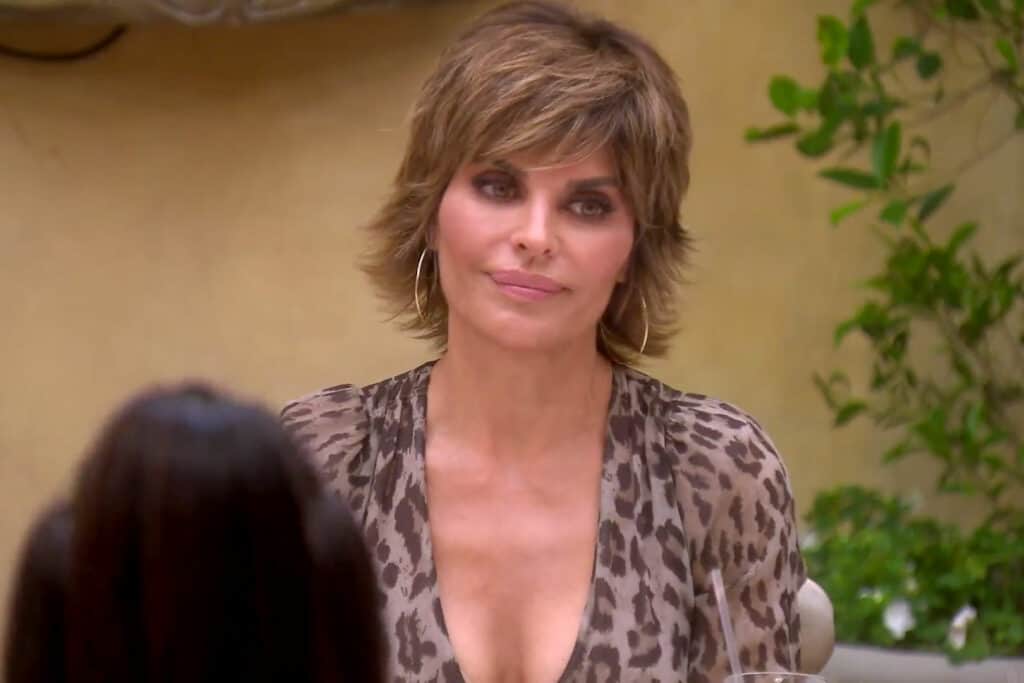 "Hating Lisa Rinna for playing a shady villain is like hating the mailman for delivering your mail. It's their f*cking job you morons," the fan's statement reads.
Additionally, on Sunday, the "RHOBH" star shared a message on her Instagram account that appeared to address the reports that she had been dismissed, writing, "Sunday truths. I'm like the LeBron James of housewives at this point. You can't afford to lose me."
As we previously reported, there are rumors that Rinna, along with Diana Jenkins, and Erika Jayne won't be asked to return to "RHOBH" for season 13 because they have already been dismissed.
Reactions to Will Lisa Rinna Return To "Real Housewives of Beverly Hills" Next Season?
Lisa Rinna is toxic to this show, has been since she begged to be part of it. Disgusting #RHOBH

— Jay Z(amora) (@Jay_MCMLXXXIX) September 15, 2022