In Season 2 of "Southern Charm," Charleston, South Carolina's infamously closed-off society opens its doors to reveal a distinctive and exclusive culture rife with wealth, scandal, and exclusivity that dates back decades.
These contemporary aristocrats struggle to uphold their family name while coping with the restrictions of this close-knit, upscale milieu because they are bound by tradition and ostentation. Jenna King left the show after Season 1 for personal reasons.
Cast of Southern Charm Season 2
Craig Conover – a businessman, lawyer, reality television star, and social media influencer
Shepard "Shep" Rose – a restaurant owner, entrepreneur, and reality television star
Whitney Sudler Smith – an American filmmaker, classically trained guitarist, television director, creator, and Executive Producer of Southern Charm
Cameran Eubanks – a famous American actress, real estate broker, and reality television show star
Thomas Ravenel – an American politician, businessman, reality television star, and was elected as State Treasurer of the State of Carolina
Kathryn Dennis – a reality television personality, model, and an entrepreneur
Landon Clements – a model, fashion designer, and reality television personality
Episode 1 - Return to Neverland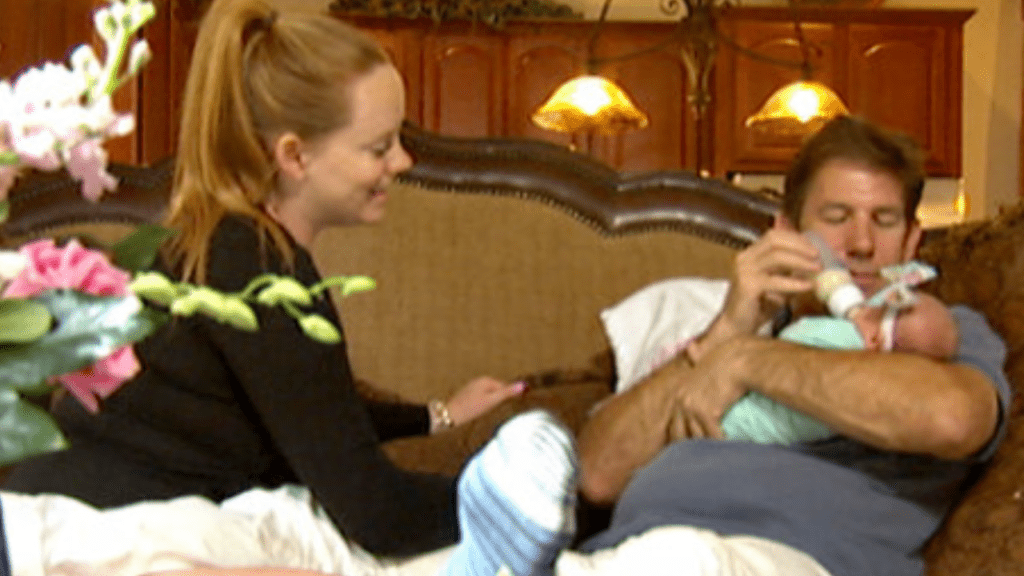 Kathryn Dennis and Thomas Ravenel must organize a second christening for their daughter because Kathryn doesn't like how the original godmother behaved around Thomas. Whitney Sudler Smith intentionally arrives late when Shepard Rose invites an old buddy, Landon Clements, to join him for the big day.
Episode 2 - Guess Who's Coming to Dinner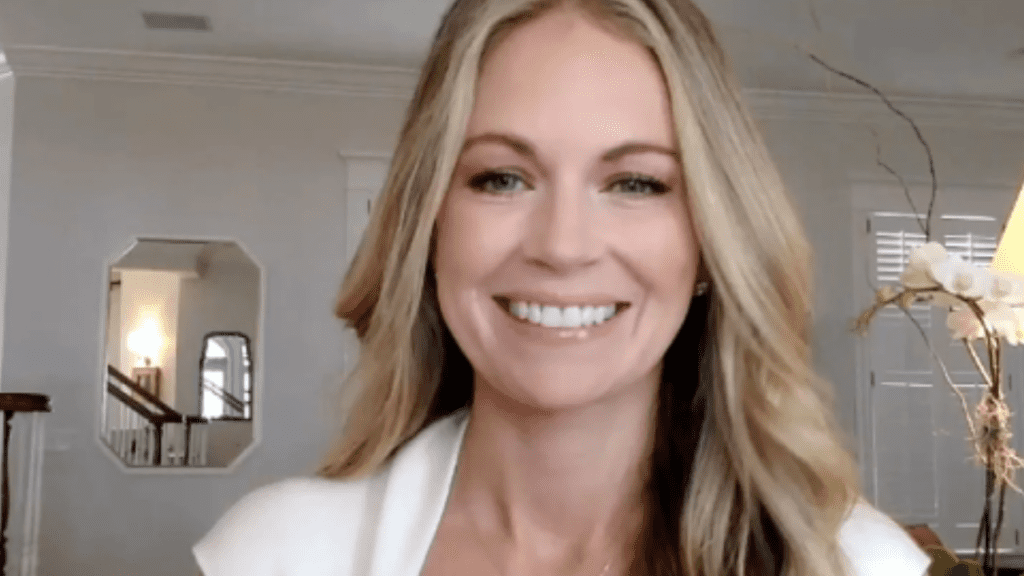 Thomas extends an invitation to the group to another of his erratic dinner parties, and this time he and Kathryn have some important news to announce. Craig Conover refuses to adapt to office life as Cameran Eubanks pursues her real estate goals. Landon, meantime, is prepared to return to a Southern Lifestyle and leave her old LA life behind.
Episode 3 - Raising the Roof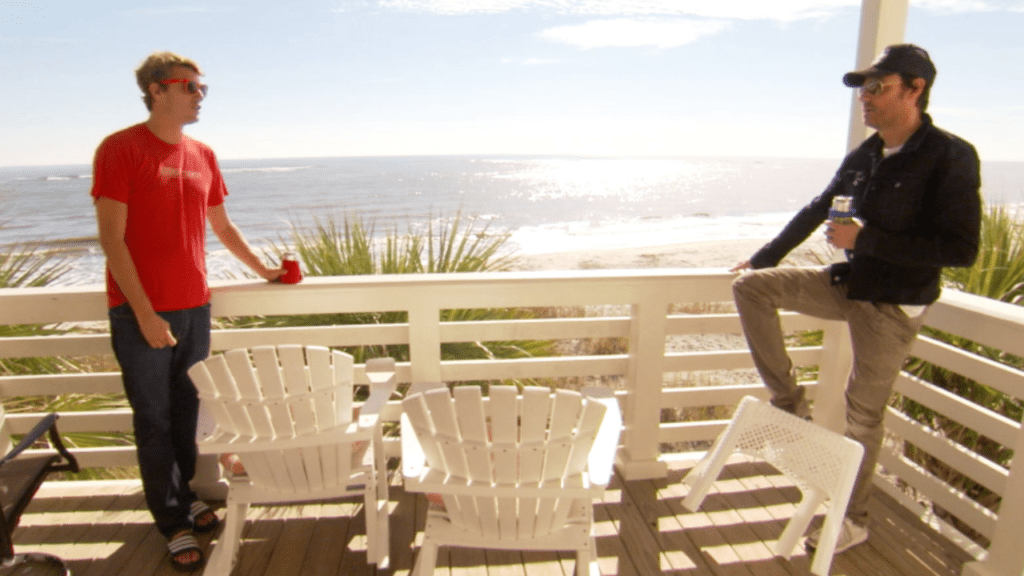 Jennifer Snowden is pressed by Kathryn to reveal the truth about her relationship with Thomas. Whitney and Shep relocate to their seaside cottage. Thomas's relationship with Kathryn deteriorates after he asks Whitney for aid in creating the ideal campaign commercial.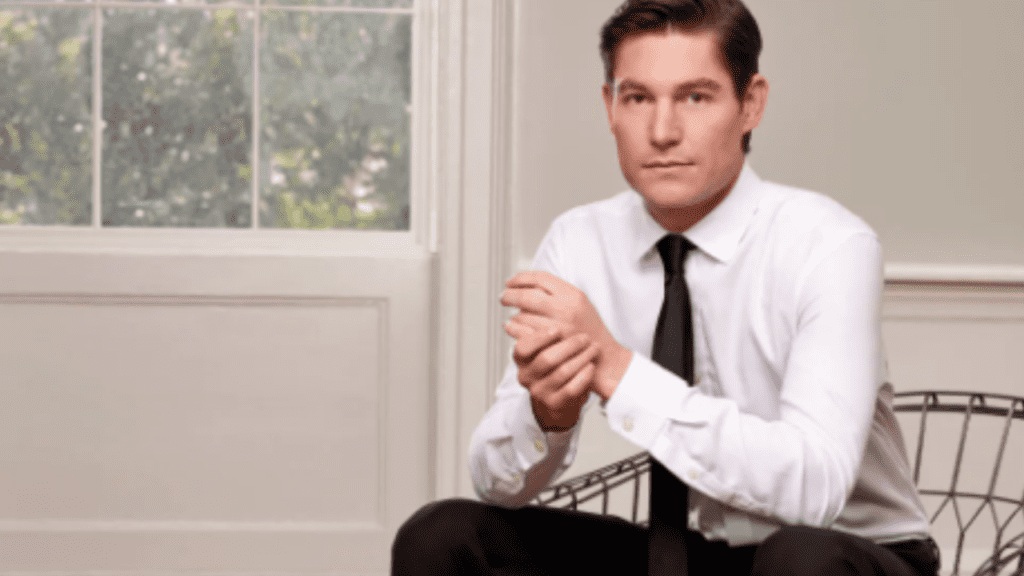 After Thomas informs Kathryn of his "Raise the Roof" campaign advertisement, she leaves him and goes to spend the night with her friend before directing her wrath onto Whitney, the actual offender. Craig makes the decision to focus on his freshly discovered passion for modeling rather than studying for the bar exam. 
Cooper gets help from Landon getting ready for his upcoming fashion show. Whitney is attacked when he encounters Kathryn at Thomas' fundraiser, and Cameran enlists Shep's assistance in her effort to rekindle Craig's drive.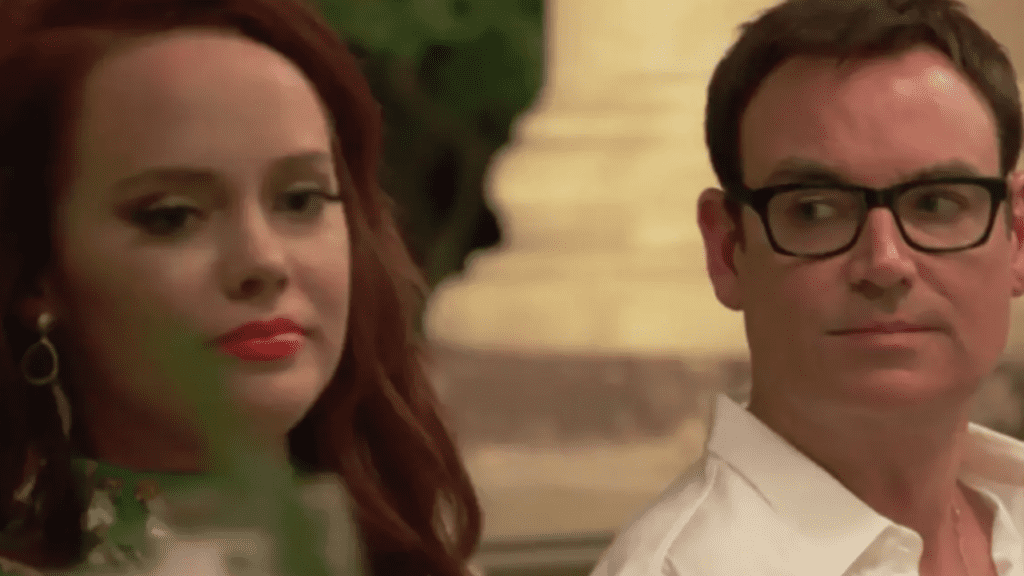 Thomas decides that Kathryn has to start a pastime and agrees to relocate her to a home in the city that she can personalize. Shep decides to intervene with Craig before he loses all hope. Whitney promises to steer clear of Kathryn at all costs at the fashion presentation.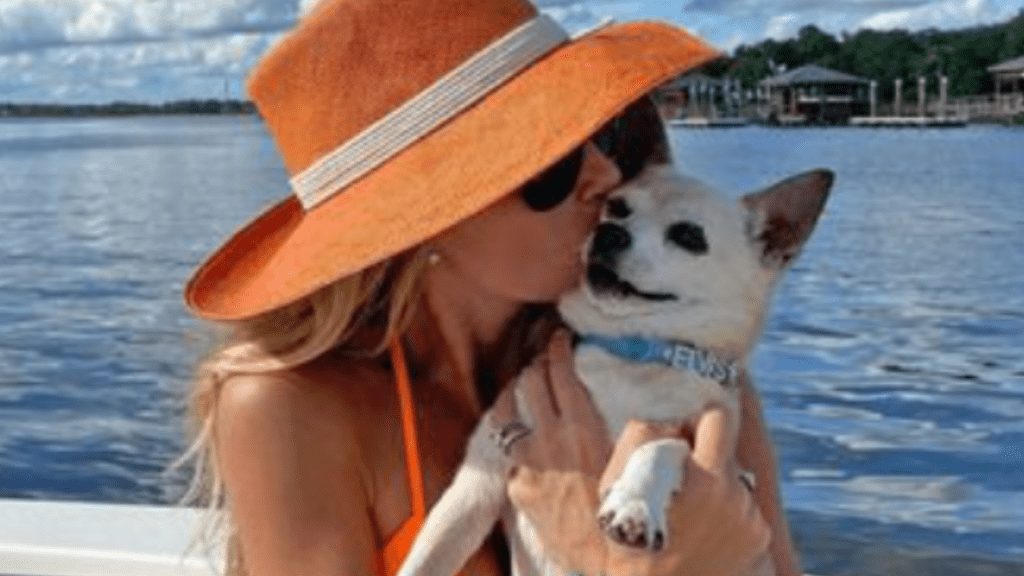 Cameran thinks it may be time to adopt a puppy in order to postpone having children for a little while longer, as Shep arranges his 35th birthday celebration. Thomas and Kathryn relocate to the city's center as the campaign intensifies.
Kathryn hopes this will help their relationship, but she soon learns Thomas' campaign manager has other plans. And things get retro when the group finally comes together to celebrate at Shep's party.
Episode 7 - Better Late Than Never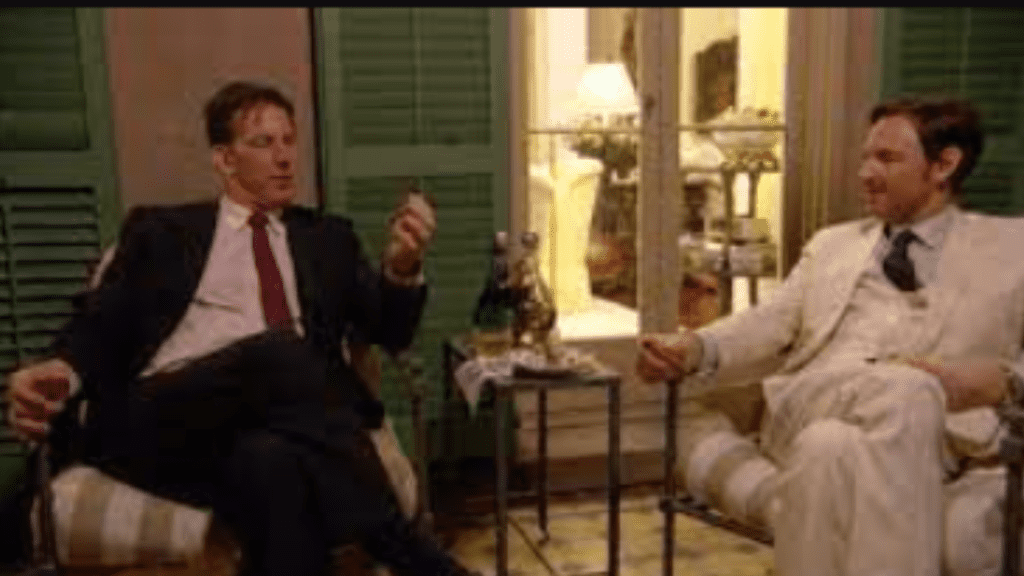 Whitney and Thomas fight like a couple of girls during Patricia's all-male dinner party, which she arranges to avoid the drama that women sometimes bring. Craig, who is missing Delaware and asks Shep and Whitney to spend the weekend at his parents' house, must first get some potentially fatal news. 
When the group dresses to the nines for Cooper's first-ever Founders' Ball, Kathryn finds herself waiting at home for her Prince Charming, a.k.a. Thomas, to show up.
Episode 8 - Unaware in Delaware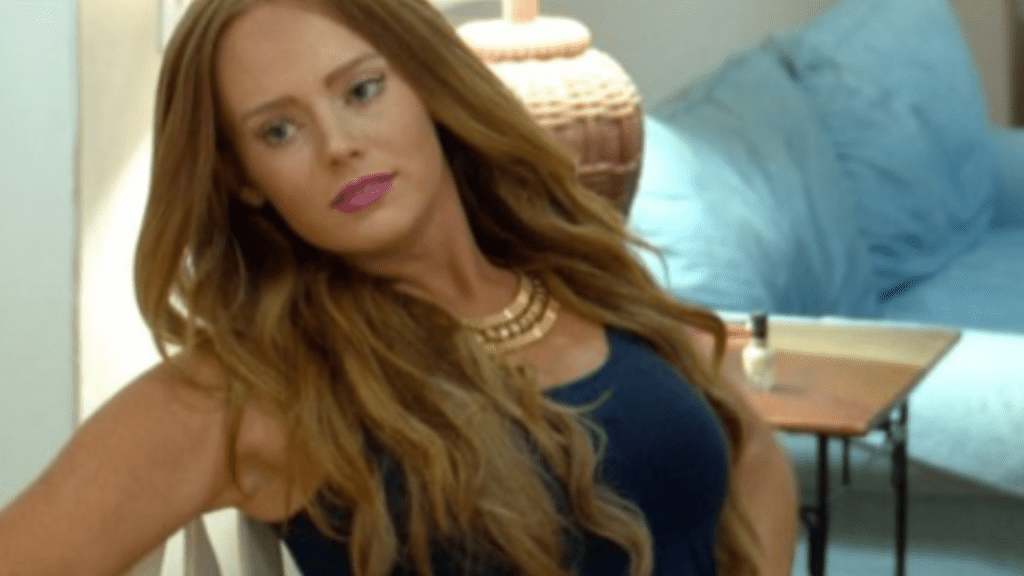 After the Founders Ball, Craig meets his boss in person and finally understands the repercussions of his partying ways. Kathryn decides to change herself and leave her issues with Thomas behind her in the meanwhile. When Shep and Whitney travel to Delaware to visit the Conover family, tensions rise as relationships are tested, and secrets are made public.
Episode 9 - Jekyll and Snide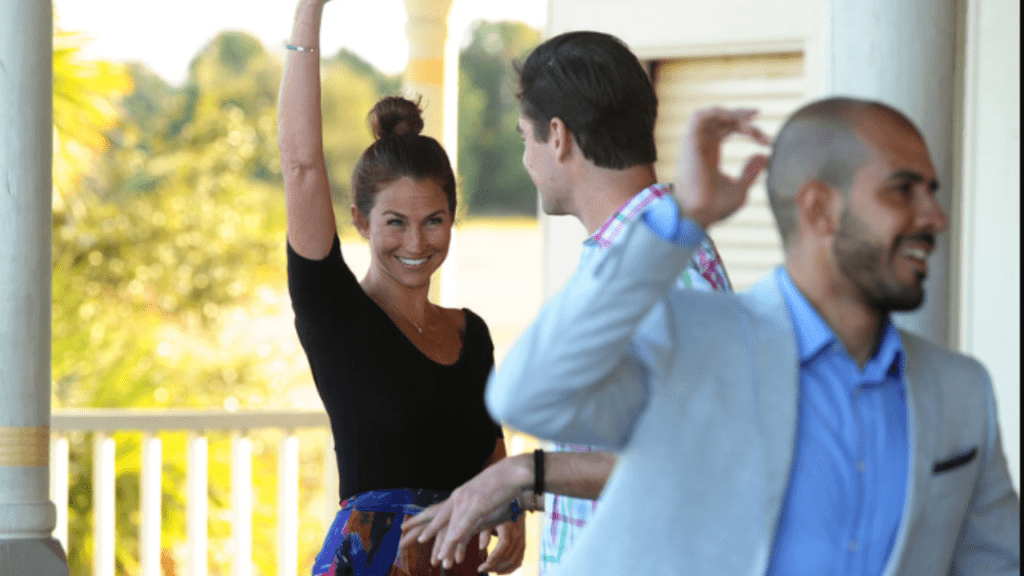 Landon extends an invitation to the group to spend the weekend in her hometown in Georgia. Still, the atmosphere changes when Shep's extensive brotherly counsel ignites a sibling rivalry with Craig. 
Whitney is again the target of Kathryn's wrath in the meantime. After Craig and Kathryn spend the night alone on the beach, whispers start circulating until a bombshell charge threatens to derail Thomas' political ambitions.
Episode 10 - Election Day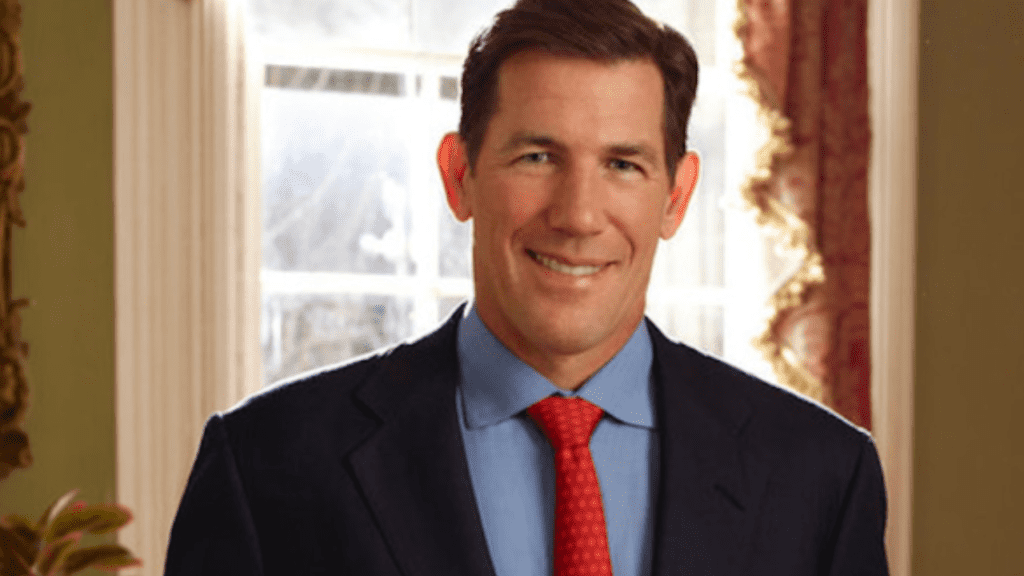 As election day draws near, Thomas deals with the fallout from the accusations against him, while Kathryn makes a choice that could have a long-term effect on her family and relationships. 
Whitney starts to wonder if Kathryn is behind the charges as the gang congregates at Sermets to hear the election results, and it quickly becomes apparent that nobody is in the mood to celebrate.
Episode 11 - Dysfunction Junction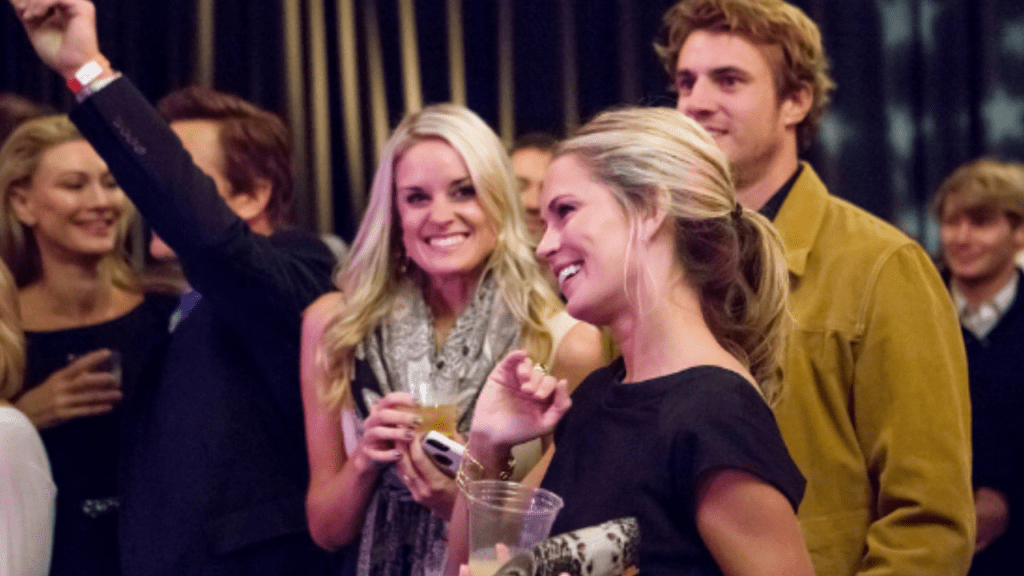 Kathryn struggles to let go of their former life together even as Thomas gets used to his new post-election life. Shep and Craig consent to a date auction, Whitney's band performs, and everyone participates in Patricia's charity event for "Wounded Warriors." Relationships are strained when things don't go exactly as expected; they may never fully heal.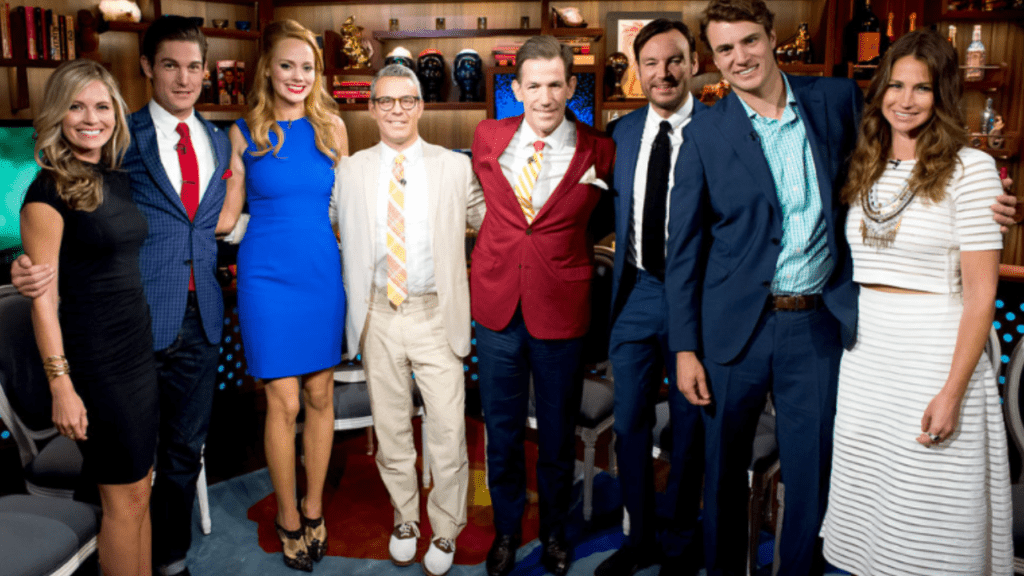 Together for the first time, Kathryn Calhoun Dennis, Landon Clements, Craig Conover, Cameran Eubanks, Thomas Ravenel, Shepard "Shep" Rose, and Whitney Sudler-Smith share what has changed in their personal affairs and revisit some of the most talked-about season greatest moments.
Andy Cohen hosts the Charleston cast as they clear up all the controversies and reflect on some of the most noteworthy events from season two.
Married to Southern Charm 2 Quick Facts
an American reality television series 
aired on Bravo TV from March 16, 2015, to May 25, 2015
Created by Whitney Sudler-Smith and Bryan Kestner under Haymaker Productions
Executive producers are Aaron Rothman, Irad Eyal, Jessica Chesler, Whitney Sudler-Smith, Bryan Kestner, Jason Weinberg, and Morgan Miller
spin-offs are the following: Southern Charm Savannah, Southern Charm New Orleans, Southern Charm Summer House, and Southern Charm Leva Land
Consists of 12 episodes