Separately, the two discussed the one occasion when everything between them changed.
The relationship between Heather Gay and Whitney Rose ended during the contentious third season of the reality television program "Real Housewives of Salt Lake City," which almost led to a physical altercation in one occasion.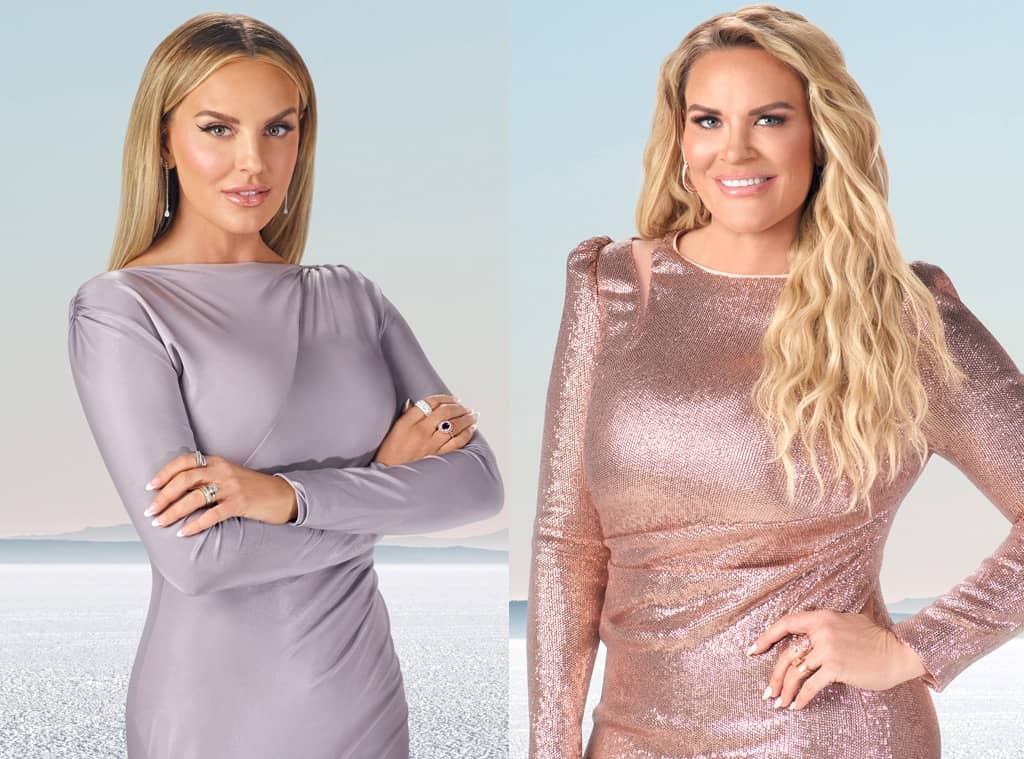 The two women have known each other for a very long time because they are also cousins. In a couple of interviews, they also talked about their friendship fallout; Whitney admitted to E! News that it had been challenging for her.
She also made explicit reference to a scene from the "RHOSLC" trailer where Heather pushes Whitney during an argument between them, noting that the incident altered everything for the worse and that it would be difficult for her to get over.
For her part, Heather said in an interview with TODAY that she believed her friendship with Whitney was "unbreakable and unmovable," adding that she had never betrayed Whitney and would never do so.
"It is deeply painful to me that she wants to distance herself and that she doesn't want to be a part of bad weather," she stated.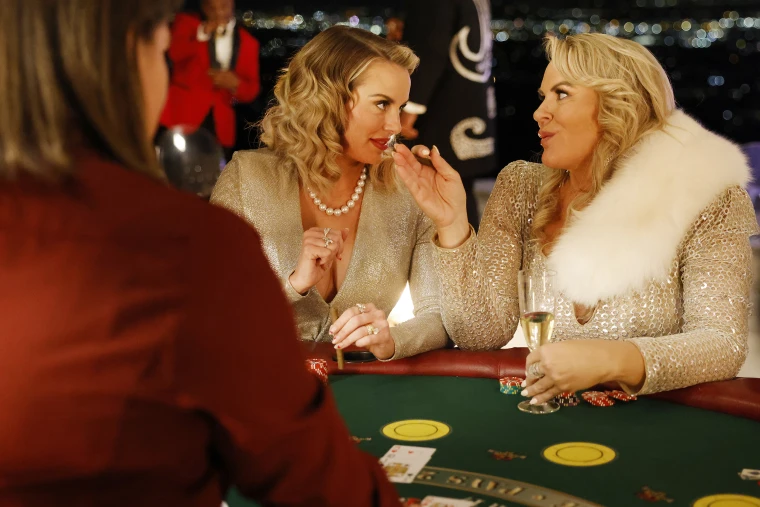 "I know it was a negative moniker, like it was we're a tornado spinning the truth, but we were tornadoes together. I loved being a part of bad weather, but I also love her enough that if she wants to be on her own, that's fine."
Additionally, she said that she was unaware of Whitney's feelings after their physical conflict, in a separate interview with Entertainment Tonight. The author was also unaware that Whitney had second thoughts about their friendship.
In fact, after wrapping up production on season three of the reality series, the two immediately began filming "The Real Housewives Ultimate Girls Trip," in which Whitney experiences awkwardness around her cousin.
But Heather said she didn't feel awkward or uneasy and found it amusing that it seemed completely made up.
Reactions to "RHOSLC" Heather Gay And Whitney Rose Get Candid About Their Friendship Fallout
The falling out between Whitney and Heather makes me sad and I hope they can work it out

— Sandria Soffa (@Sandria_1) September 27, 2022