This follows the tense reunion of the show.
The "Real Housewives of Beverly Hills" stars Kathy Hilton and Kyle Richards are reported to be at odds and aren't denying it, having lately engaged in a social media feud.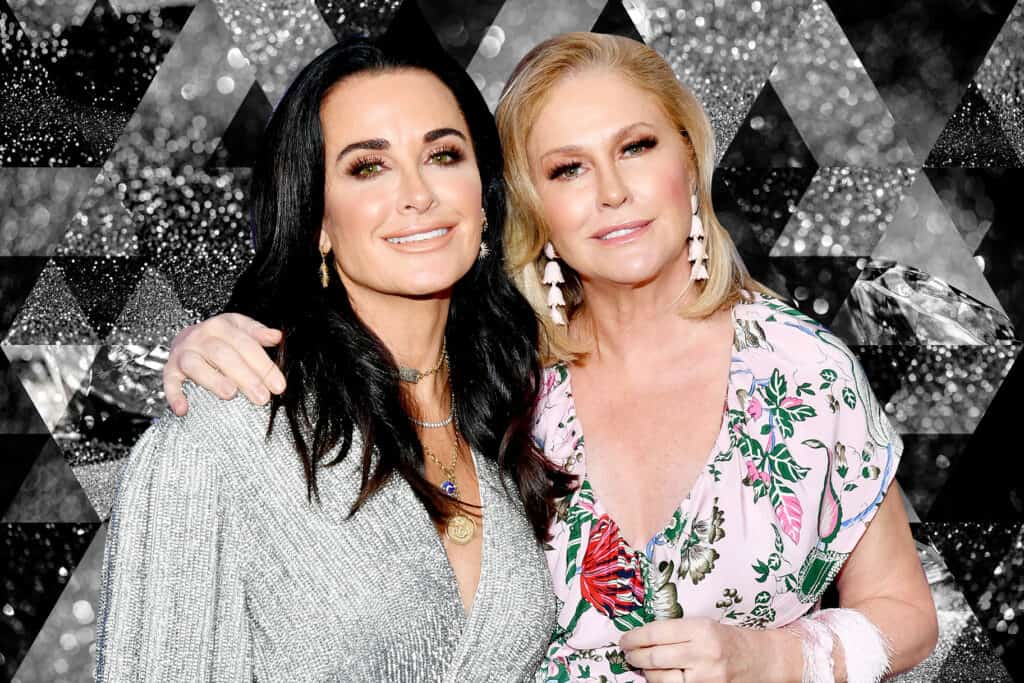 This comes after they wrapped up filming the reunion episode from last month, during which Lisa Rinna attacked Kathy for disparaging the whole cast, including Kyle and her family.
According to set sources that TMZ was able to obtain, the two also came "face-to-face," and watching their interactions, both on and off camera, was difficult. They have communicated primarily through a small number of messages since then.
Additionally, one person close to the production said that as soon as Kathy stepped foot on the set, she "unraveled," tearing Kyle apart. As a result, the latter fled the scene abruptly, clearly inconsolable.
Their heated argument didn't end there, as they both recently continued it on social media in response to a fan's question about how concerned he is with Kyle's upset, in reference to the housewife crying at the "RHOBH" reunion.
"@christiangraysnow Why is she upset and crying? I'm the one who bullied and persecuted for 10 months! Just cruel and disgusting," the fashion designer replied to the Instagram user.
For her part, the actress opted to join in on the conversation rather than allow herself to be disparaged. "@kathyhilton why? You know exactly why," she replied, adding, "I don't think you want me to explain why."
The two have had disagreements in the past, but they have always managed to work them out in the end. Many fans, nevertheless, believe that this dispute will continue for a very long time. As of this writing, Kathy has not responded to Kyle's remark.
Reactions to "RHOBH" Stars Kathy Hilton And Kyle Richards Are At Odds And Feuding On Social Media
It is so sad how dysfunctional the relationship is with Kathy Hilton and Kyle Richards. Kathy seems apathetic about their relationship and Kyle always seems distraught and trying to make the peace. I couldn't imagine being like this with a sibling. #RHOBH

— Chelsie Gilchrist (@ChelsGilchrist) October 9, 2022