He, unfortunately, passed away at the age of 28.
Rapper Takeoff, whose full name is Kirshnik Khari Ball and a member of the Grammy-nominated hip-hop group "Migos," was shot to death and ultimately passed away on Tuesday while visiting Houston, Texas.
Takeoff reportedly played dice with his uncle and fellow Migos member Quavo at 810 Billiards & Bowling at around 2:30 in the morning when a gunshot occurred at around 2:40 A.M., according to TMZ, who broke the news.
This incident began with an altercation, which escalated into five gunshots. Two persons were shot, and one of them died at the scene. Quavo is safe, while the two other shooting victims were brought to the hospital.
However, according to the publication, police found a man in his 20s with a gunshot wound to the head or neck. Takeoff was identified as the man when a representative of the hip-hop group confirmed it was him.
Additionally, in a video that the outlet was able to secure, Quavo and other people gathered around Takeoff. They attempted to relocate him at first, but then they put him back where he was as Quavo yelled for someone to call for help.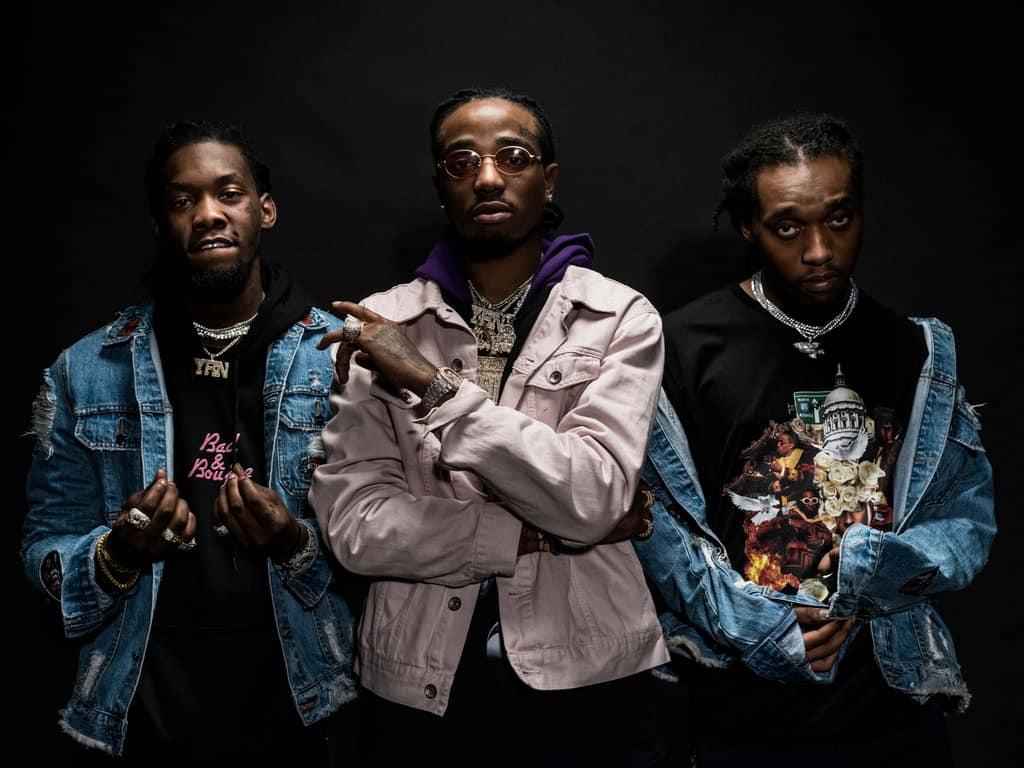 Furthermore, in a separate report from Click 2 Houston, HPD Lt. Salazar claimed that there were between 40 and 50 persons at the time of the incident. The party ended at about one in the morning but continued until the tragic event.
Along with his uncle Quavo and first cousin Offset, Takeoff rose to prominence as a member of the Atlanta-based hip-hop group Migos, which made its debut in 2010. The group's 2013 single, "Versace," is their most well-known work.
In addition to wrapping out the trilogy with "Culture III" in 2021, they recently produced a new music video for the song "Messy."
Reactions to Migos Rapper Takeoff Fatally Shot And Killed In Houston
I ain't ever heard takeoff say a word, bro was quiet, kept to himself, stayed in his own lane, no drama, made music and STILL got killed at 28 years old.

this planet is finished

RIP Takeoff 🕊
Migos

— k.miano🐦 (@kmianoz) November 1, 2022